Belief on the table
primona has been dedicated to producing top-notch and purely natural essence of chicken and honoring the belief of "the ultimate service experience for our customers." The brand identity of "Foolish Chicken" was created due to the requirement of distribution channels for sale, and the trademark was registered in overseas markets.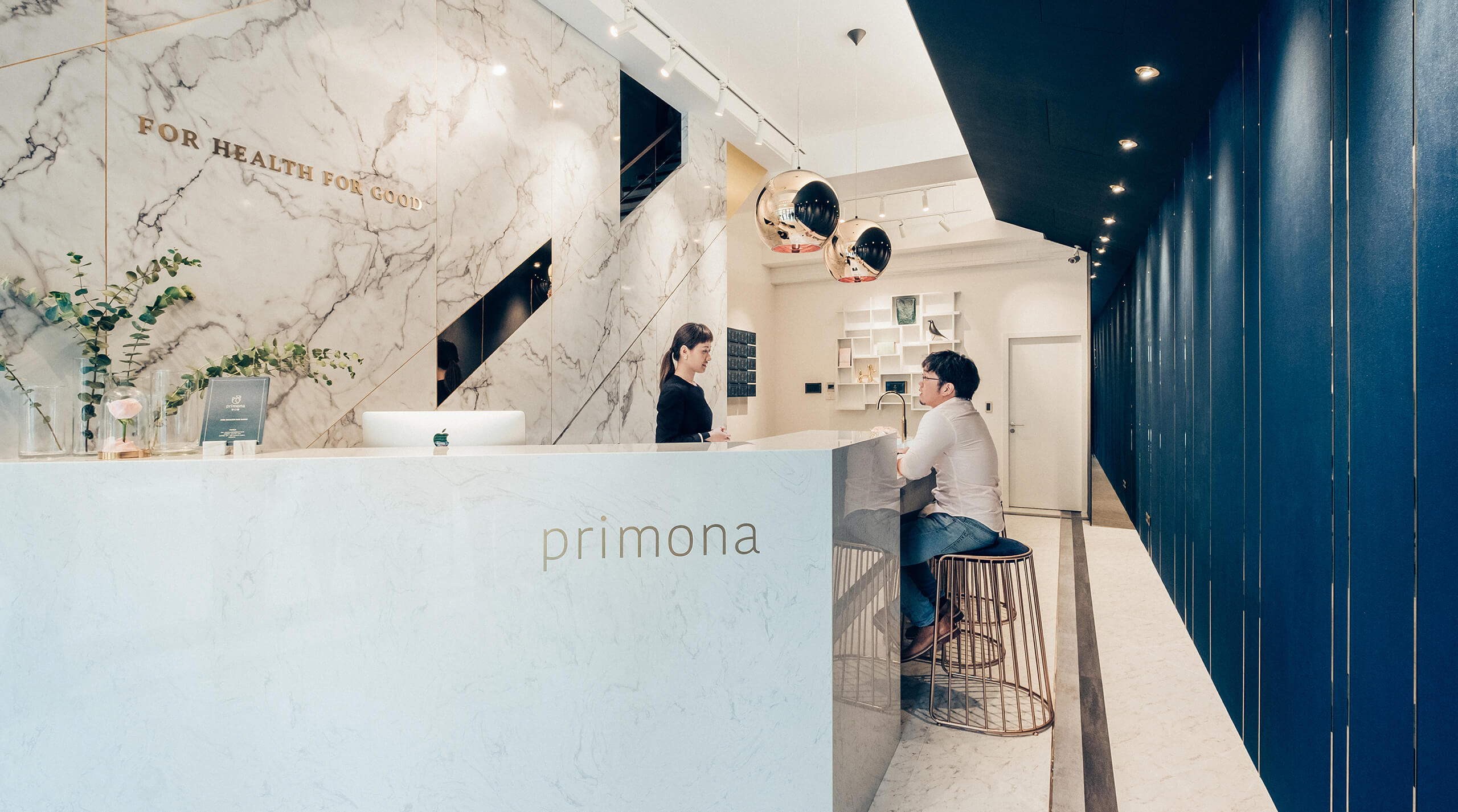 Global market management strategy
Because of adjustment of business strategy and market expansion, the original brand identity and design applications were not able to fulfill the need for the next phase of business development. Hence, Process assisted in re-branding for the purpose of future success.
Besides, after the workshop at the stage of Strategy was completed, the brand characters of Foolish Chicken tended to be more high-priced, international and cultivated. However, the interviews with the target audience in overseas markets showed that the existing English name "Foolish Chicken" could not deliver the above message. Hence, the project of English naming was activated.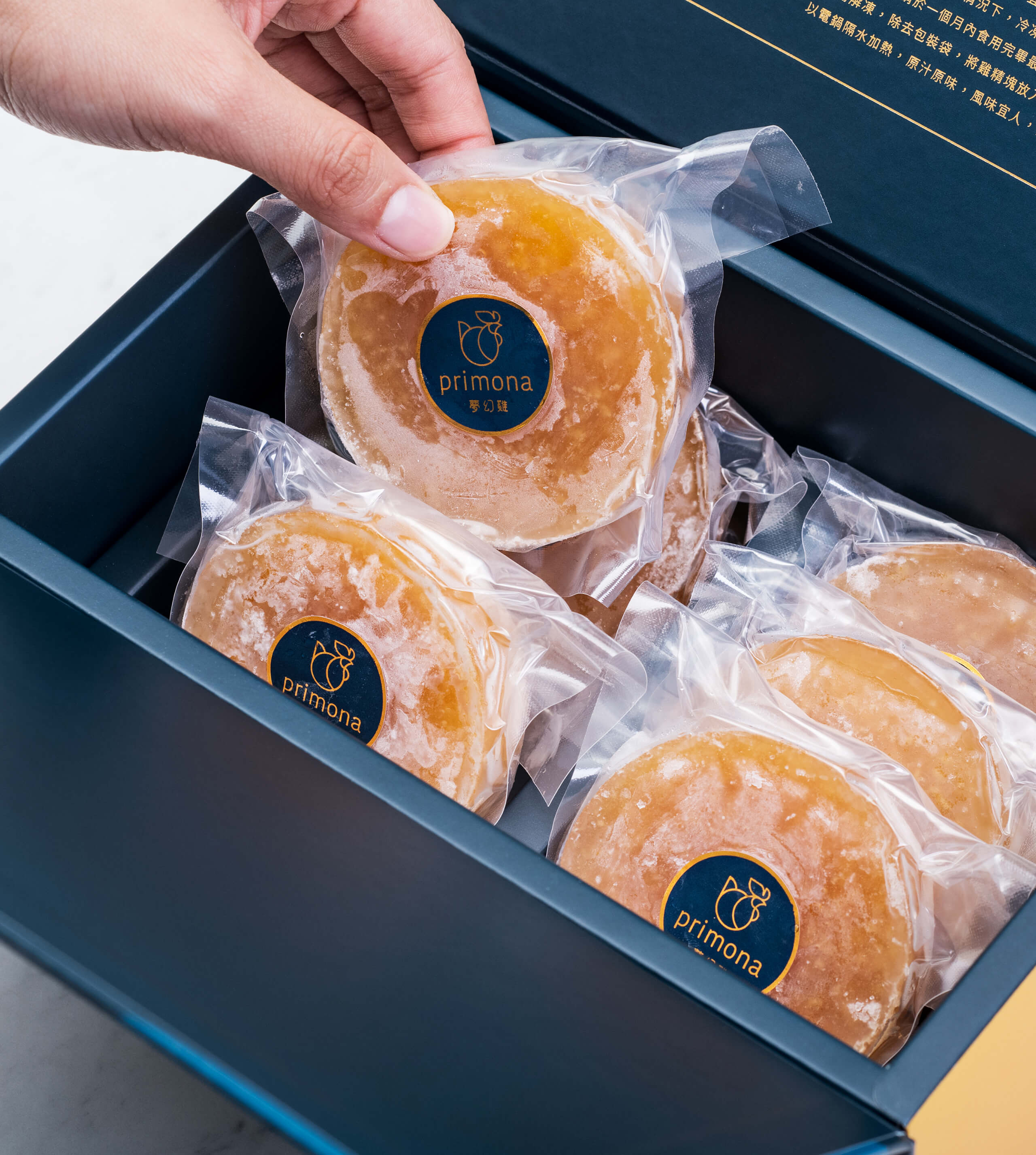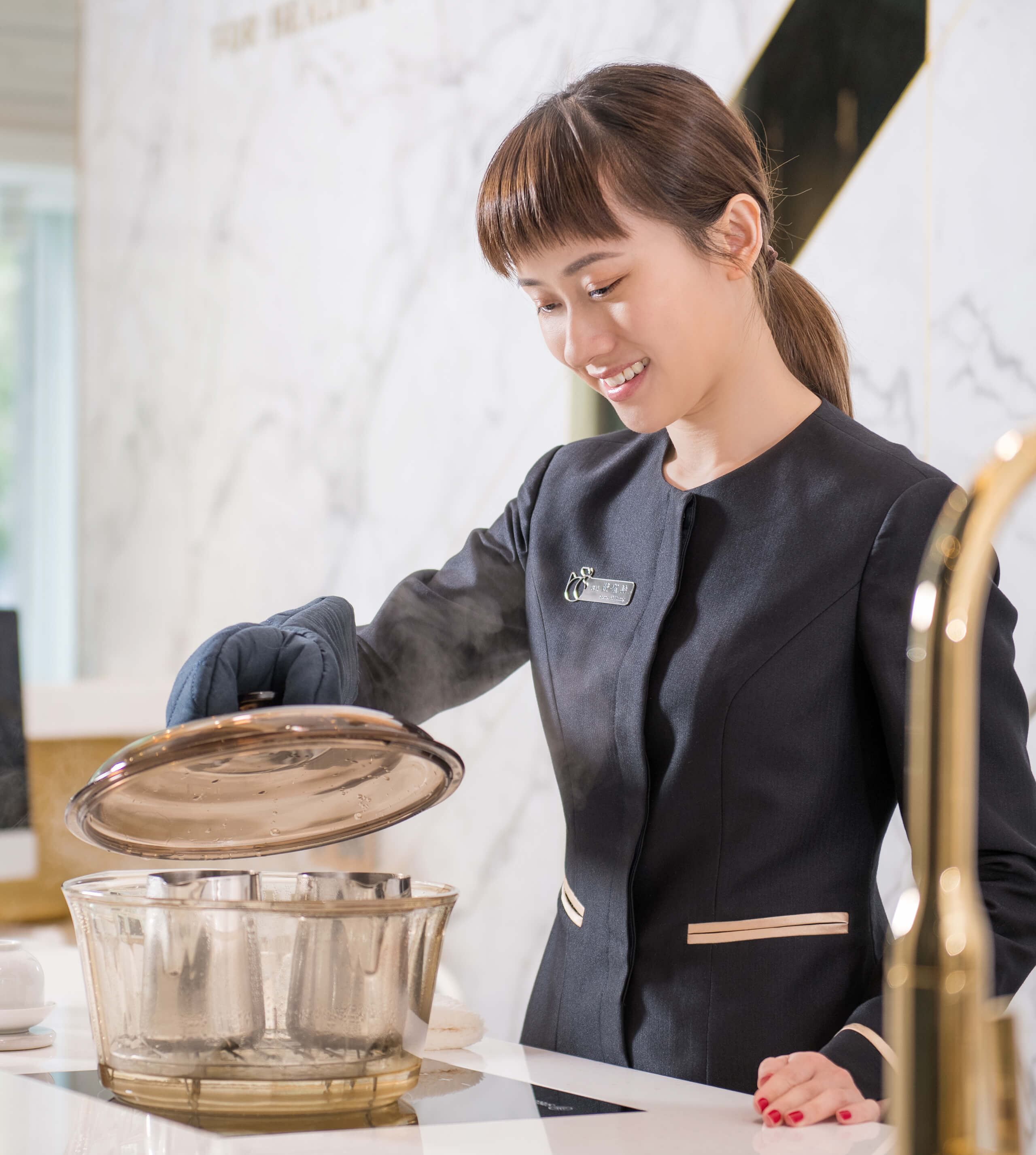 As distinguished as the sun
In order to expand its brand to the international high-end markets and to highlight the brand's rarity, it is time to re-define its brand strategy, refine the core values of the brand, re-develop its English name from "Foolish Chicken" to "primona", and use its unique patented package of "round-shaped chicken essence" as the source of inspiration for its new brand identity design concept, matching with simple and elegant lines to embody the preciousness of the brand. Using the dark cyan and golden colors as the base for the brand identity, the distinguished and exquisite image for the primona is perfectly presented.
Awards
2018 Korean K-Design Award (Winner), 2018 Taiwan best 10 design, 2018 Asia-Pacific Design (selected)
Design Features
The aim of the project was to provide the ultimate service experience for their customers, also consider the use of the design and the brand development in the future. The brand identity systems, packaging, store and service flow were carefully designed. We used the "round" design that represents primona's chicken essence to strengthen the link between the brand identity and products and to express brand as outstanding as the Sun. The process of packaging, carrying and preservation were taken into consideration for the packaging design, making the entire customer experience more smooth and flexible. With a simple, elegant and bright style, the store design allowed customers to focus on the service experience in addition to the products. After this rebranding, primona has become the epoch-making leader among the chicken essence brands.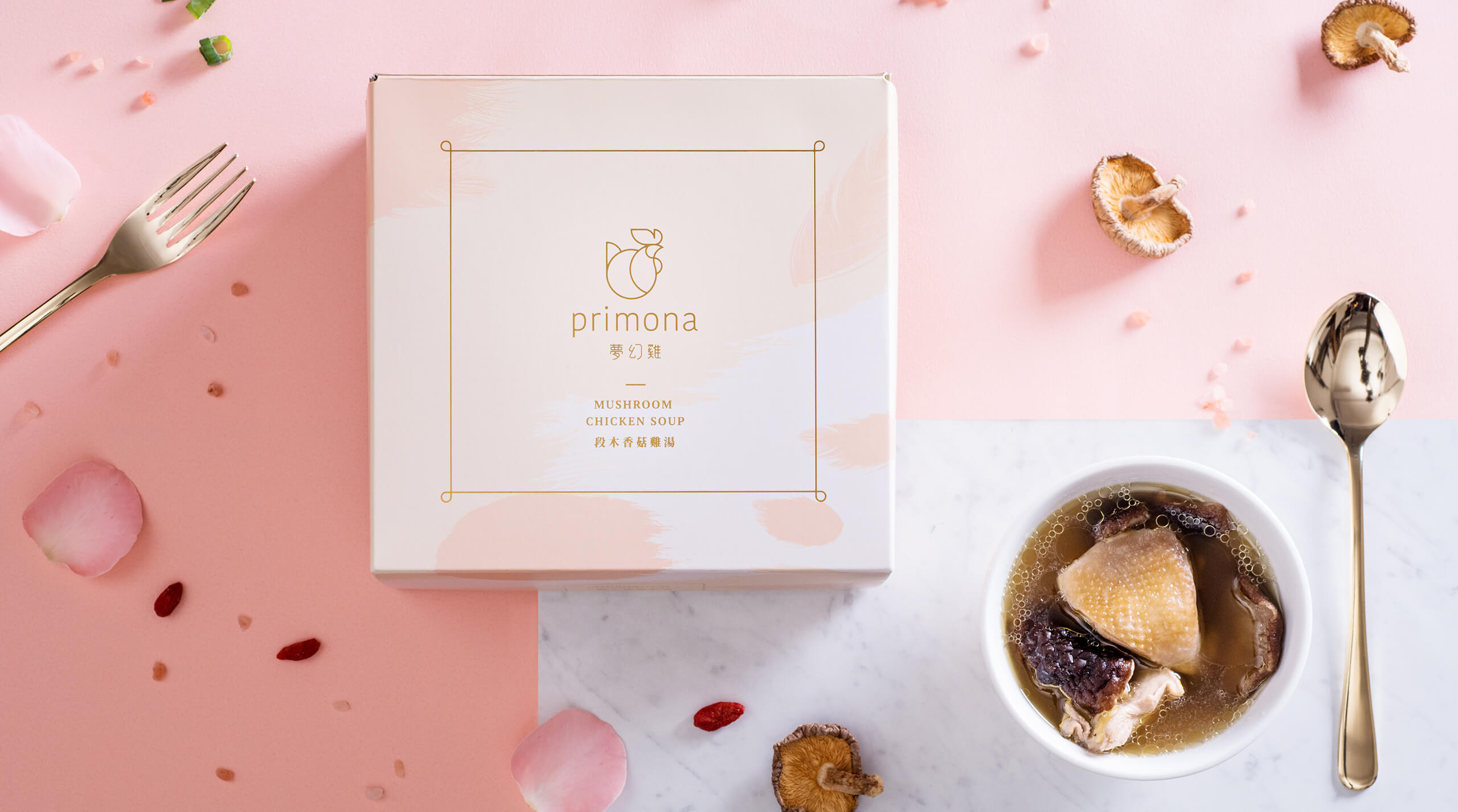 "It not only brings innovation to the traditional chicken essence gift culture but also consider the future development of the brand, which is a very comprehensive rebranding project."
"Process plays a proper listening role in the process, clarifying the problems we don't know."
In this project applied competences:
Brand strategy
Brand positioning
Naming
Customer journey analysis
Brand communication
Rebranding
Corporate design
Interior design
Packaging
Editorial design
Want to find out more?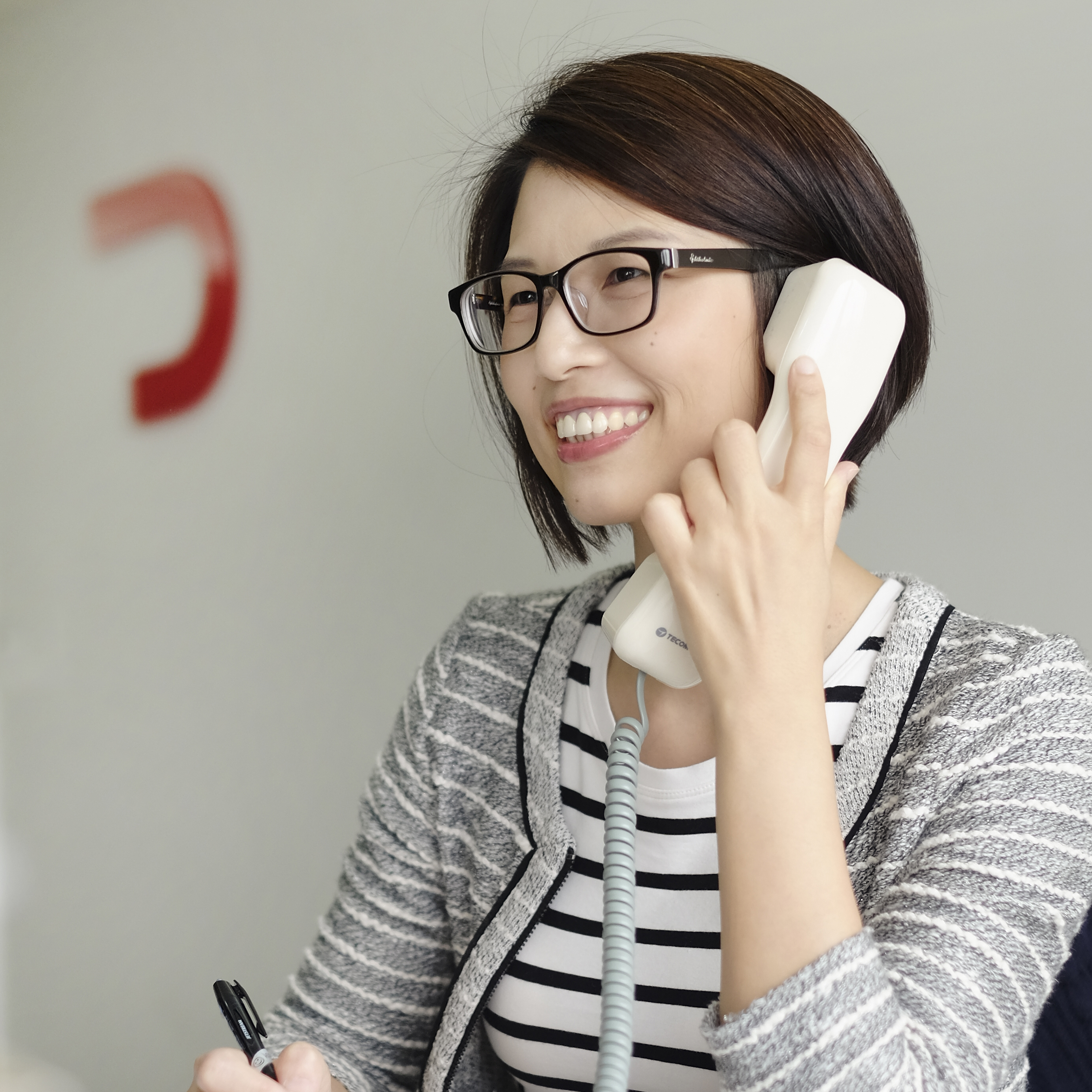 More projects: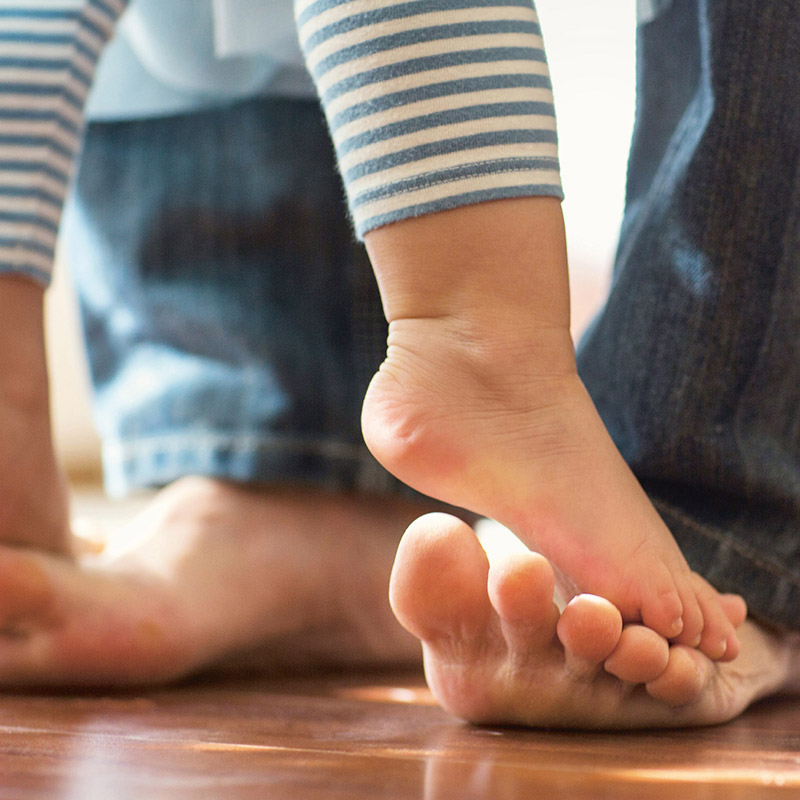 Famigros
A more
family-friendly
M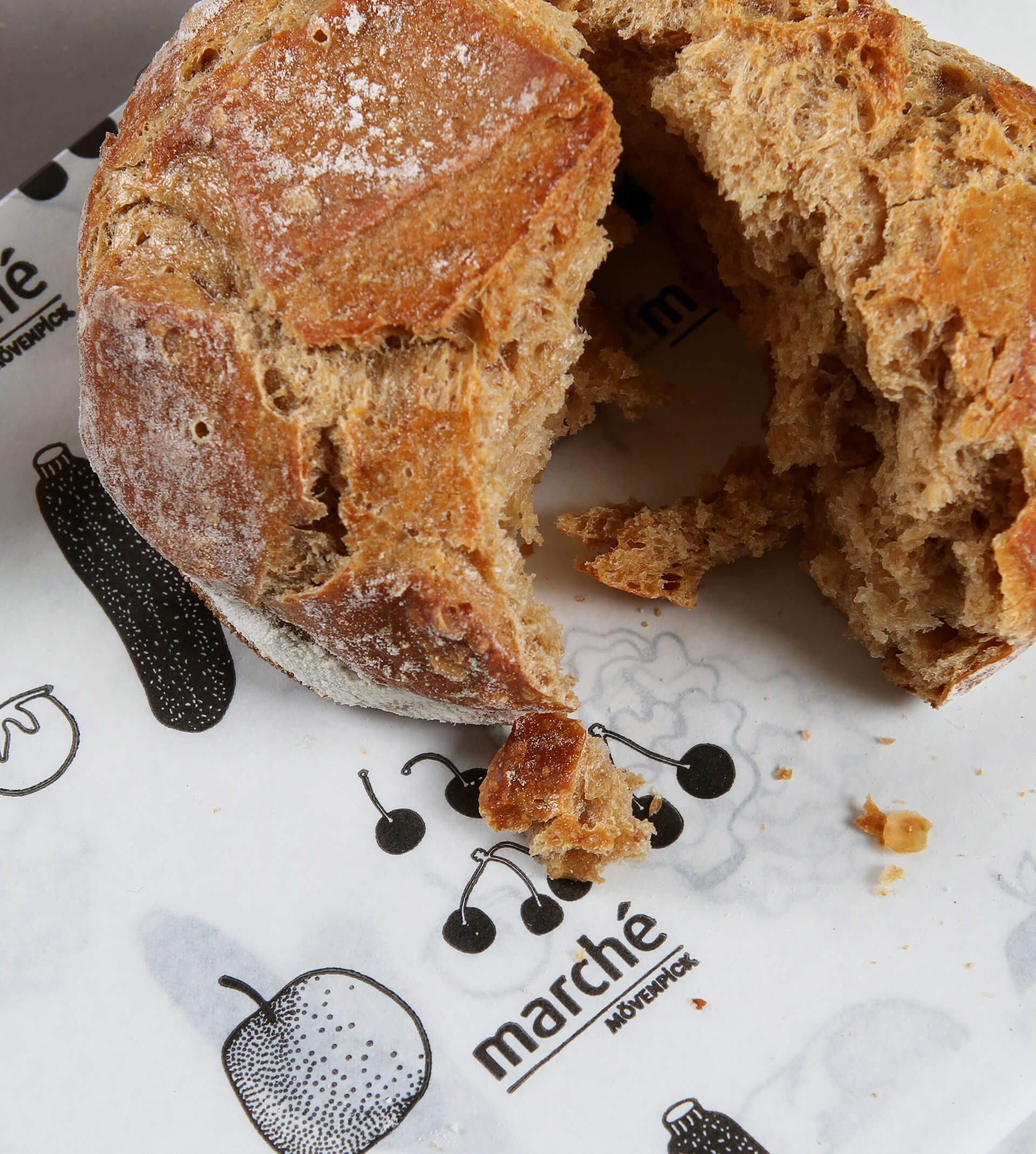 Marché Mövenpick
Back in town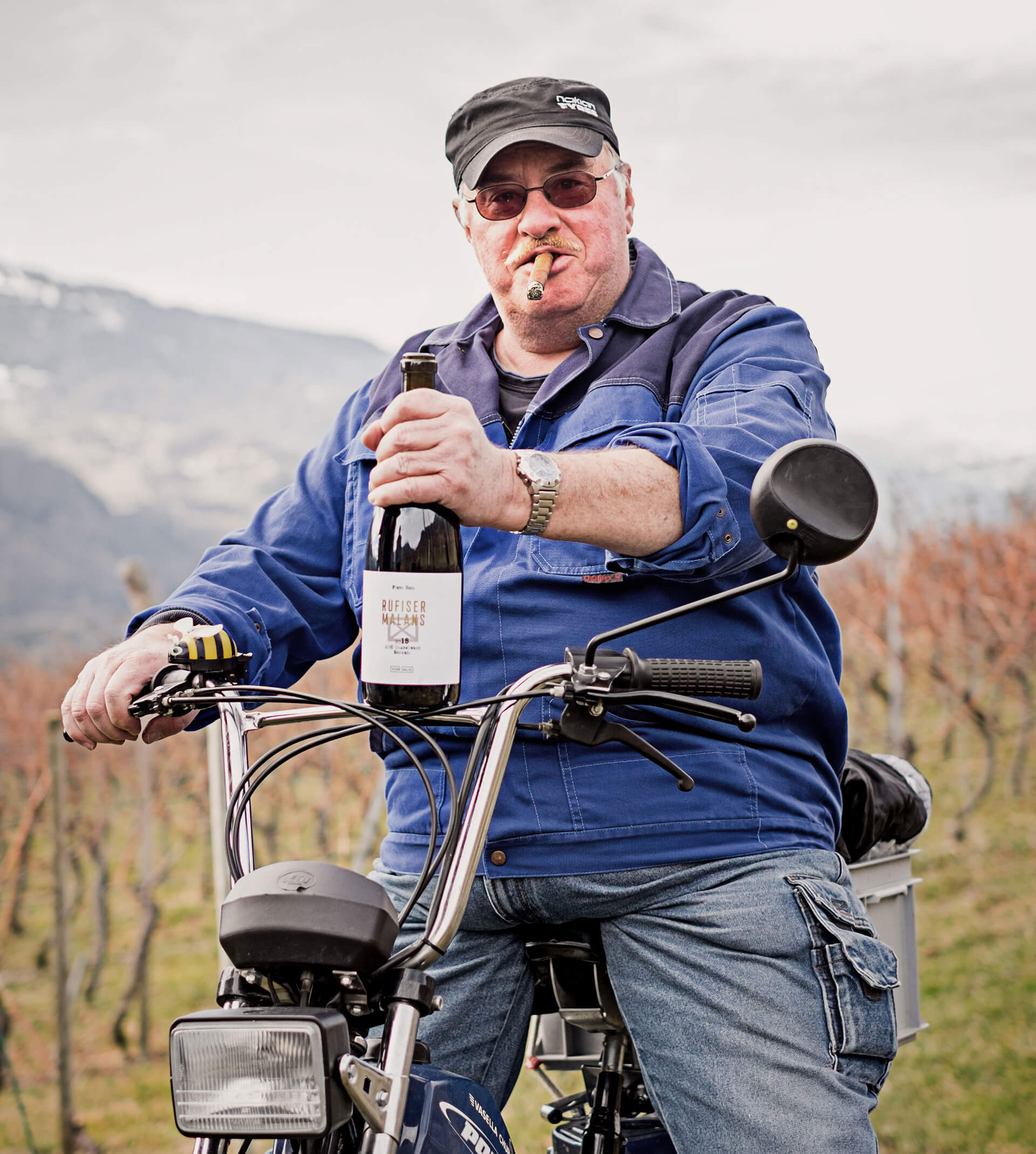 von Salis
Simply fine wine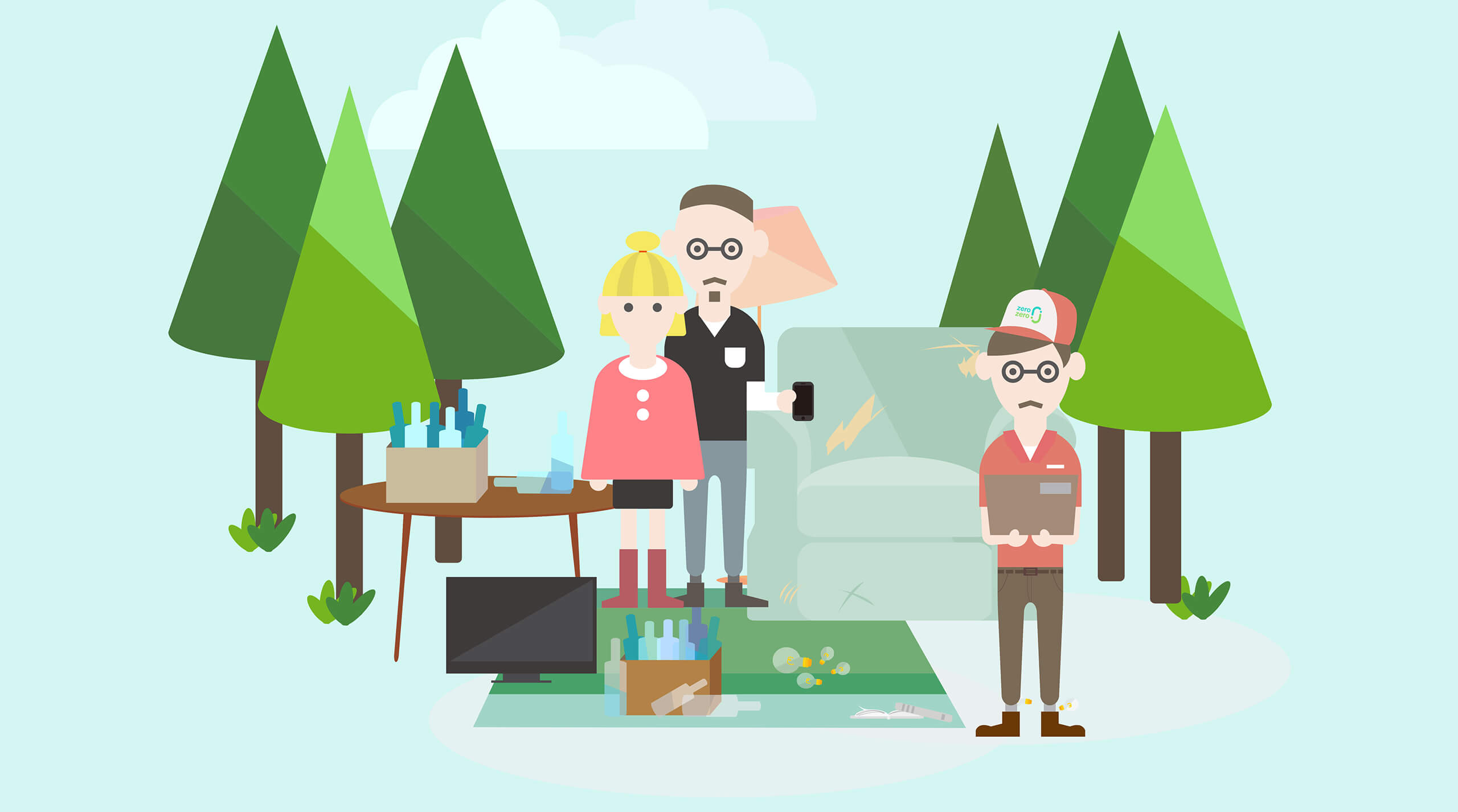 zero zero
Total Recycling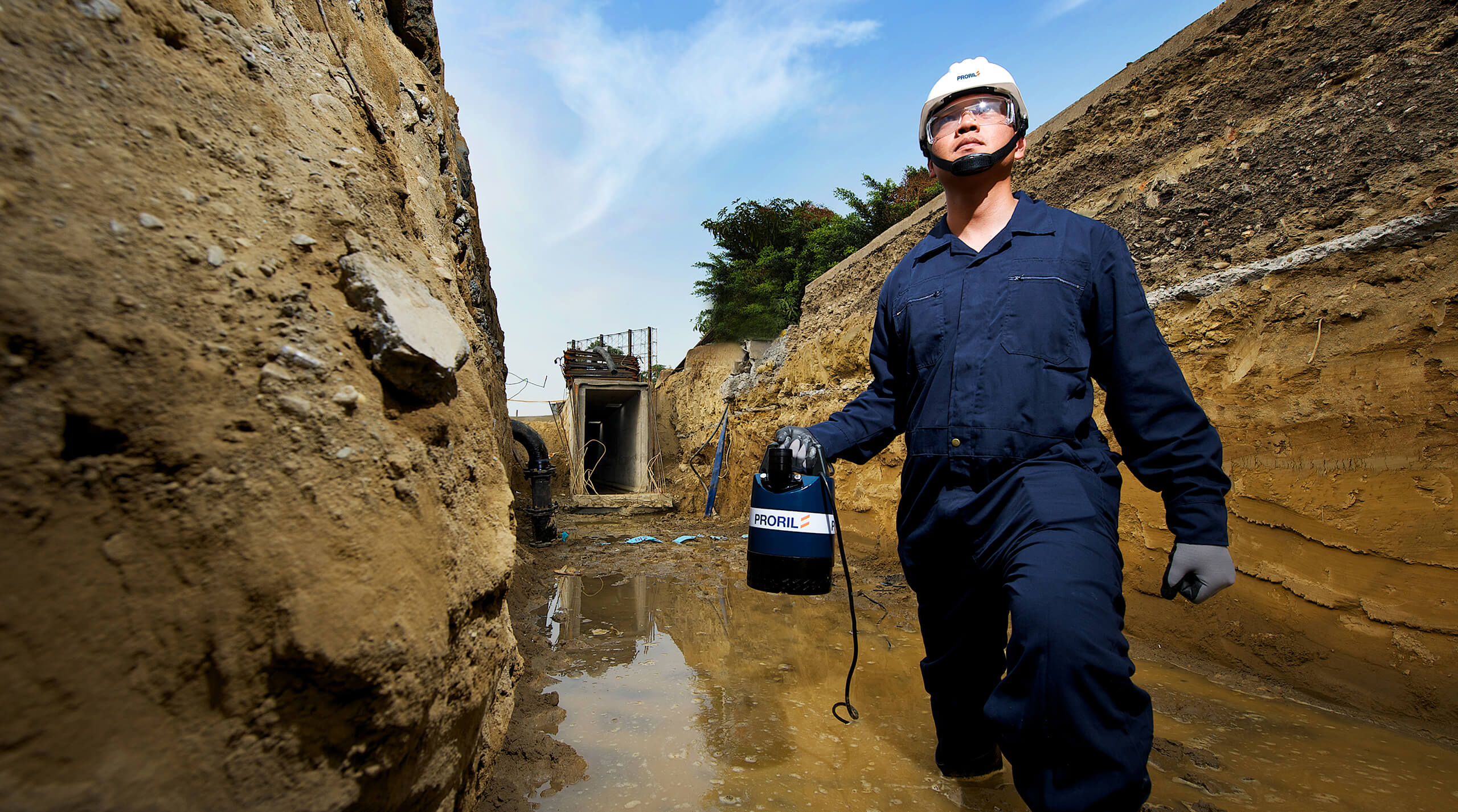 PRORIL
From local to global