The demands on brands and their services are changing rapidly.
They are influenced by constantly changing customer needs, emerging technologies and the simultaneously accelerated globalisation of markets.
We help you to exploit the potential of your brand holistically, continuously and profitably.
Our services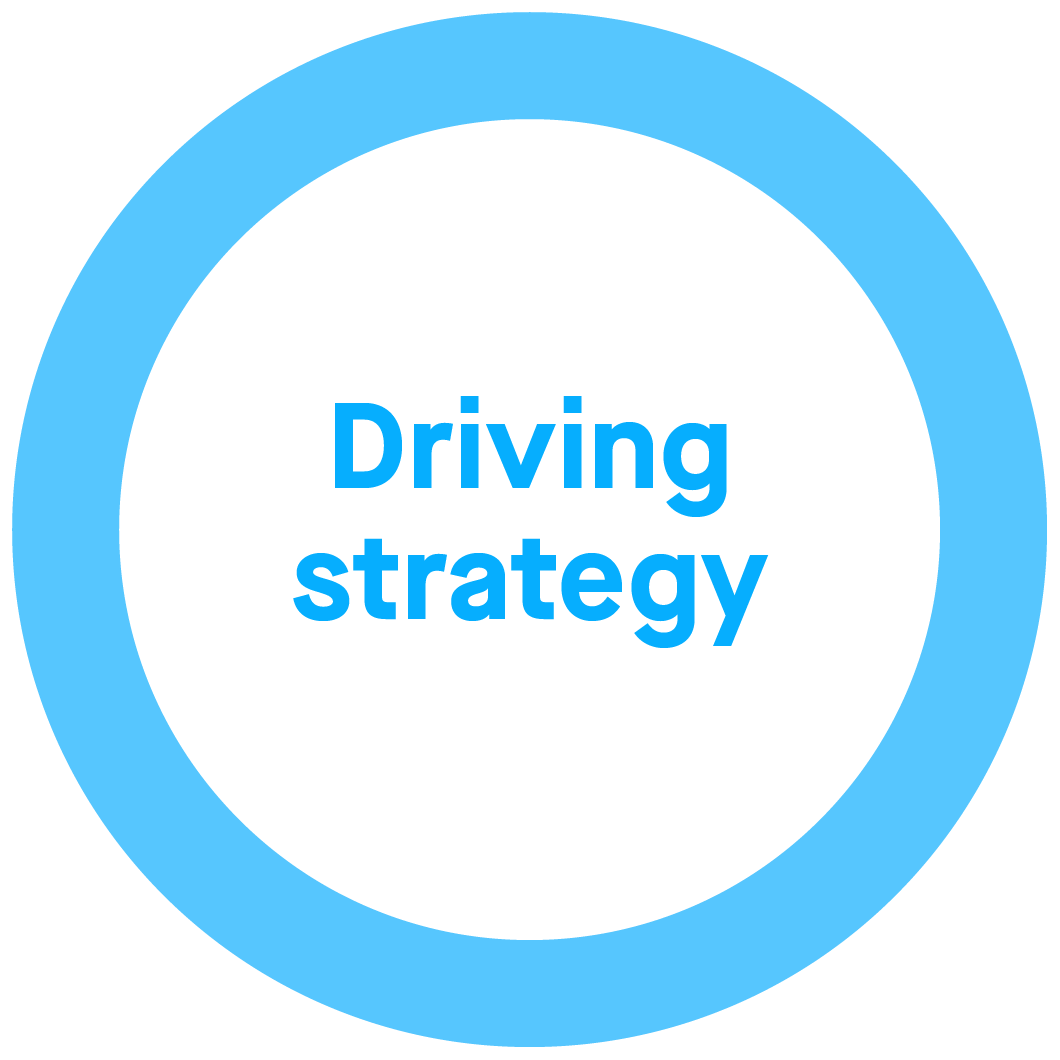 We develop successful brands and brand strategies along the entire value chain.
Services:
Brand Audits and Customer Insights
Touchpoint analyses and customer journey mapping
Segmentation and personas
Purpose, Mission, Vision
Brand identity and positioning
Brand Architecture and Portfolio Management
Communication strategies and communicative frameworks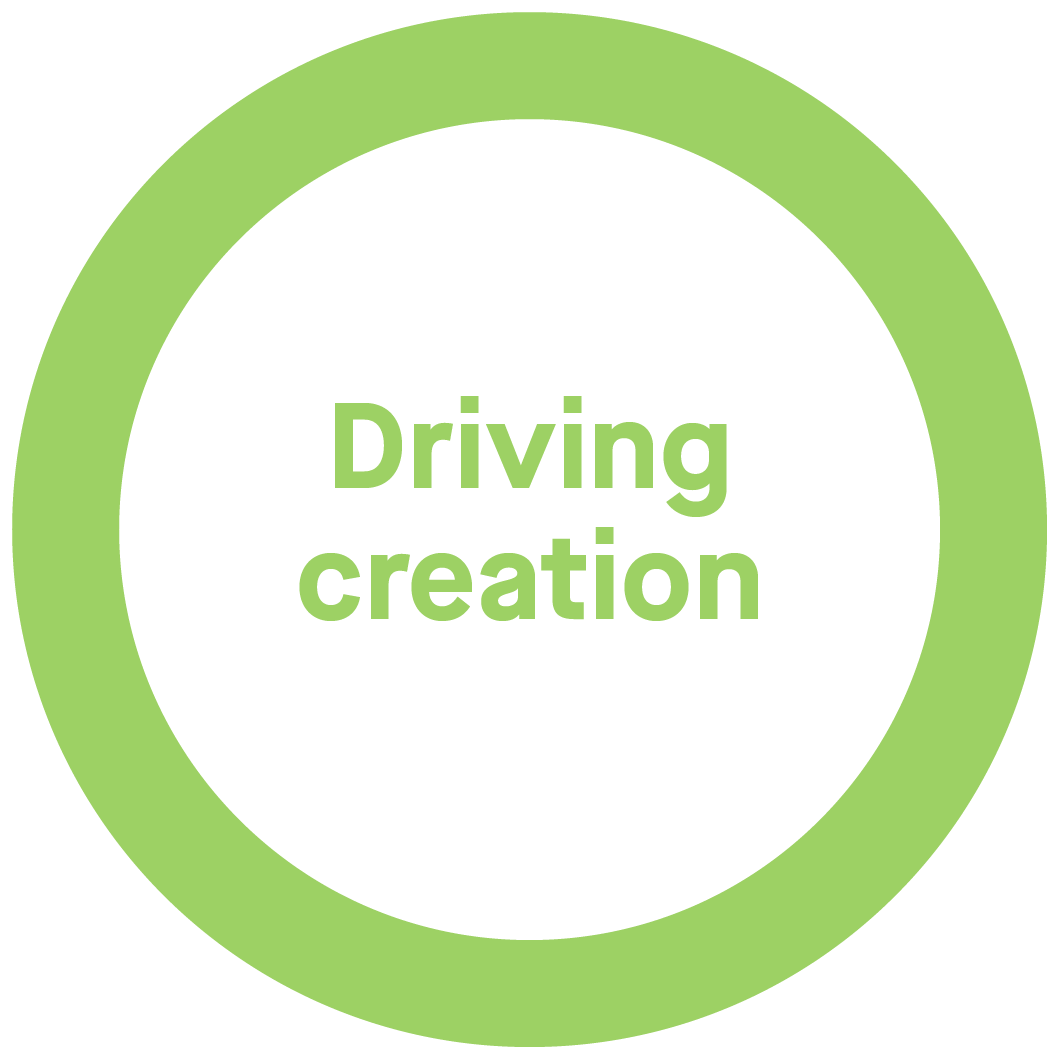 We design and create powerful brands that inspire, engage and animate people.
Services:
Naming
Brand Story
Brand Design
Moving Brand Design
Digital Brand Templates
User Journeys, Sitemaps, Flows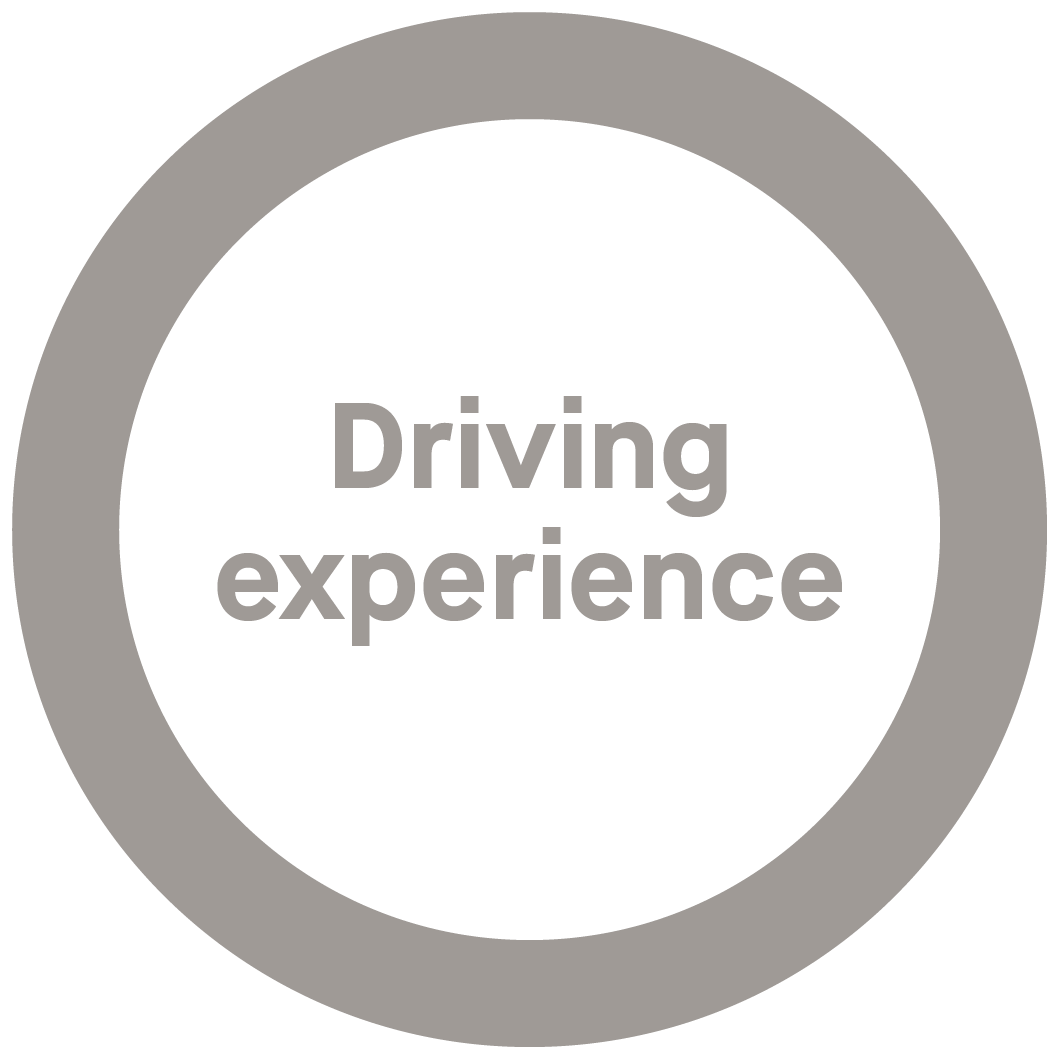 We develop effective brand experiences across all touchpoints.
Services:
Brand Campaigns
Launch Campaigns
Employer Branding
User Experience and User Interface Design
Websites and Apps
Packaging Design
Annual Reports
Digital Brandhubs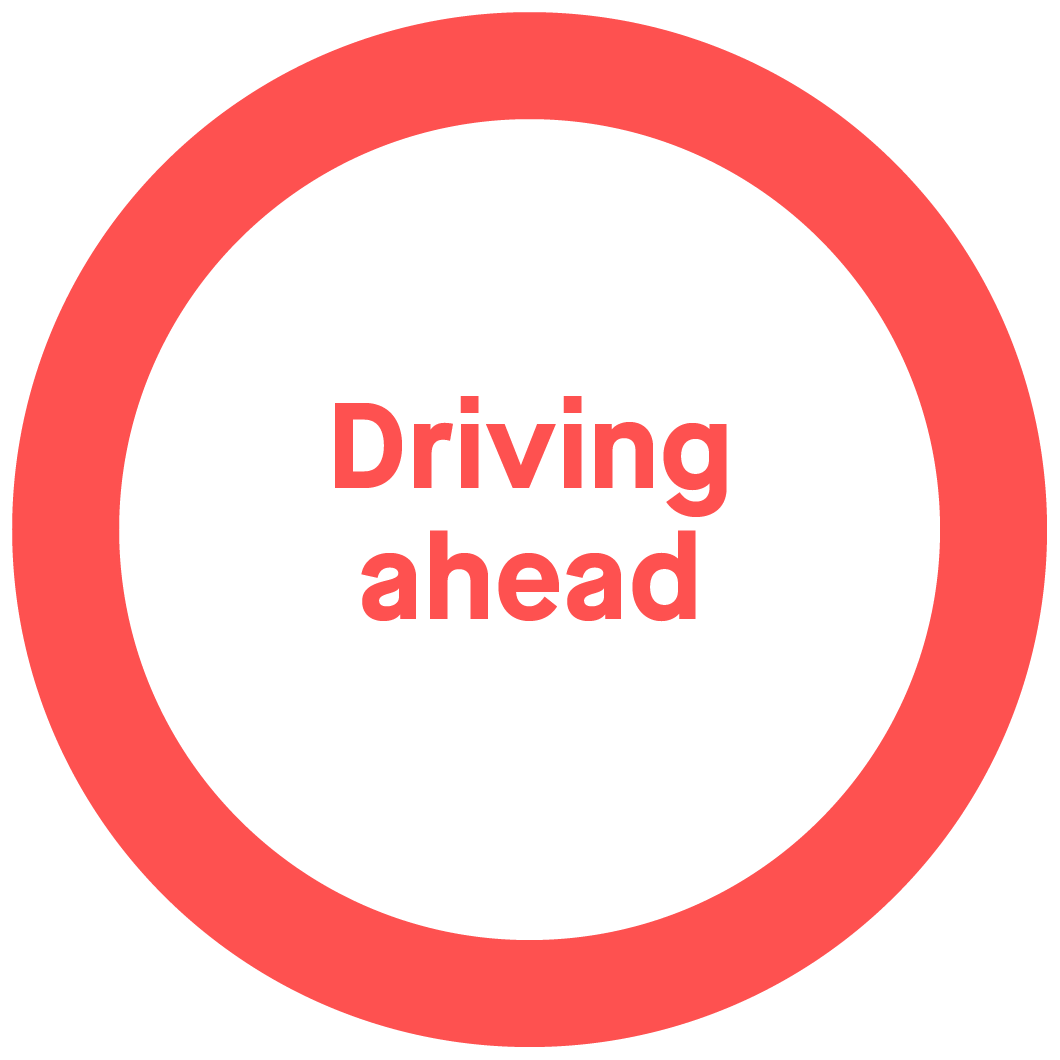 We implement brands and optimise them continuously.
Services:
Internal Brand Launch
Brand Trainings
Partner Trainings
Brand Monitoring and Reporting
Brand Performance Optimisation
Agile Brand Optimisation
A selection of work we are proud of: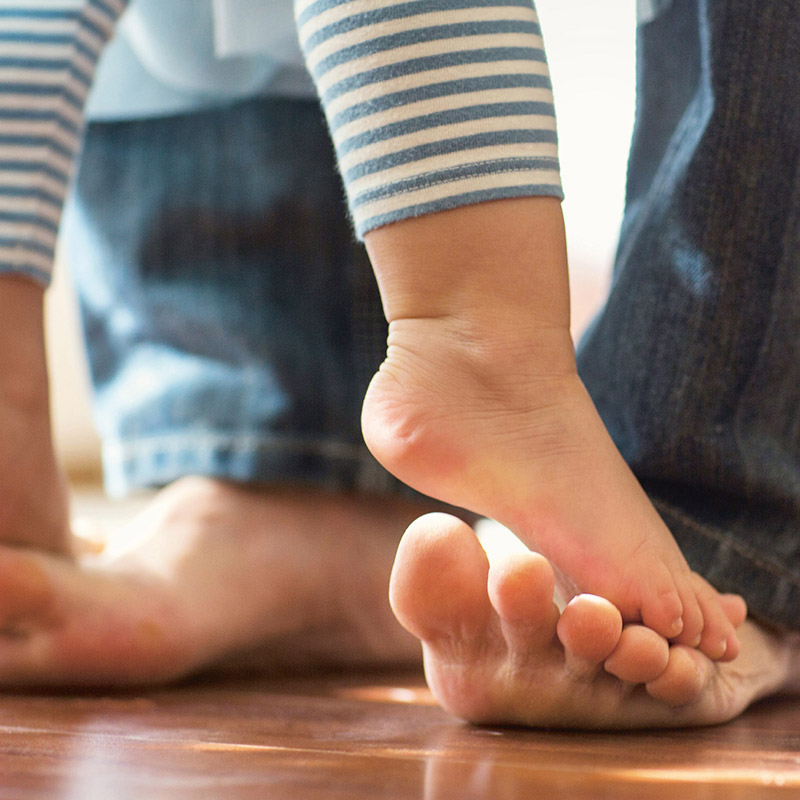 Famigros
A more
family-friendly
M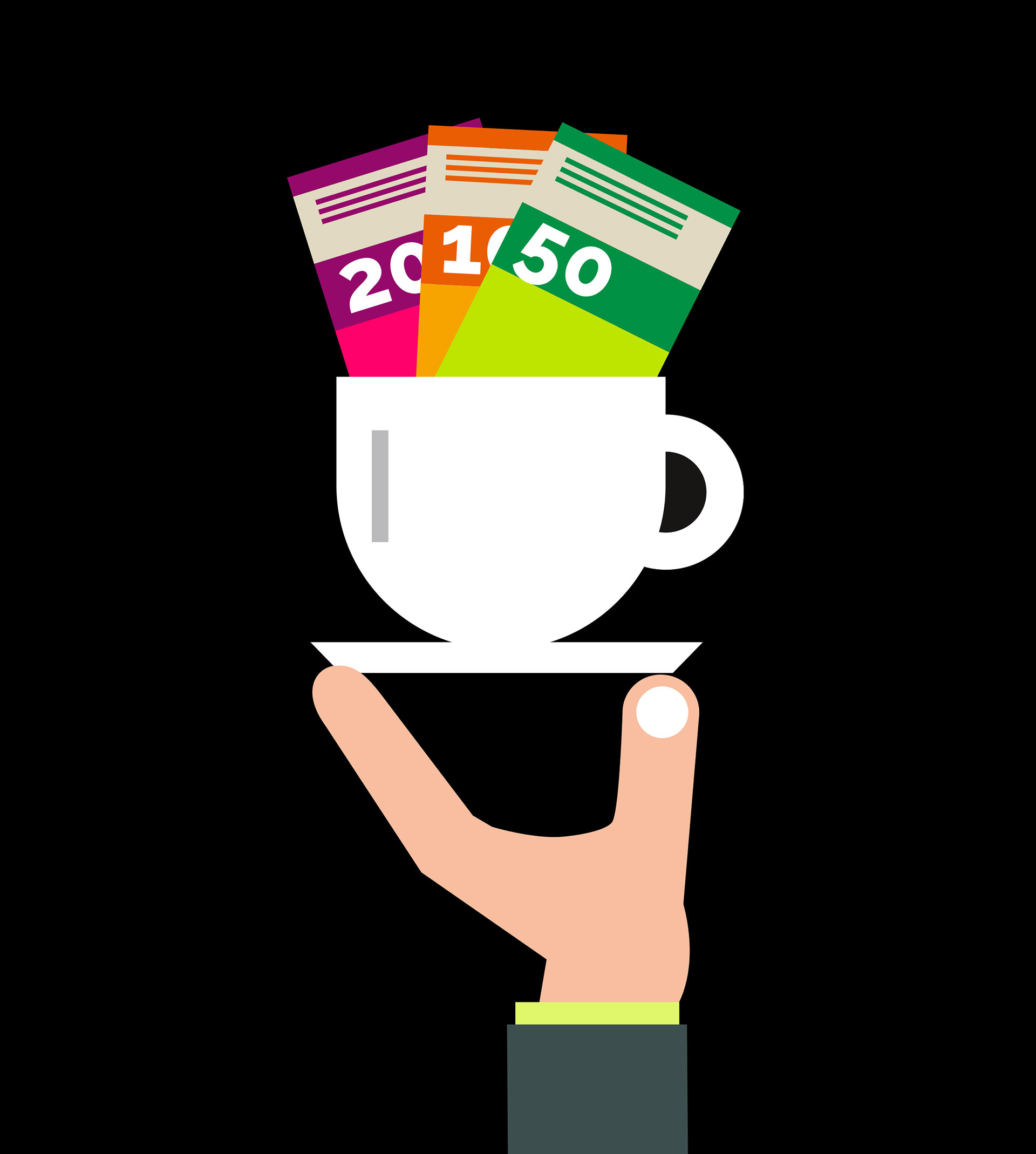 Sonect
The cash app
connecting people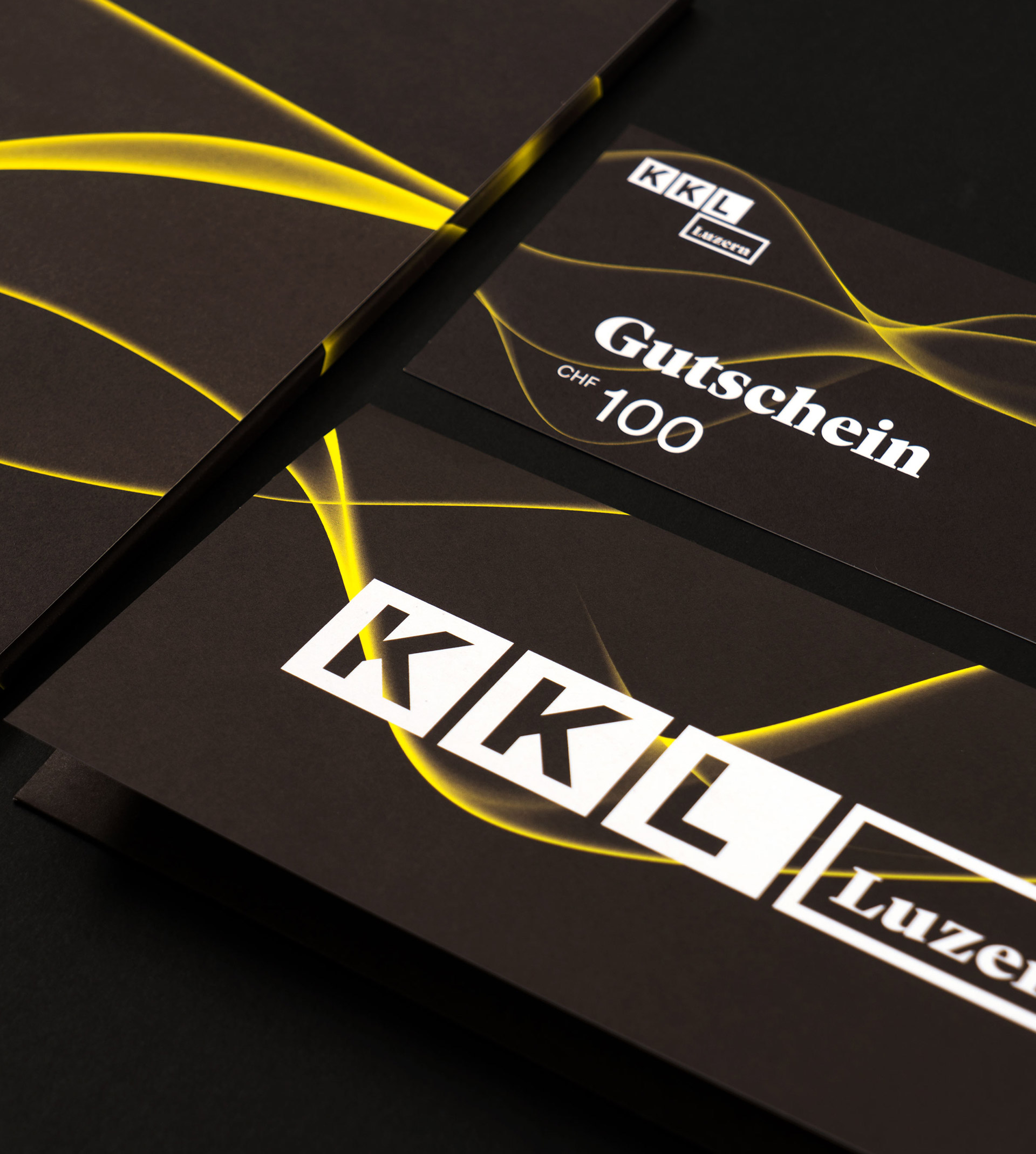 KKL Luzern
A wave of
inspiration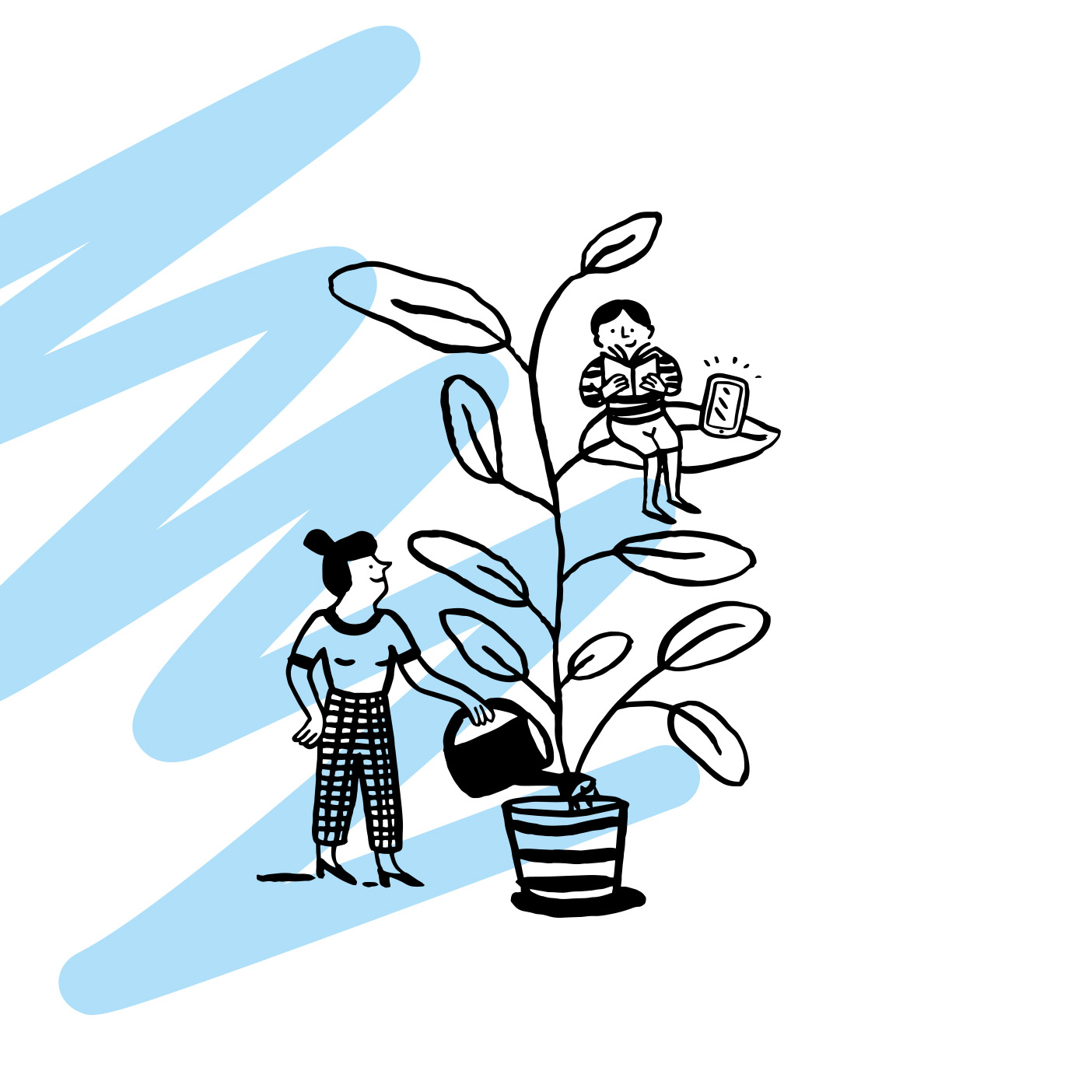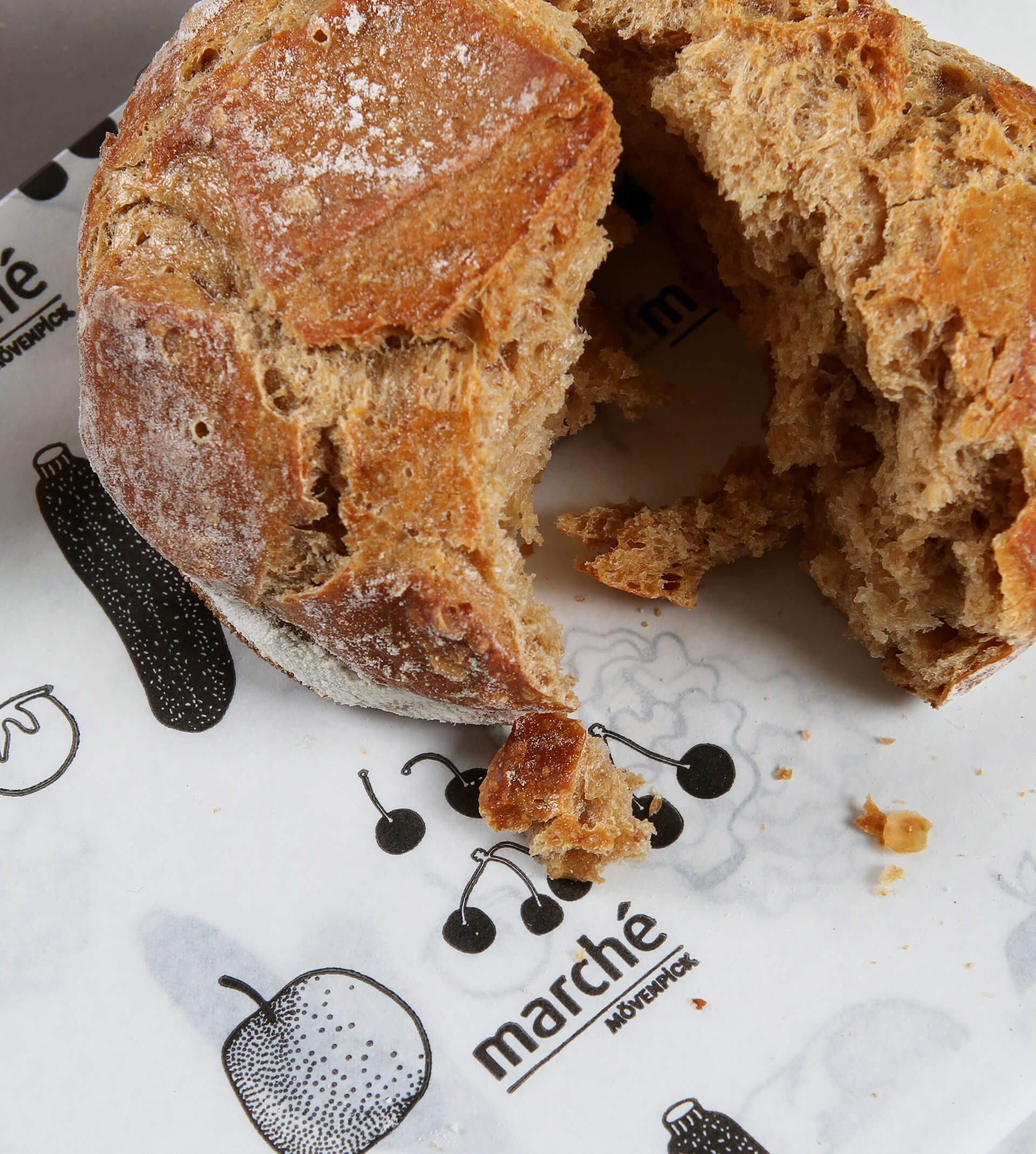 Marché Mövenpick
Back in town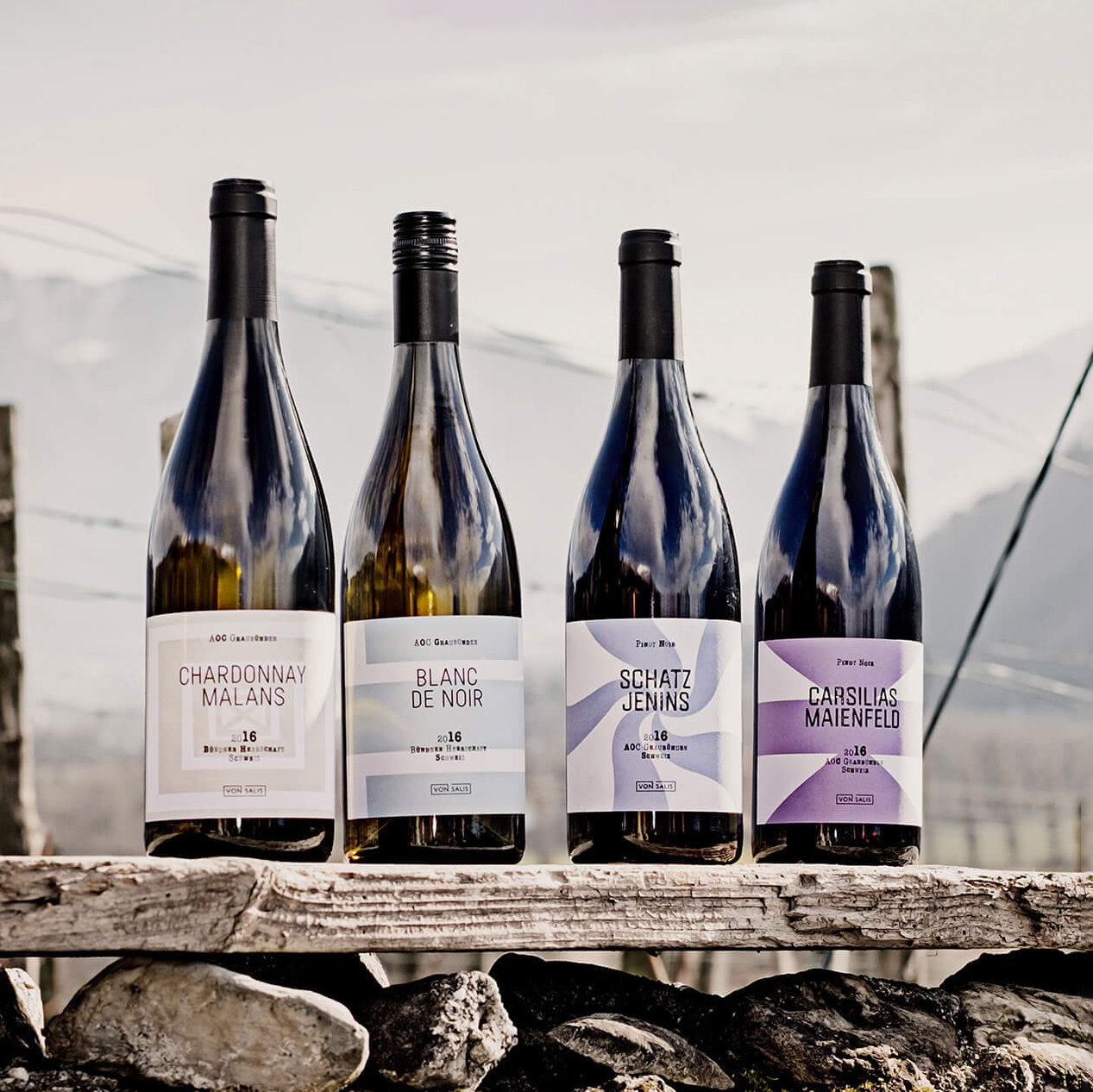 von Salis
Simply fine wine