New gloss for the little luxury in everyday life
Mövenpick Restaurants are interwoven with stories and memories in many people. They are a popular meeting place where you can enjoy spicy curries and hearty classics such as Zürcher Geschnetzeltes in good company. But what role will the traditional brand «Mövenpick Restaurants» play in the life of the Swiss population in the future?
Marché International, the parent company of Mövenpick Schweiz AG, approached Process with this question. The result is a brand redesign that bridges the gap between good taste from tradition and modern casual dining.
Illustrations
The new brand expresses joie de vivre, celebrates pleasure and sensuality. 
The illustrations by the Japanese Satoshi Hashimoto underline these positive associations and stage the well-known Mövenpick classics such as Beefsteak Tartar and Riz Casimir in an appetizing way.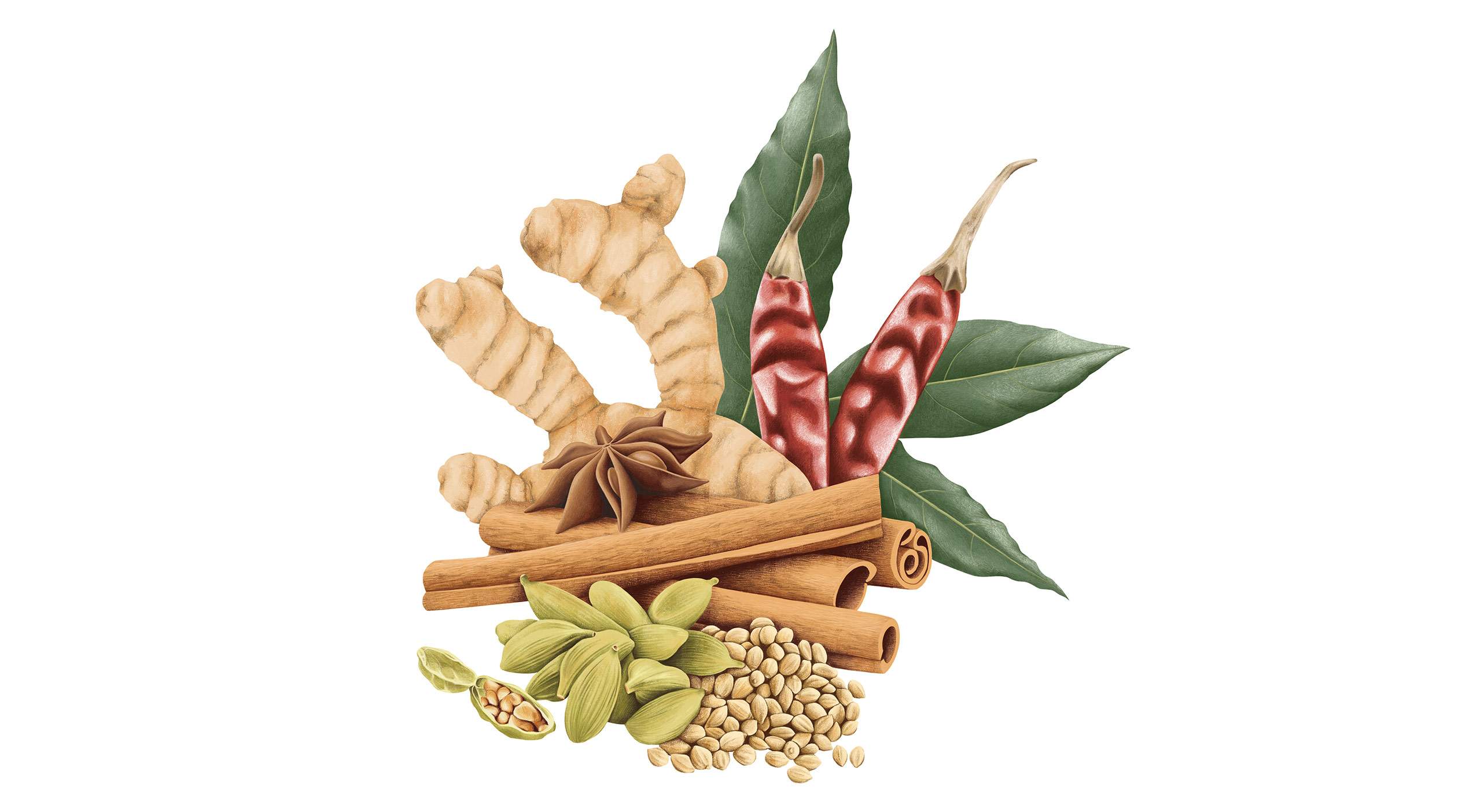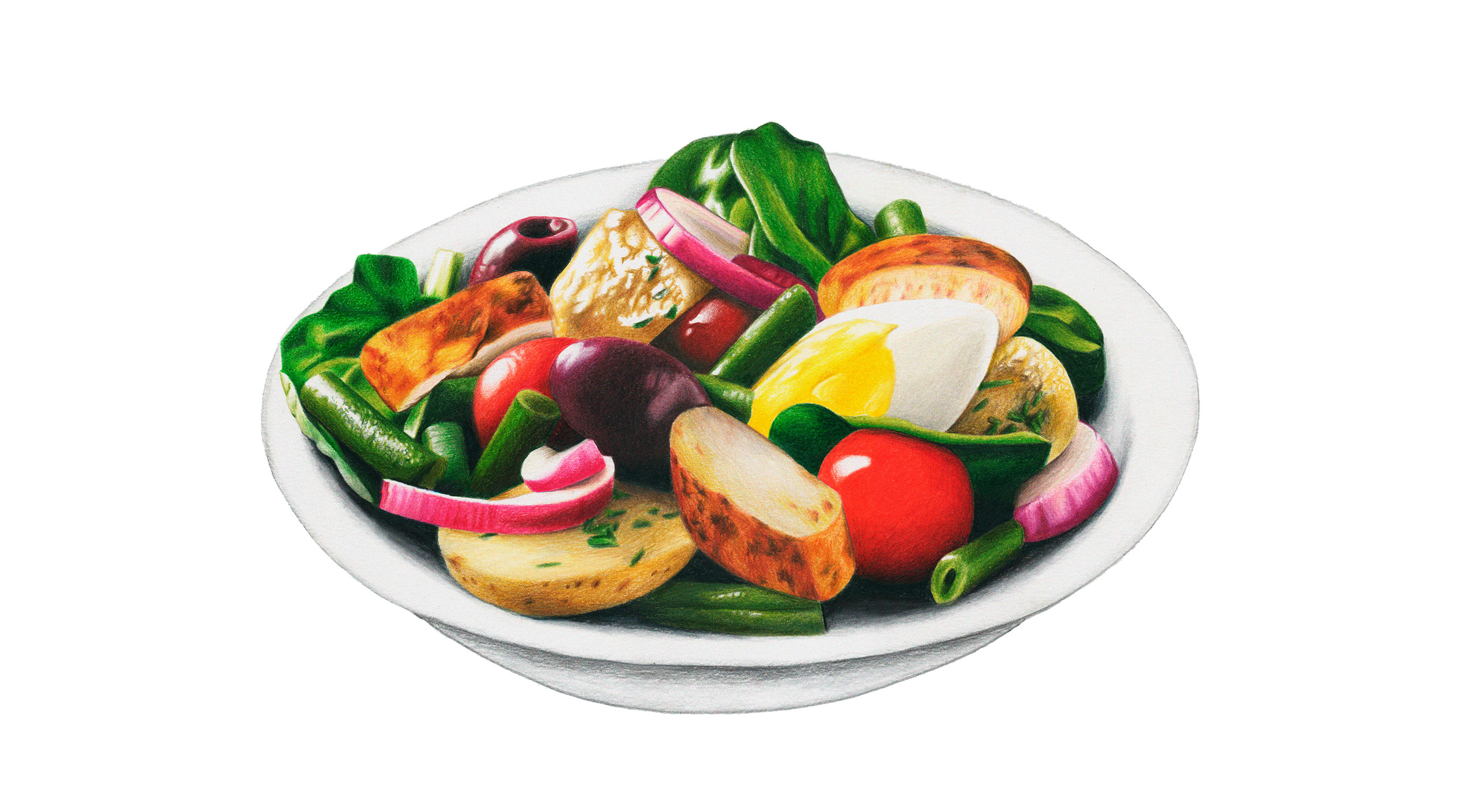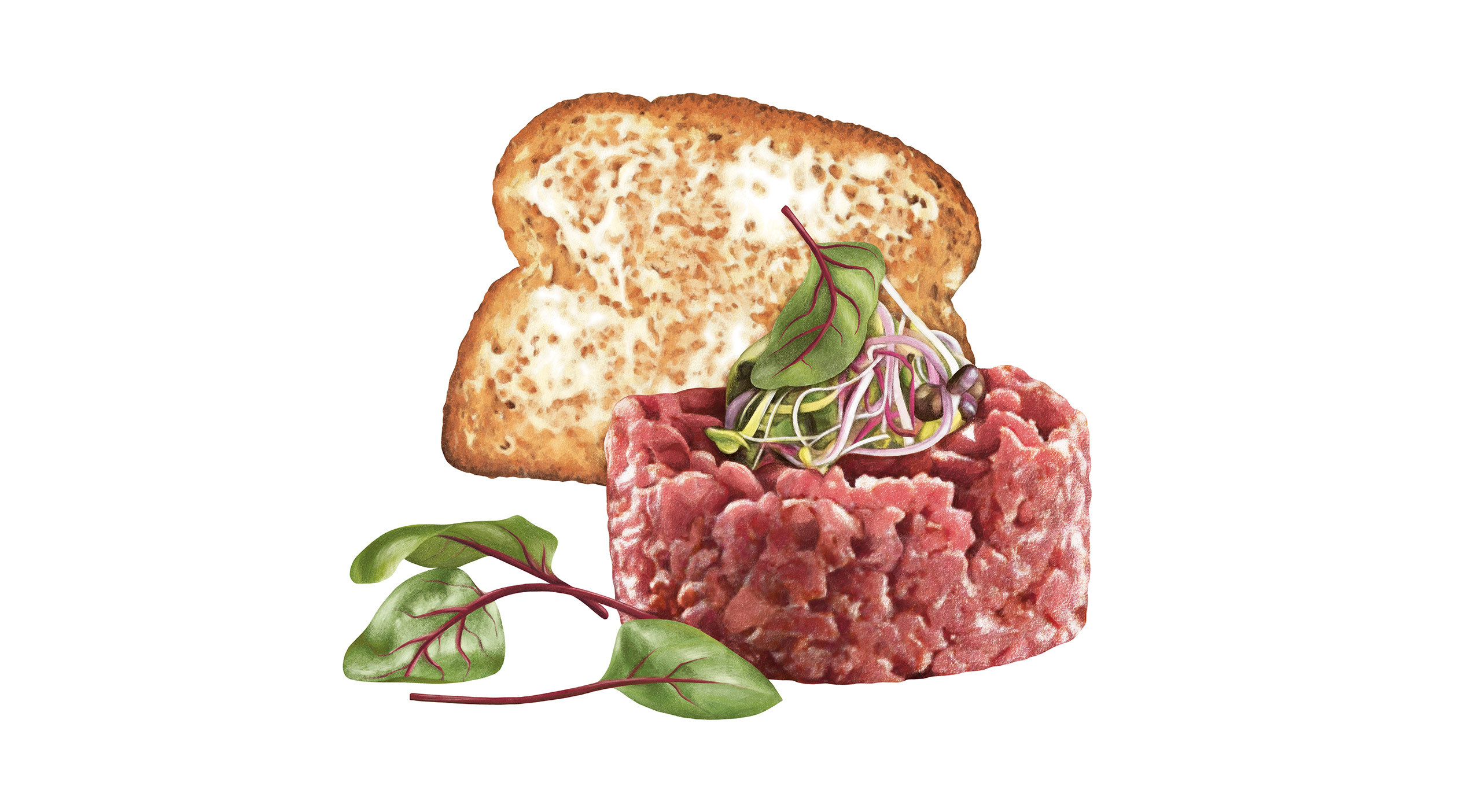 Colour world
Aubergine, raspberry and peach tones and black are the main colours of Mövenpick Restaurants. They are complemented with additional classic colours such as gold and gray, bordeaux and beige.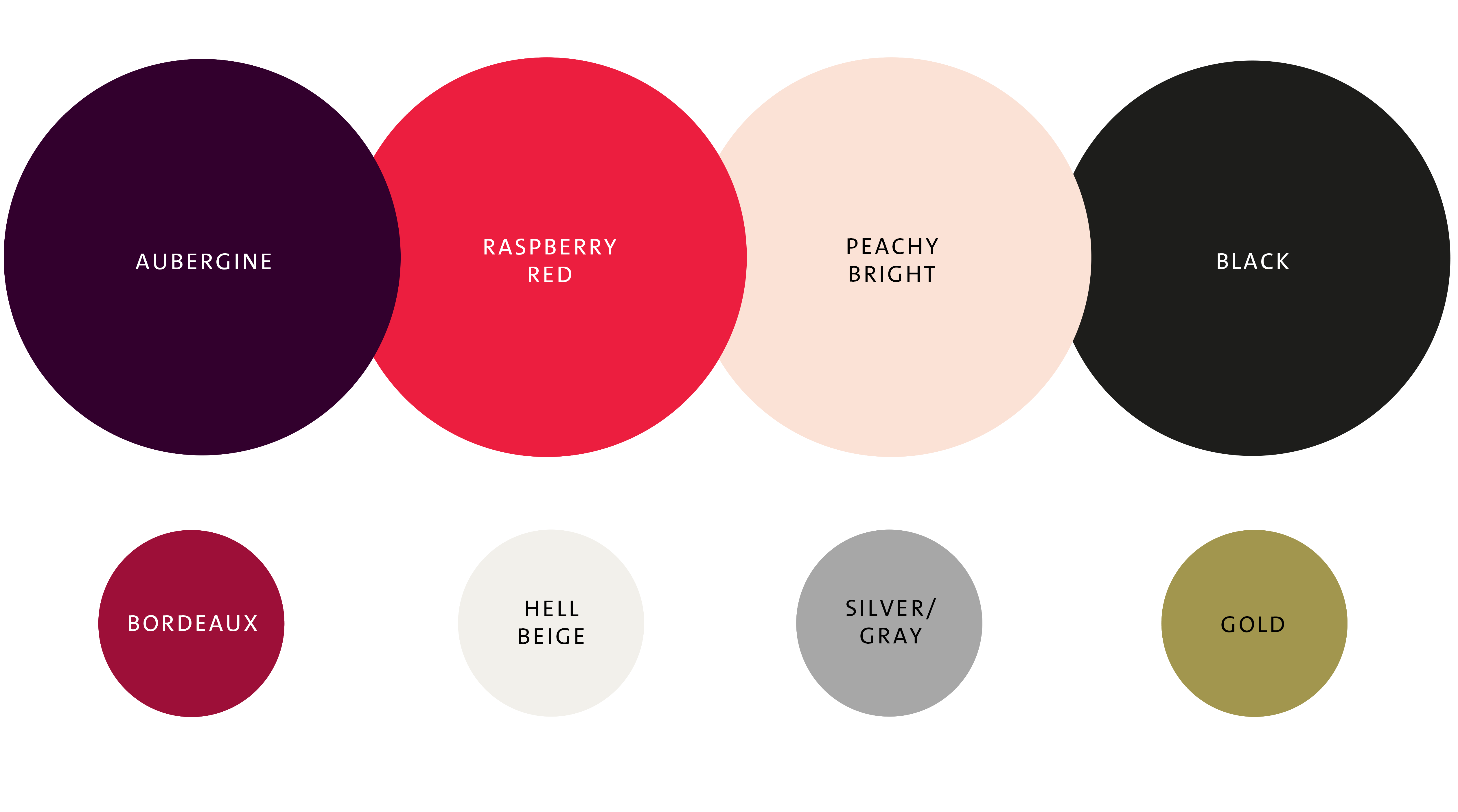 Typography
Canela Bold, a modern and classic typeface, is the in-house typeface and is used for all means of communication. Illustrations combined with initials and slightly slanted text modules bring tradition and lightness to the design. Canela Bold is complemented by the sans serif Thesis Sans Semi Light.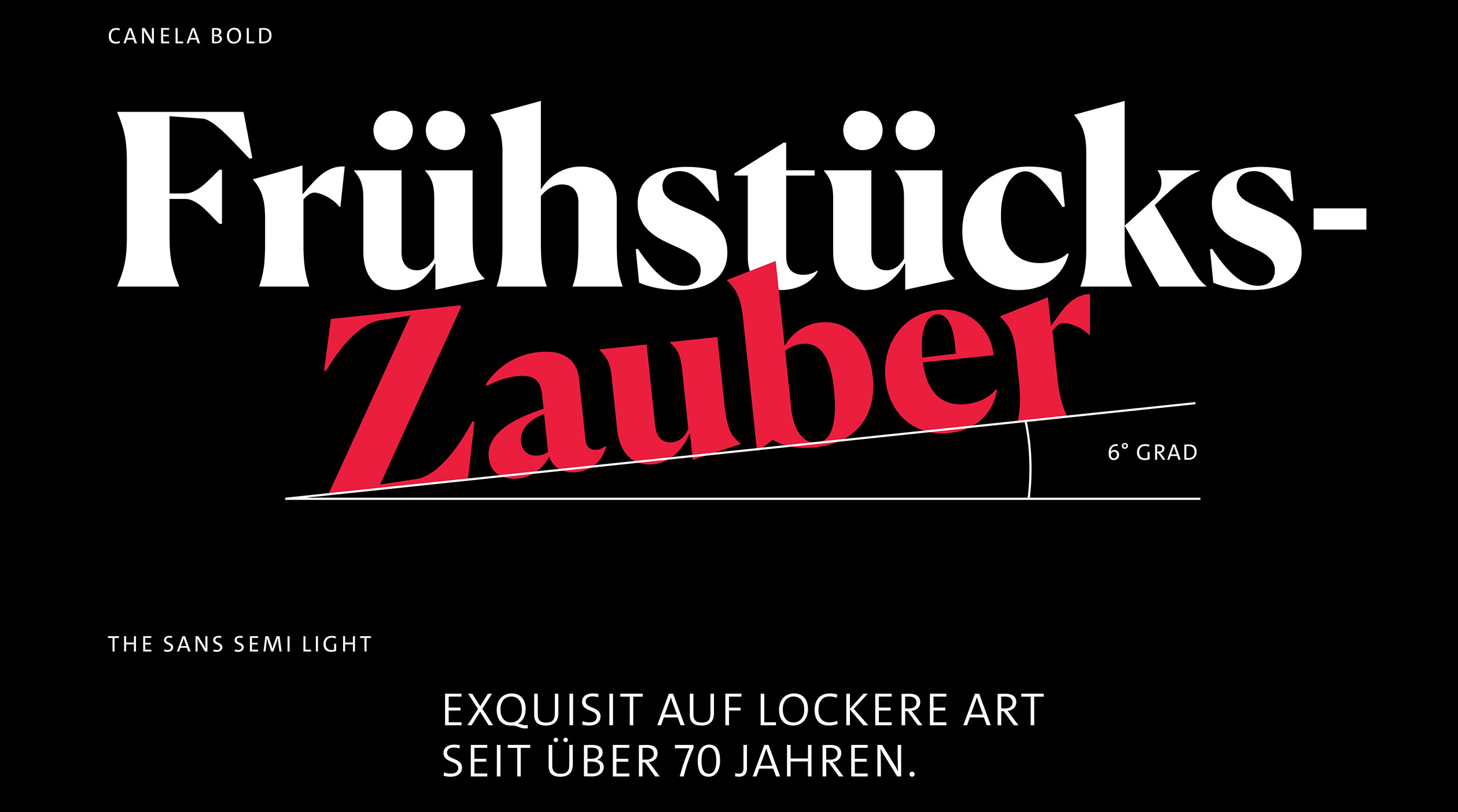 Imagery
The product pictures convey the traditional and valuable cooking skills of Mövenpick Restaurants. The contrasting pictures with simple composition show the moment when a dish is finished and underline the aspect of freshness. They were created in collaboration with the photographer Tina Stürzenberger. In addition, archive images and image series are used to tell stories about the various locations.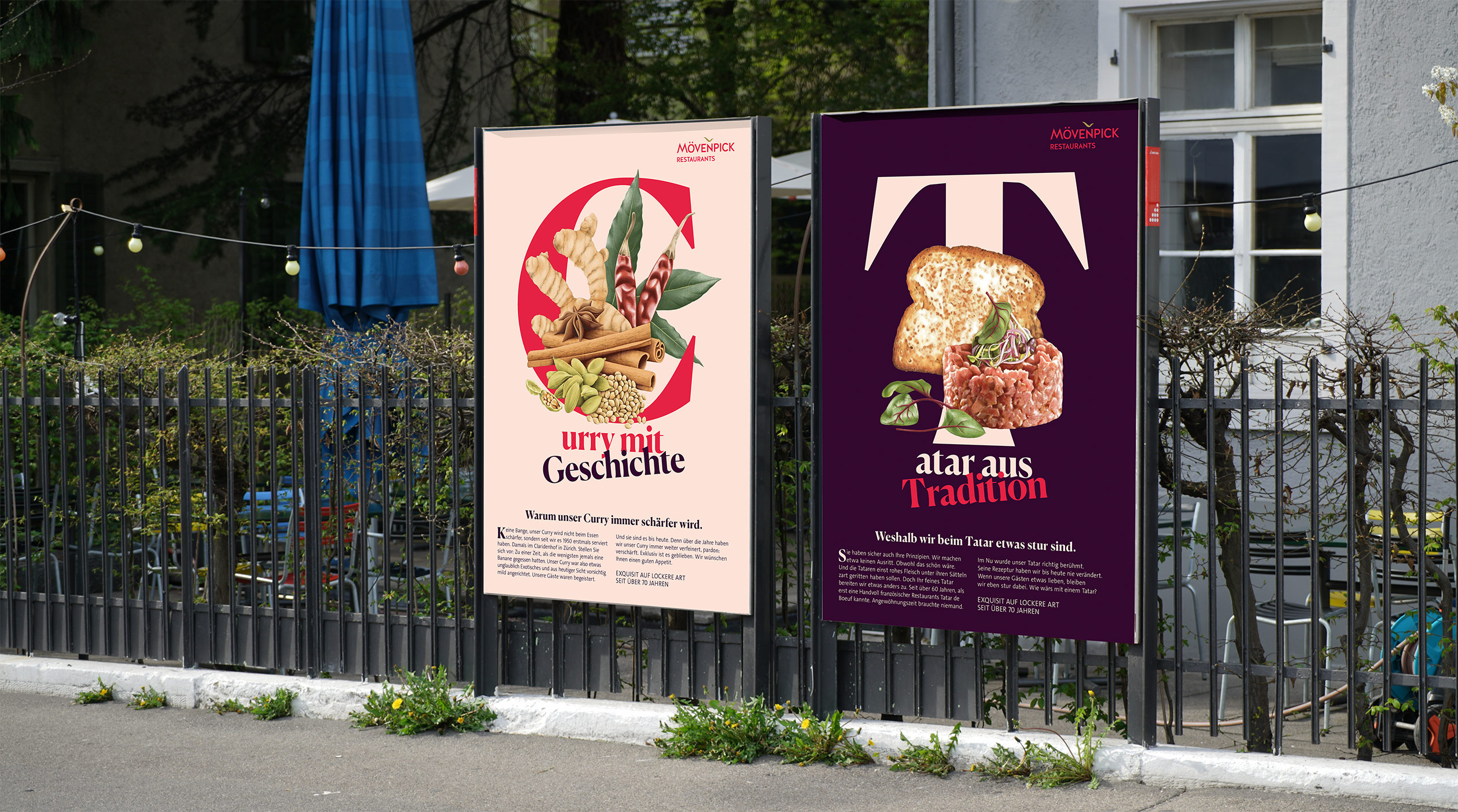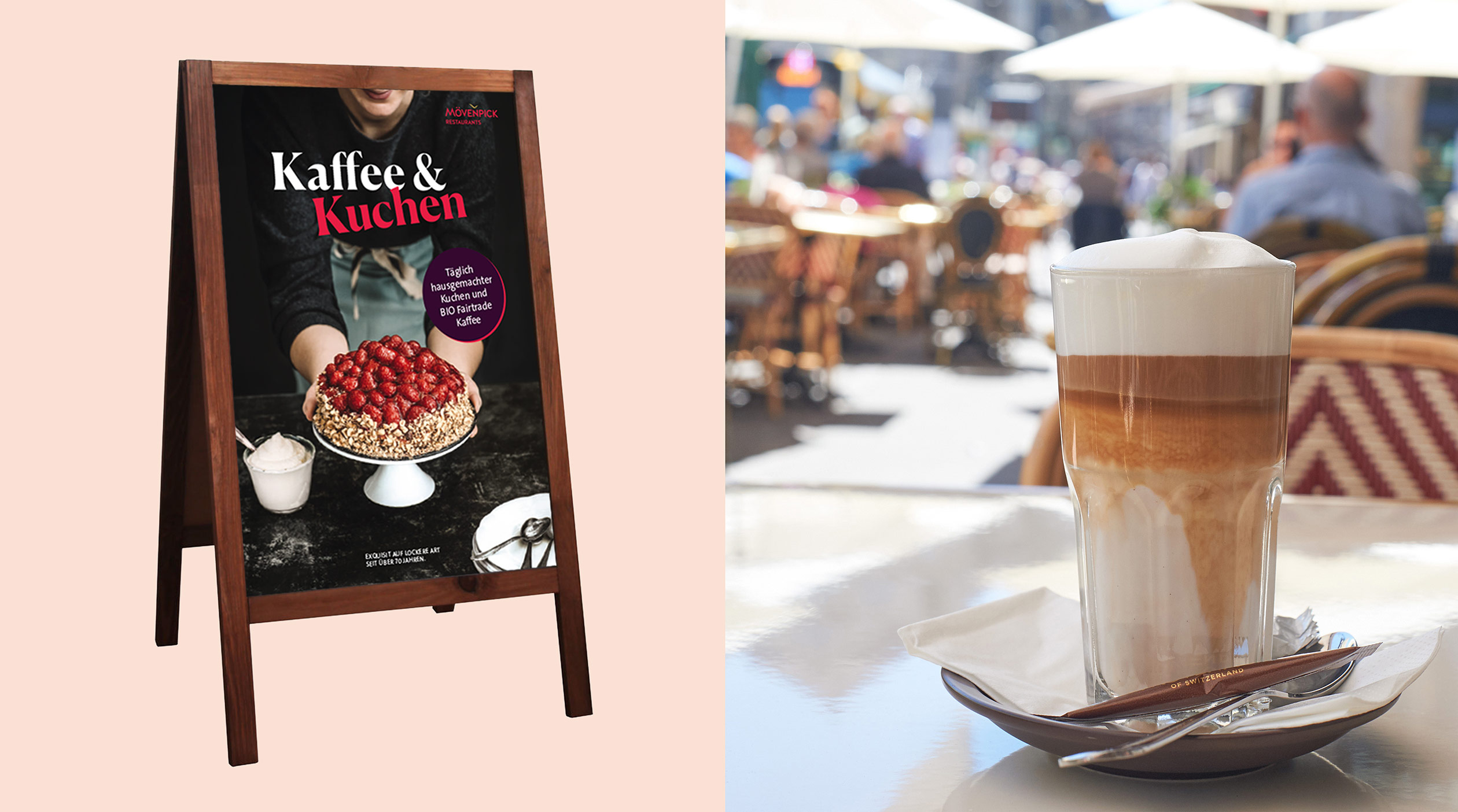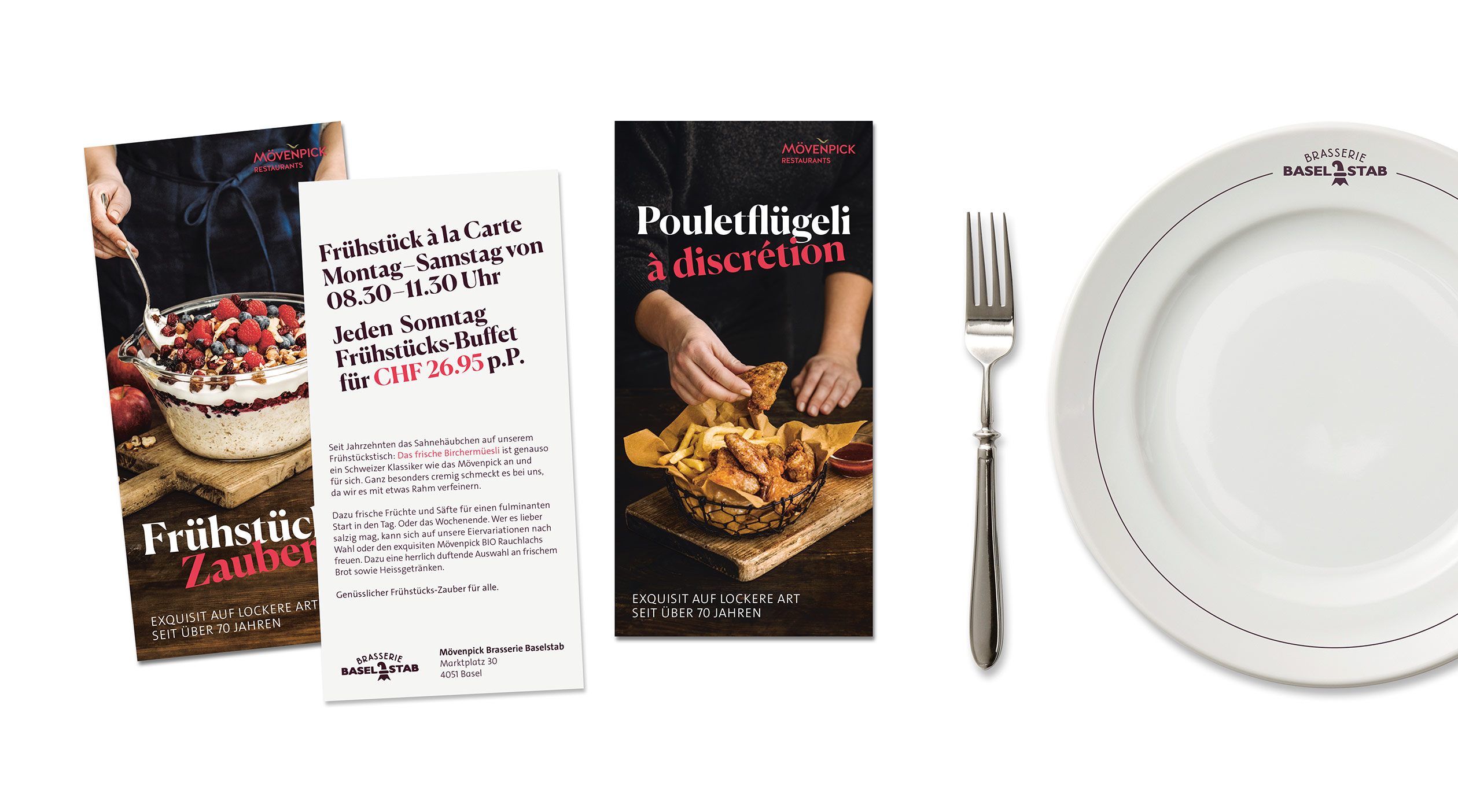 «The new appearance creates an open, uncomplicated and nostalgic atmosphere. Here our guests can treat themselves with style to a well-earned break from everyday life.»
In this project applied competences:
Brand Strategy
Brand Positioning
Corporate Design
Rebranding
Brand Communication
More projects: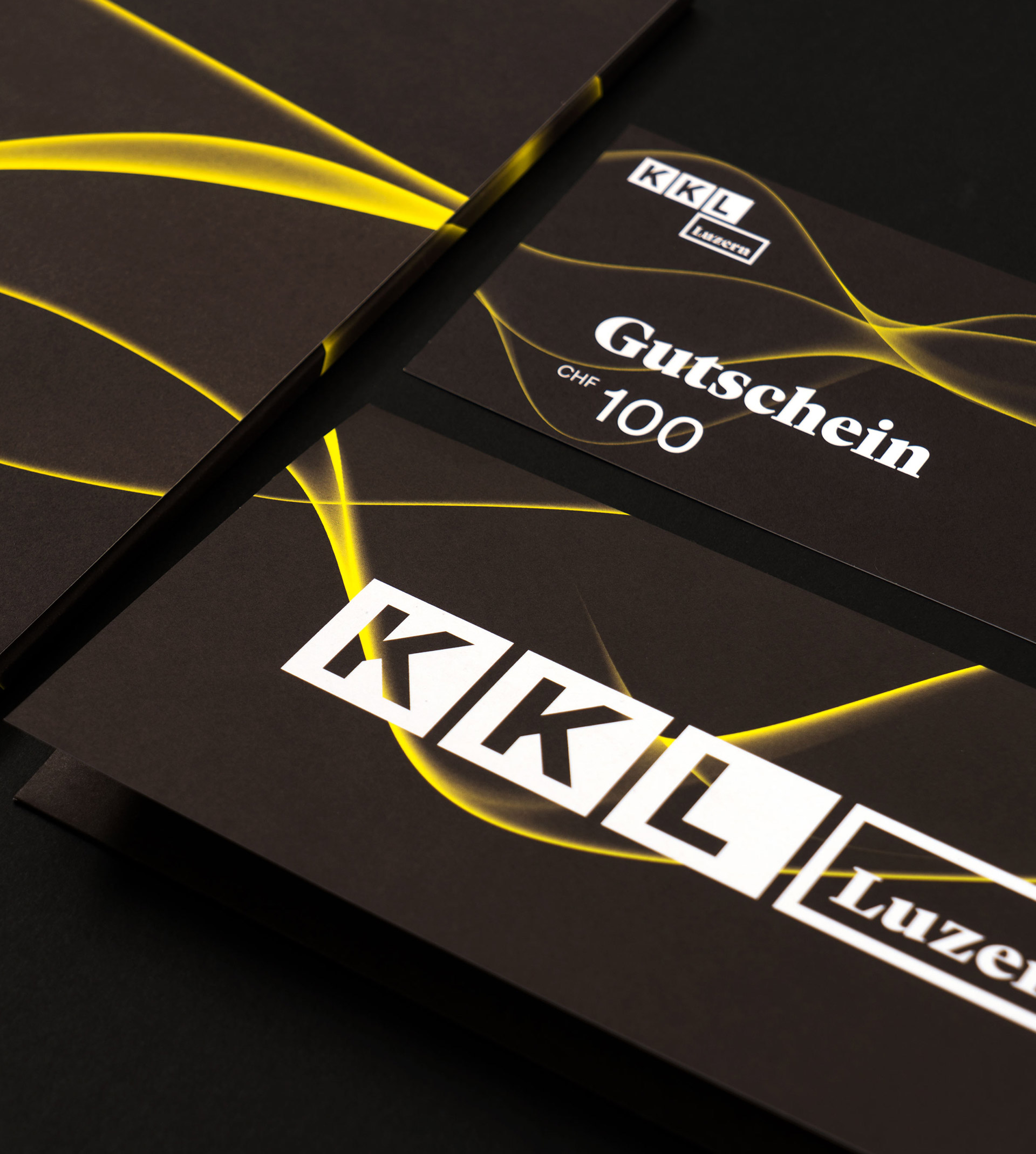 KKL Luzern
A wave of
inspiration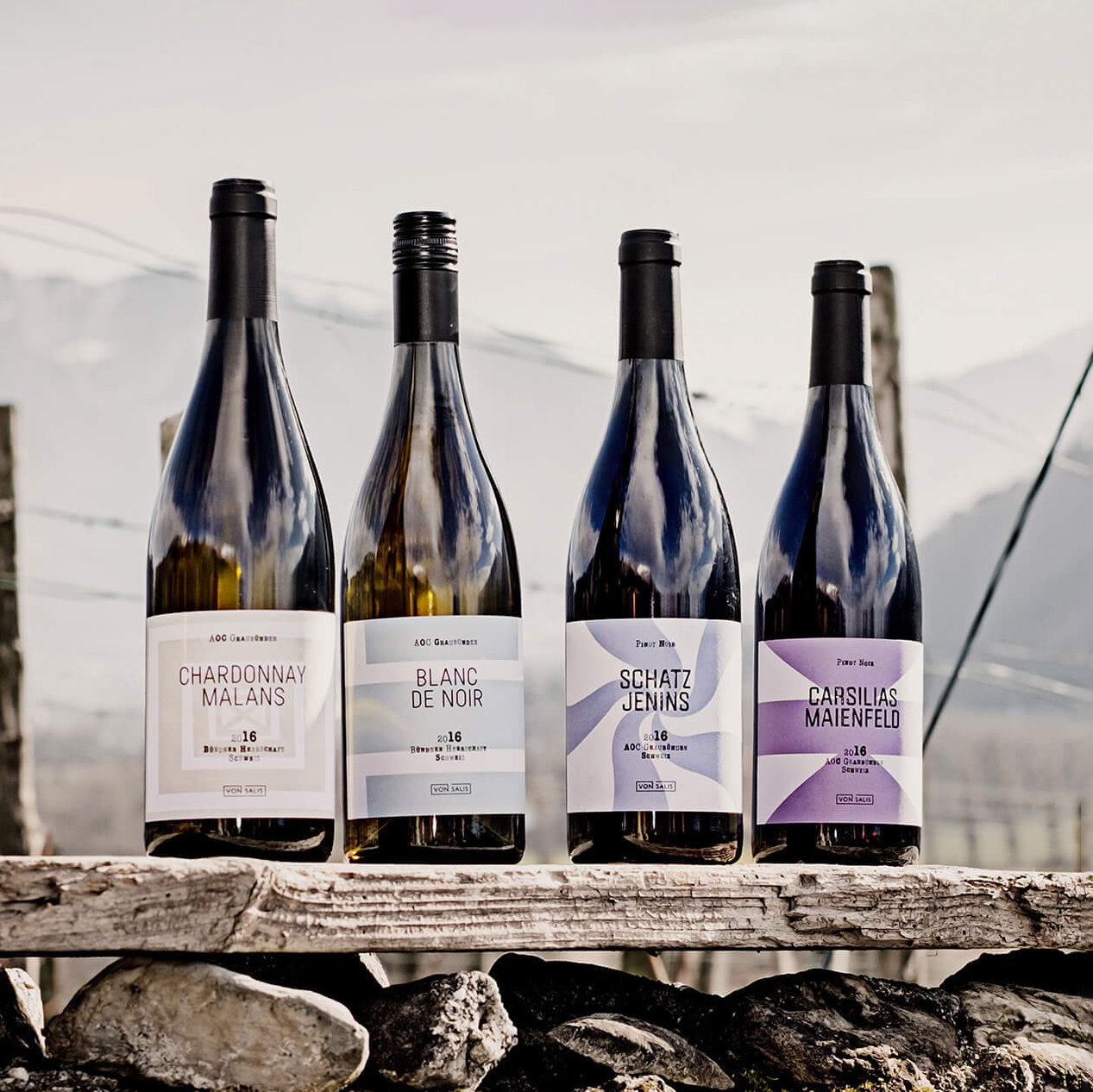 von Salis
Simply fine wine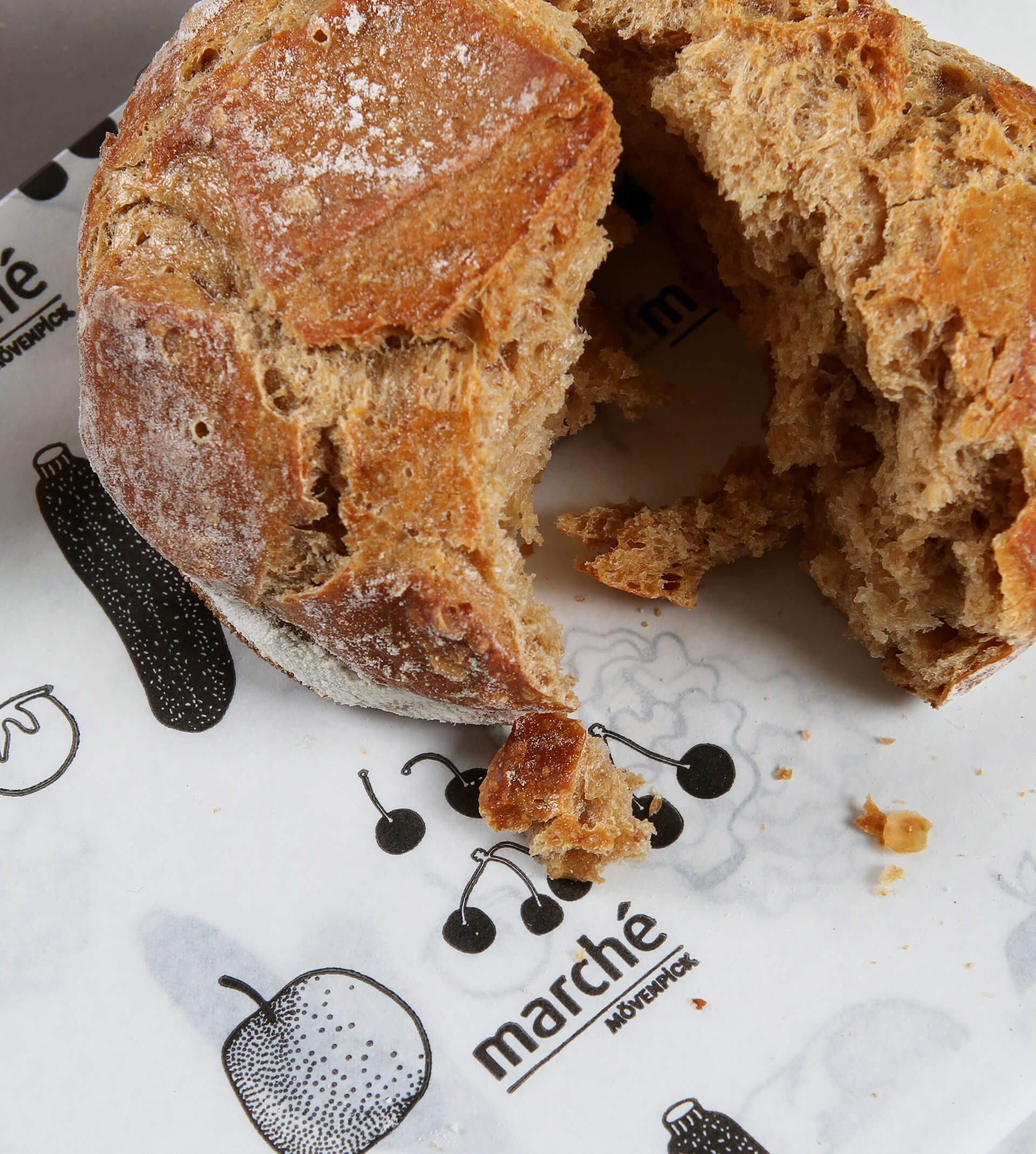 Marché Mövenpick
Back in town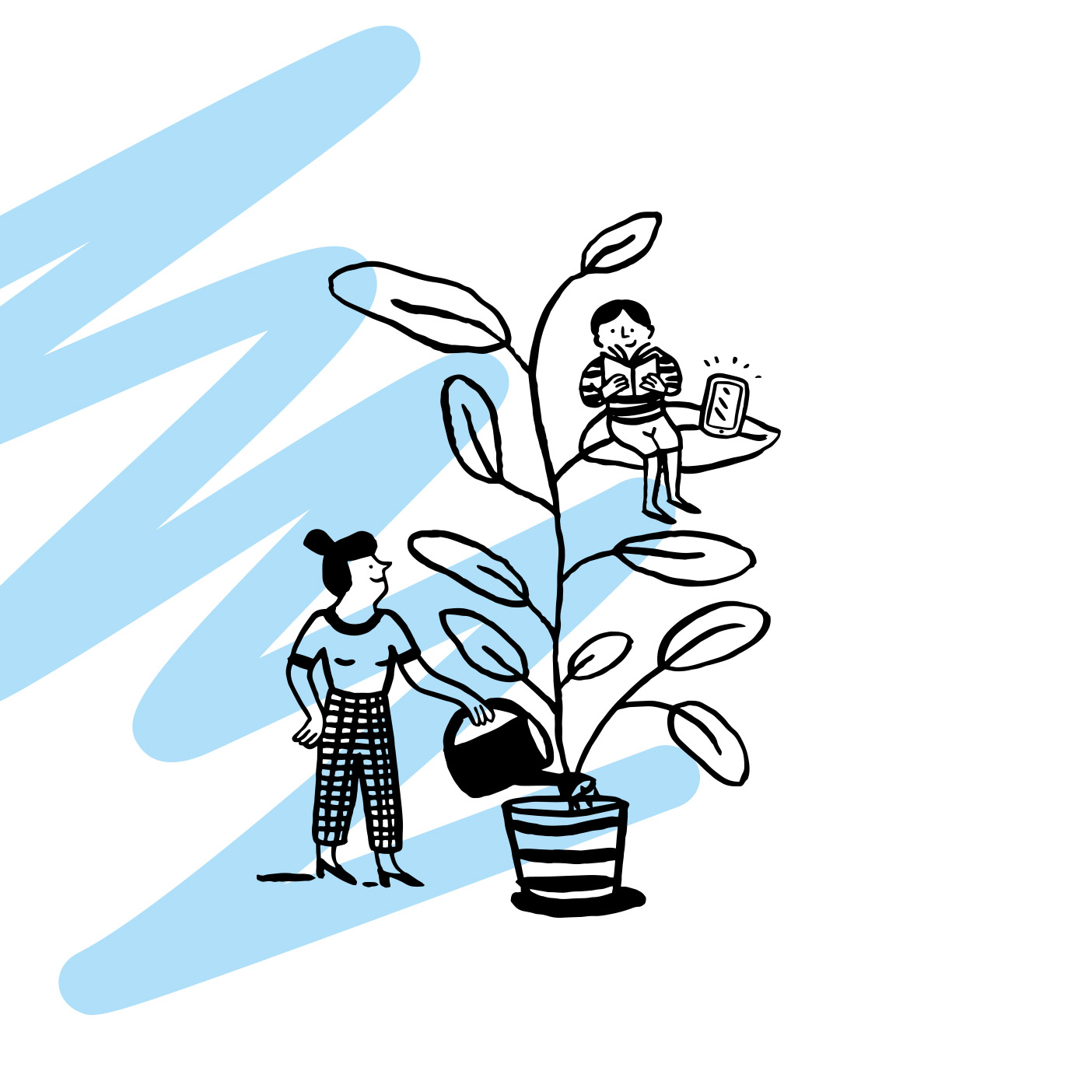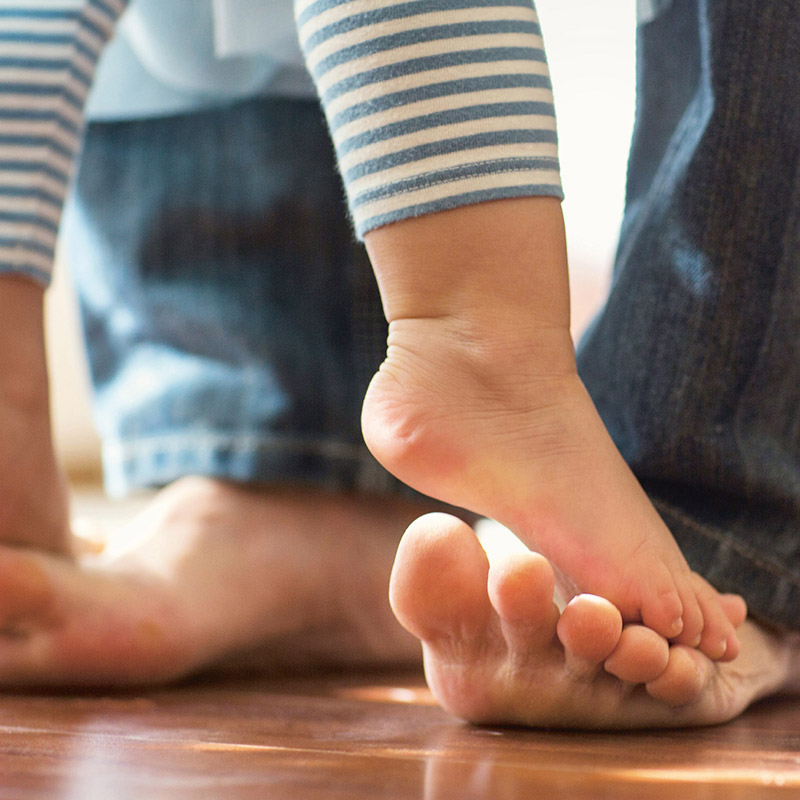 Famigros
A more
family-friendly
M