KKL Luzern – a wave of inspiration.
The aim of rebranding KKL Luzern was to update and refine the brand positioning and redesign the brand. The wave of inspiration is a visual depiction of music in real time, making experience the focus of the new brand image.
Europe's pinnacle
In a history spanning almost two decades, KKL Luzern has been at the forefront of Europe's most famous concert halls. The brand draws on the building's iconic architecture and the concert hall's world-class acoustics. Yet KKL Luzern has also developed significantly over this period. Alongside cultural events, conferences and catering have become major service elements.
This development was not fully communicated in the KKL Luzern brand. There was little evidence of the moments of inspiration and different experiences guests and events organizers could enjoy at KKL Luzern. We changed all that in the rebranding. Our aim: to update and refine the brand positioning so we could then redesign the brand.
Brand values
Key aspects of our 360° analysis were individual interviews with key stakeholders and consultations with a wide range of event guests and visitors. We used these to crystallize the venue's unique strengths and long-term potential areas for success. Over a series of workshops, we then condensed these into four key aspects of the brand positioning: «the perfect host», «the creative pioneer», «the world-class Lucerne institution», «the partner in experience».
Visual experience
One of the ways in which the overarching motif of «inspiration» is depicted is through a key visual, the «wave of inspiration». When used in digital contexts, its movement can provide a visual translation of music in real time. The entire design, beginning with the logo, is flexible and naturally responsive, with a modular structure.
Typography
The balance between practical performance and emotional enjoyment is clear not only from the visual and color schemes, but also from the typography.
«The new brand image is wholly convincing in every aspect and brings this renowned institution into the digital era.»
Modular and flexible
The modular and flexible structure of the design allows it to be used in all touchpoints, from print and video to online and uses in the space, in a way that's appropriate to the context yet consistent and in line with the brand positioning.
Wall art
The visual depiction of music was made perceptible, projected onto the KKL Luzern building.
In this project applied competences:
Brand positioning
Brand strategy
Rebranding
Digital branding
More projects: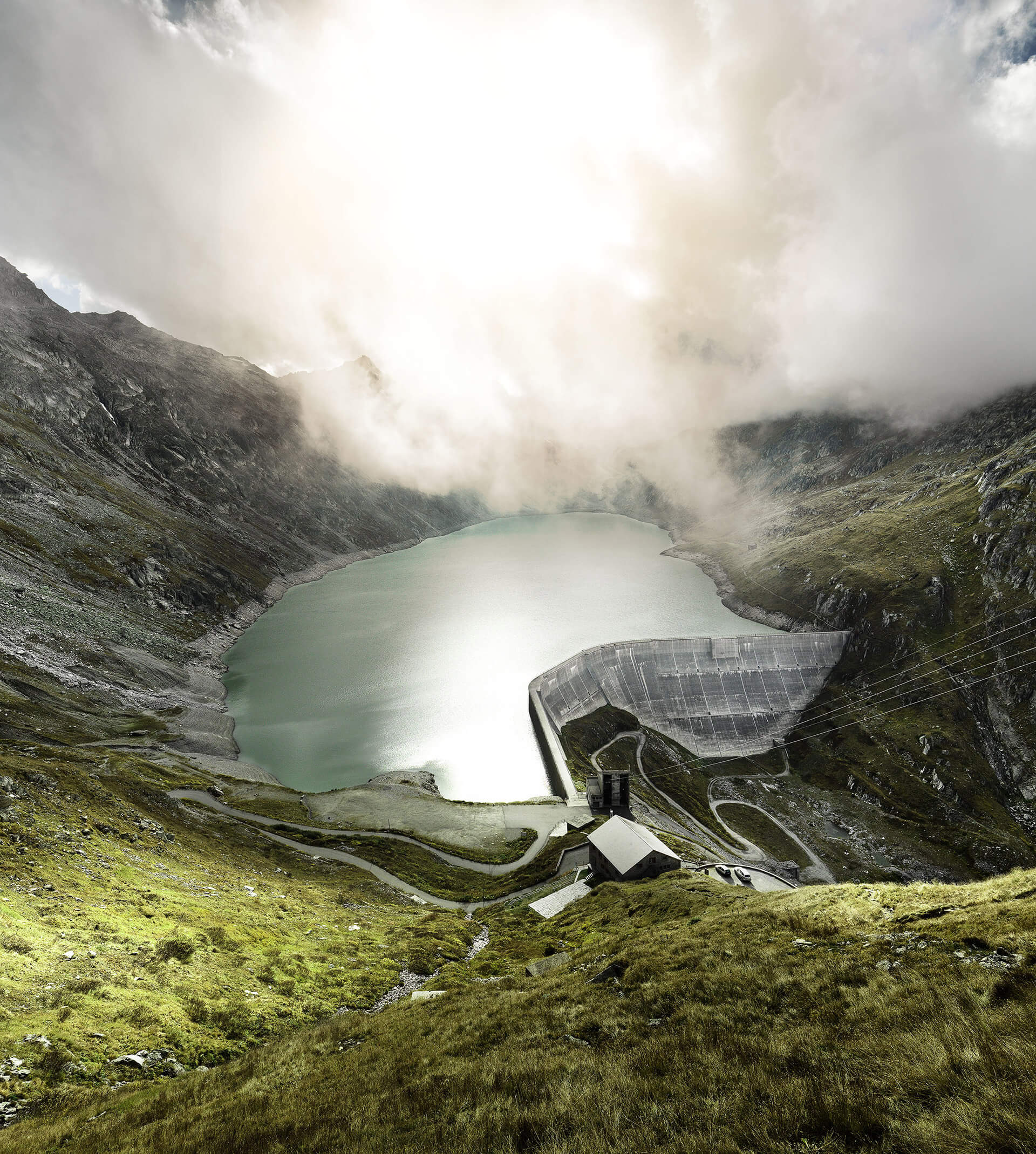 BKW
A brand
for transition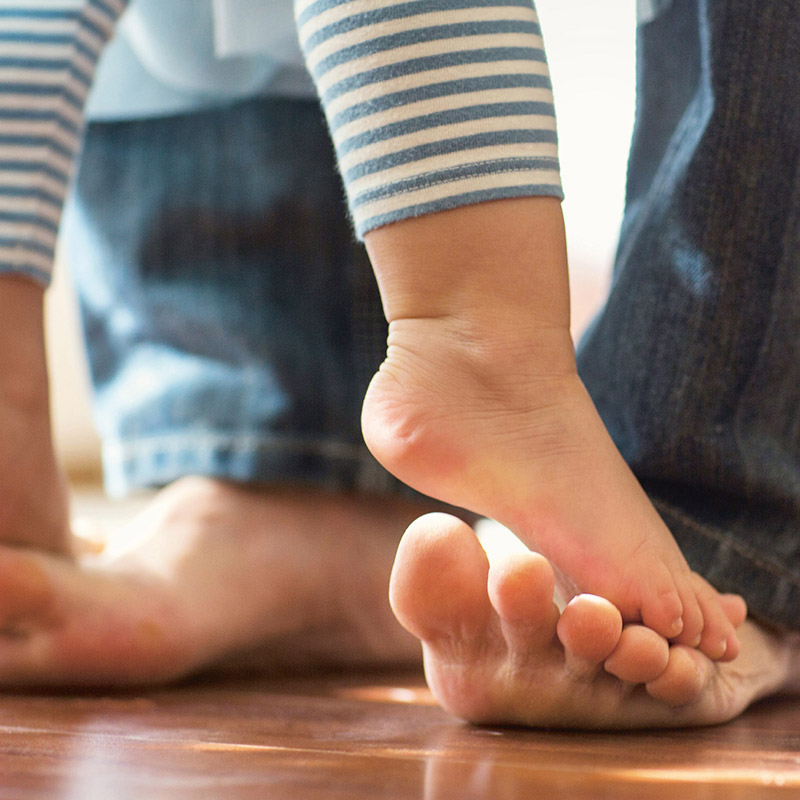 Famigros
A more
family-friendly
M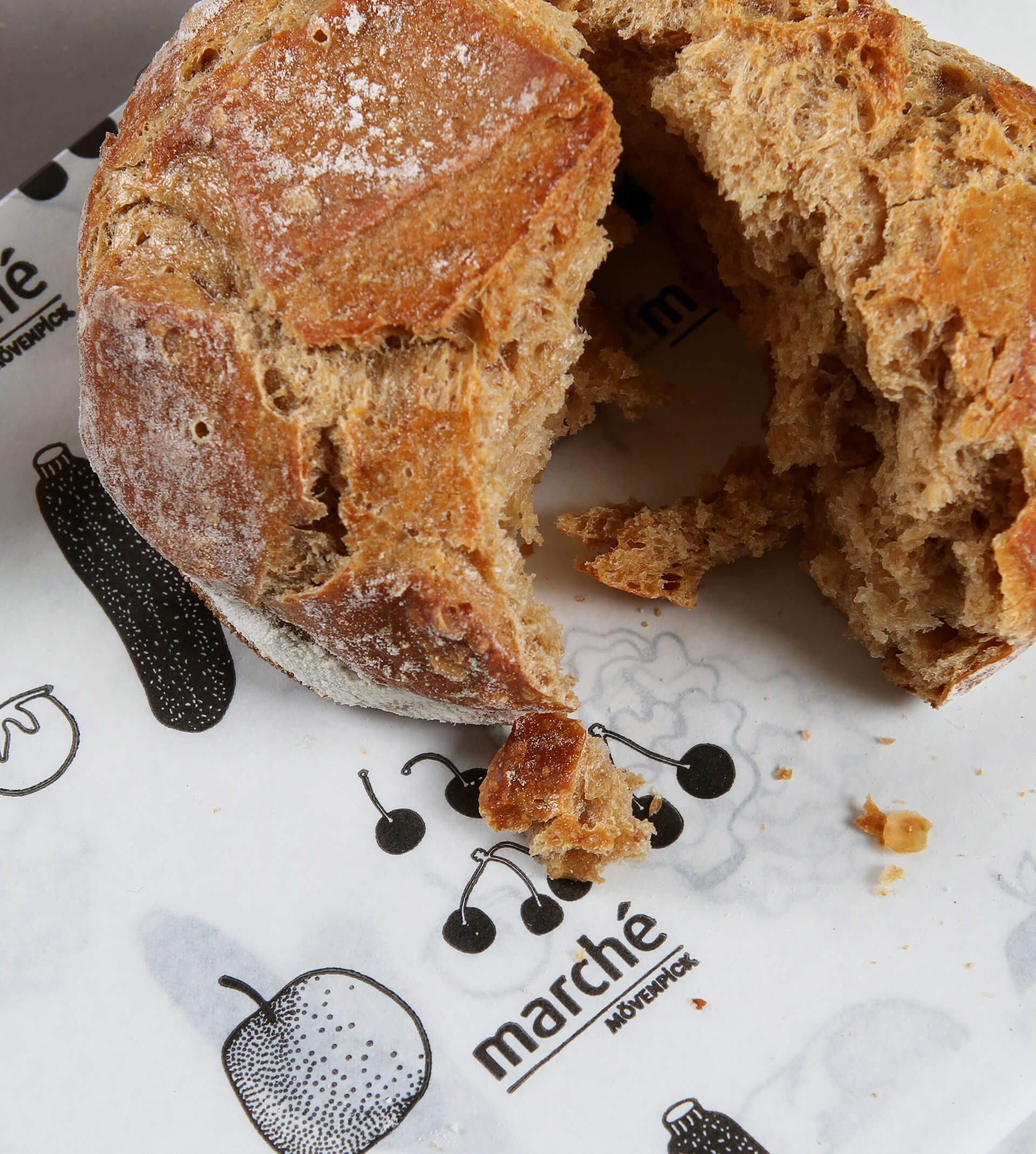 Marché Mövenpick
Back in town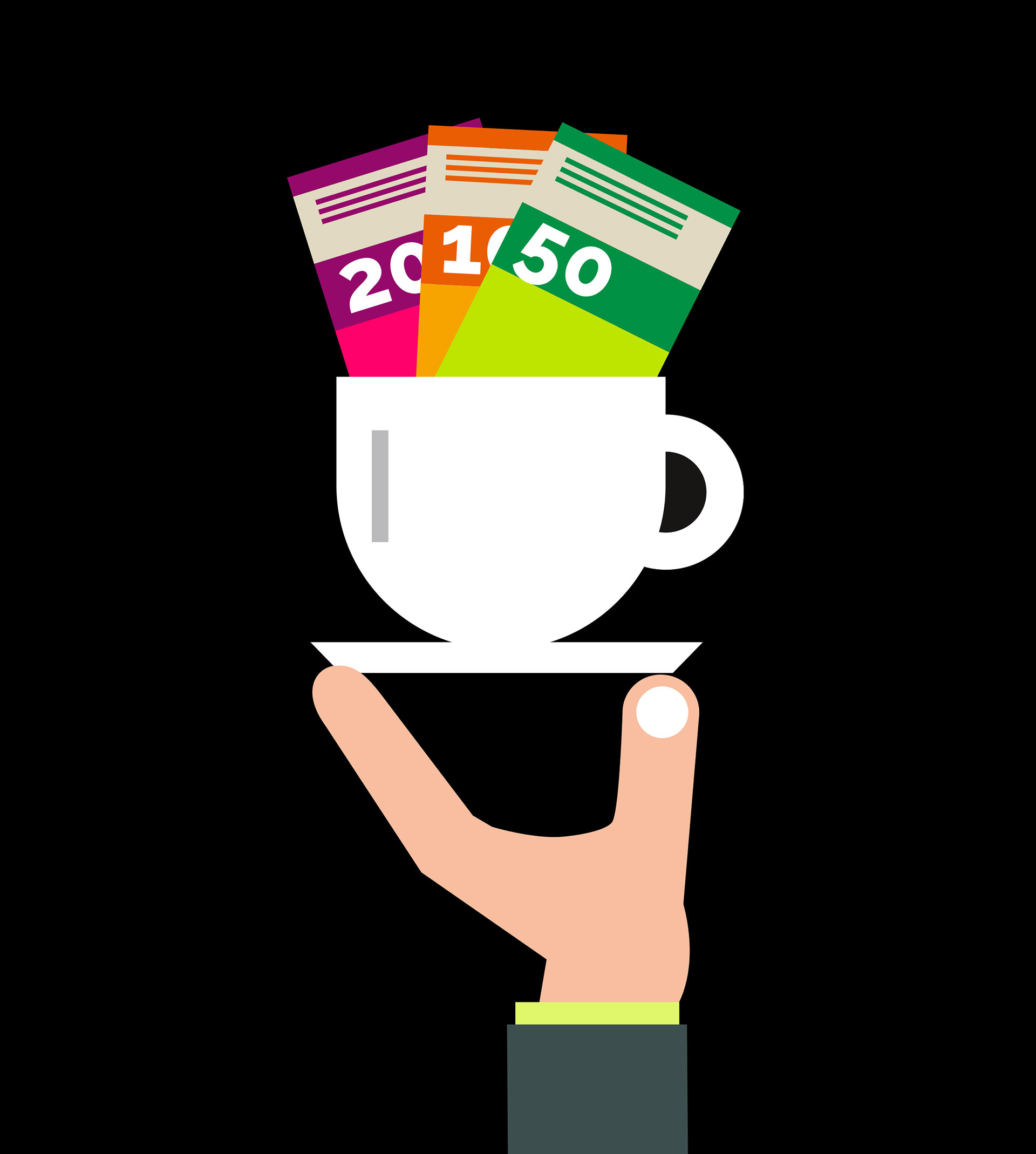 Sonect
The cash app
connecting people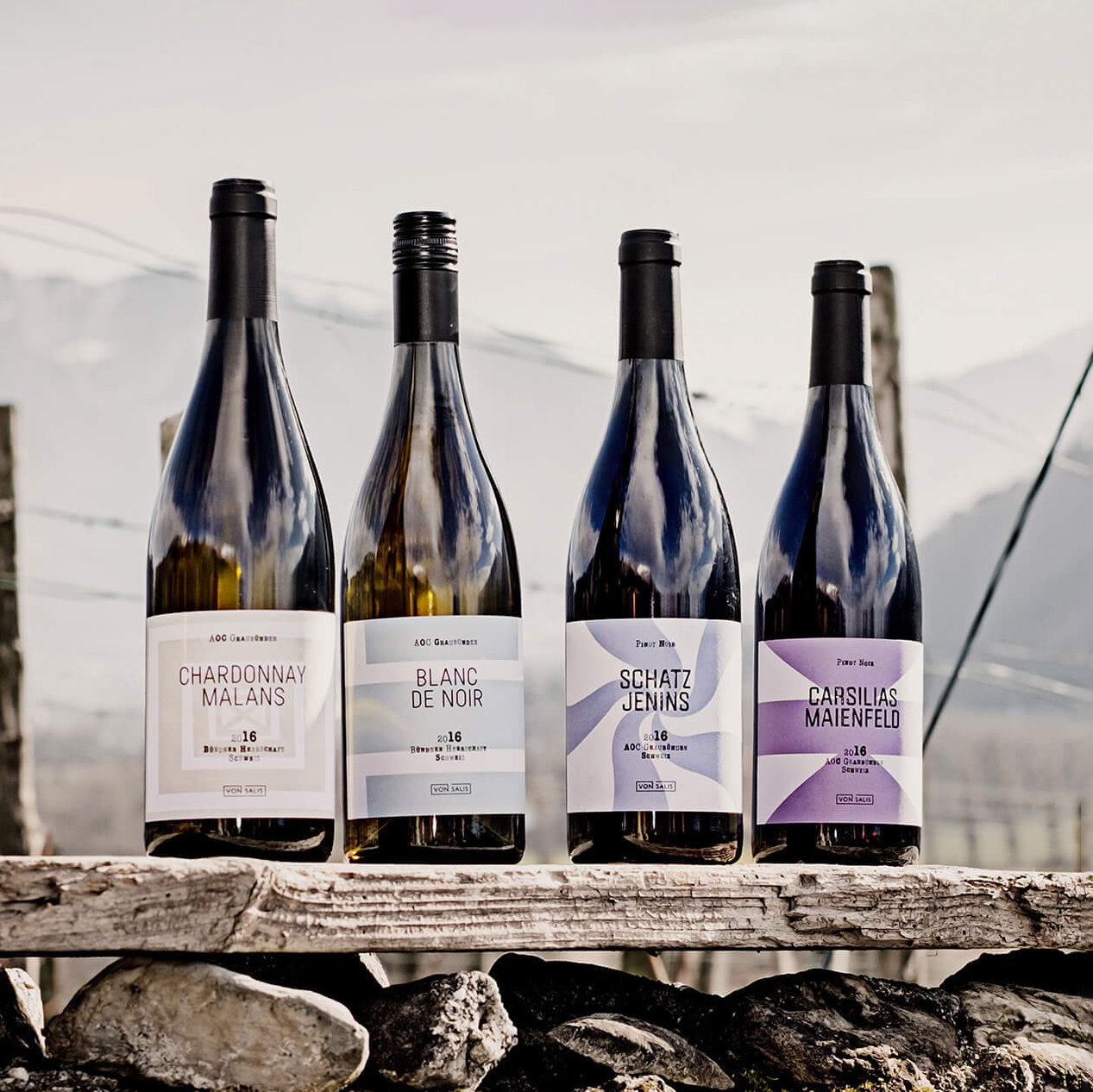 von Salis
Simply fine wine