Total Recycling
zero zero is a multi-functional online platform created by the Environmental Protection Administration of Taiwan, which integrates a variety of recycling services and is committed to reducing waste to as close to zero as possible. zero.zero offers a new, comprehensive resource recycling solution for private firms and an improved version of its already convenient recycling service for private households.
Reverse the stereotype
Taking advantage of the rising trend of the Internet of Things, zero zero expects to connect the actual actions in a digital way, and to lead consumers into the eco-friendly world in a simple way.
Communicate with the brand personality of convenience, friendliness and fun, and reverse the general public's stereotype of resource recycling.
Build the vivid and flexible brand features
Composed of two distinct shades of green and a smile-like curve, zero.zero's logo is simple and personal, bringing a smile to customers' faces. In order to strengthen the brand's character, we founded our design on the four traits "interesting", "flexible", "comprehensive" and "friendly". A wide variety of implementations will help customers understand this new brand and ecourage them to join forces for a good cause.
Awards
2018 Red Dot Award Communication Design (Winner), 2018 iF Design Award, 2017 Korean K-Design Award (Silver), 2018 Taiwan Design best 100 (Shopping Design)
"Process makes recycling younger and more fun."
In this project applied competences:
Brand strategy
Brand positioning
Customer journey analysis
Brand design
Motion design
Icon design
Website design
Illustration
More projects: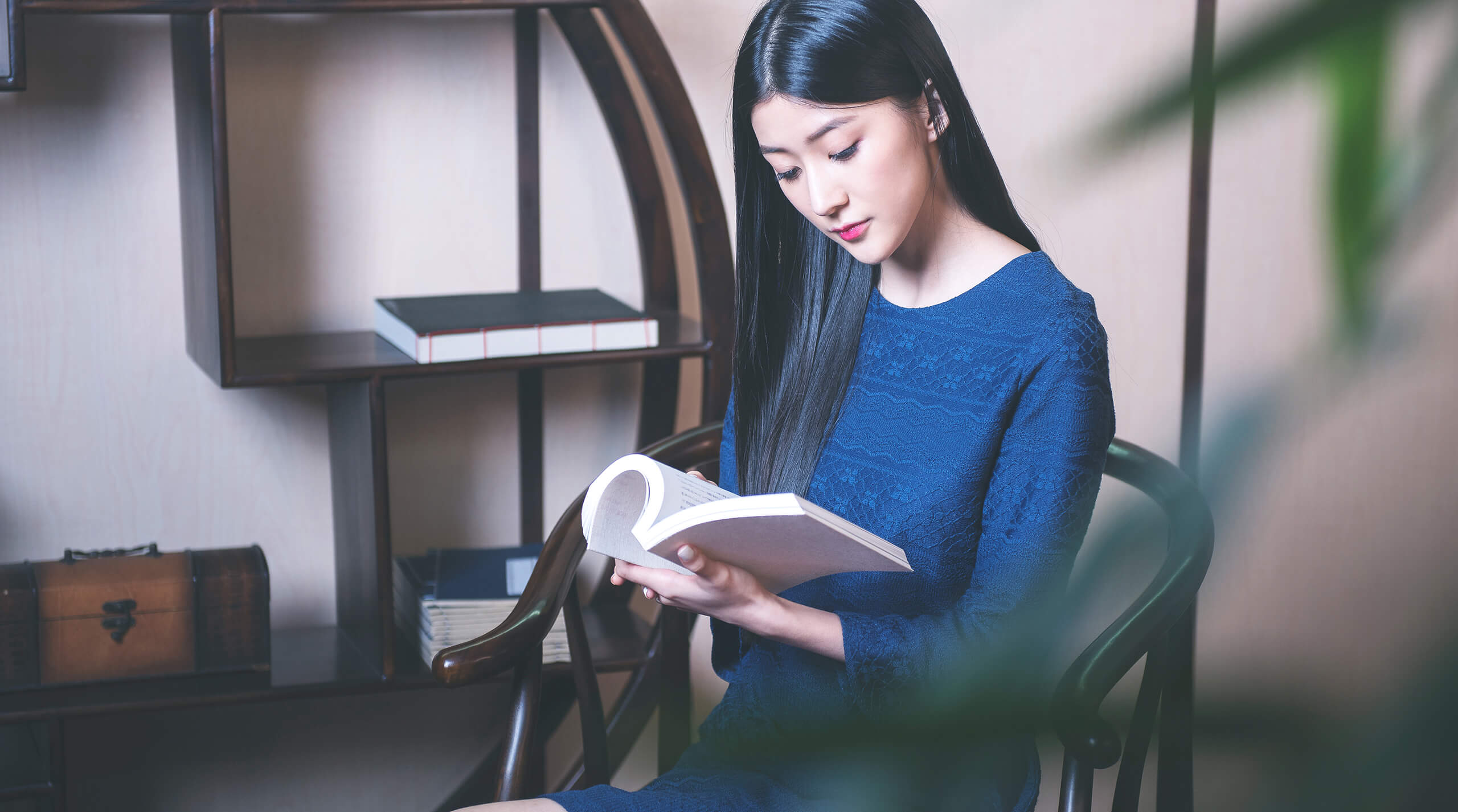 Health Life 合隆羽藏
值得珍藏的羽絨精品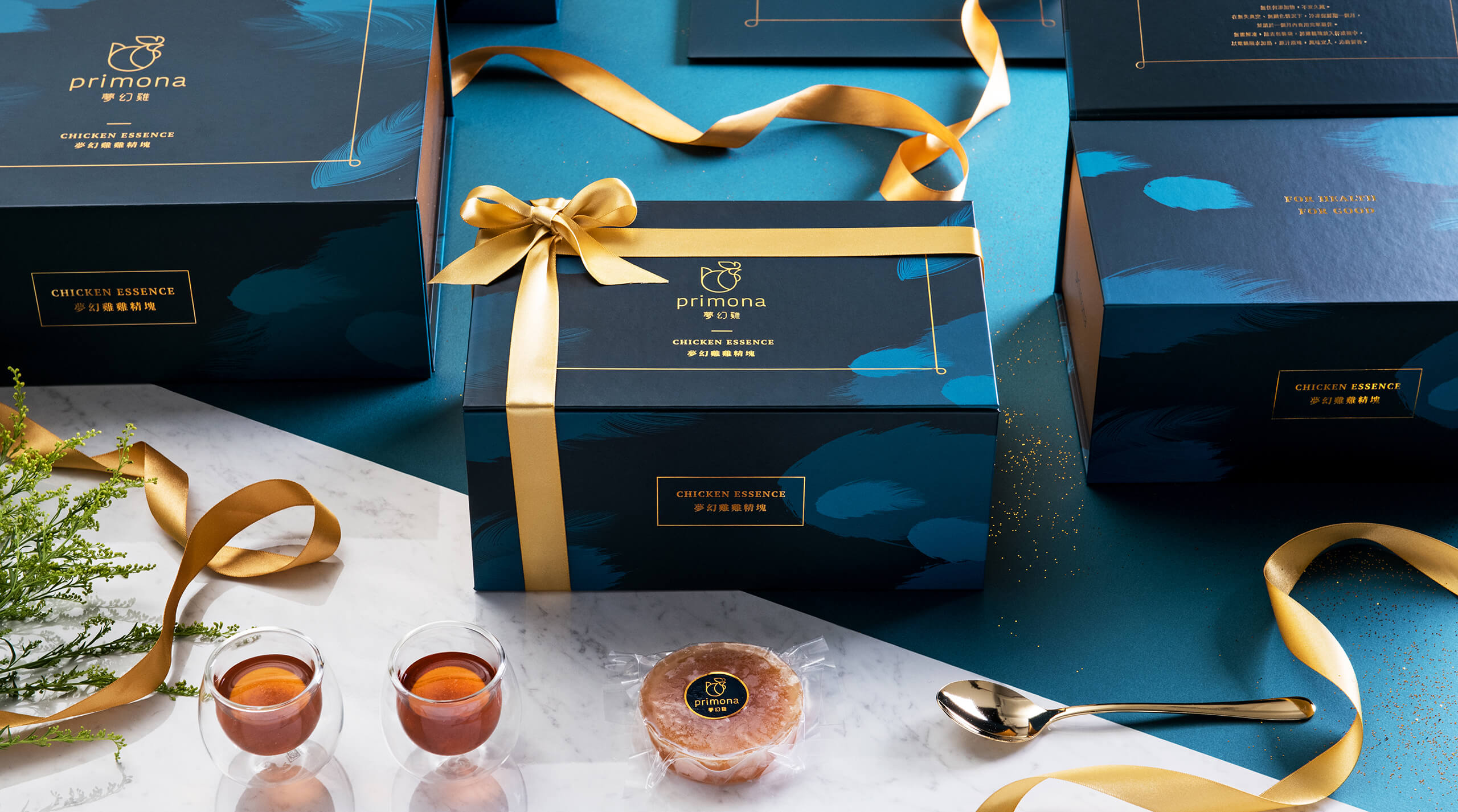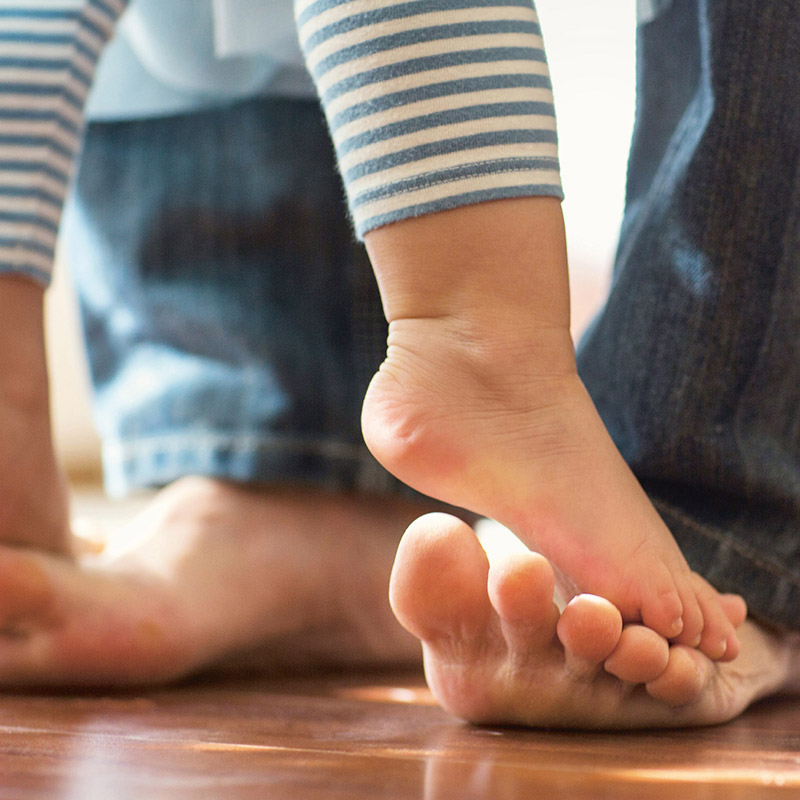 Famigros
A more
family-friendly
M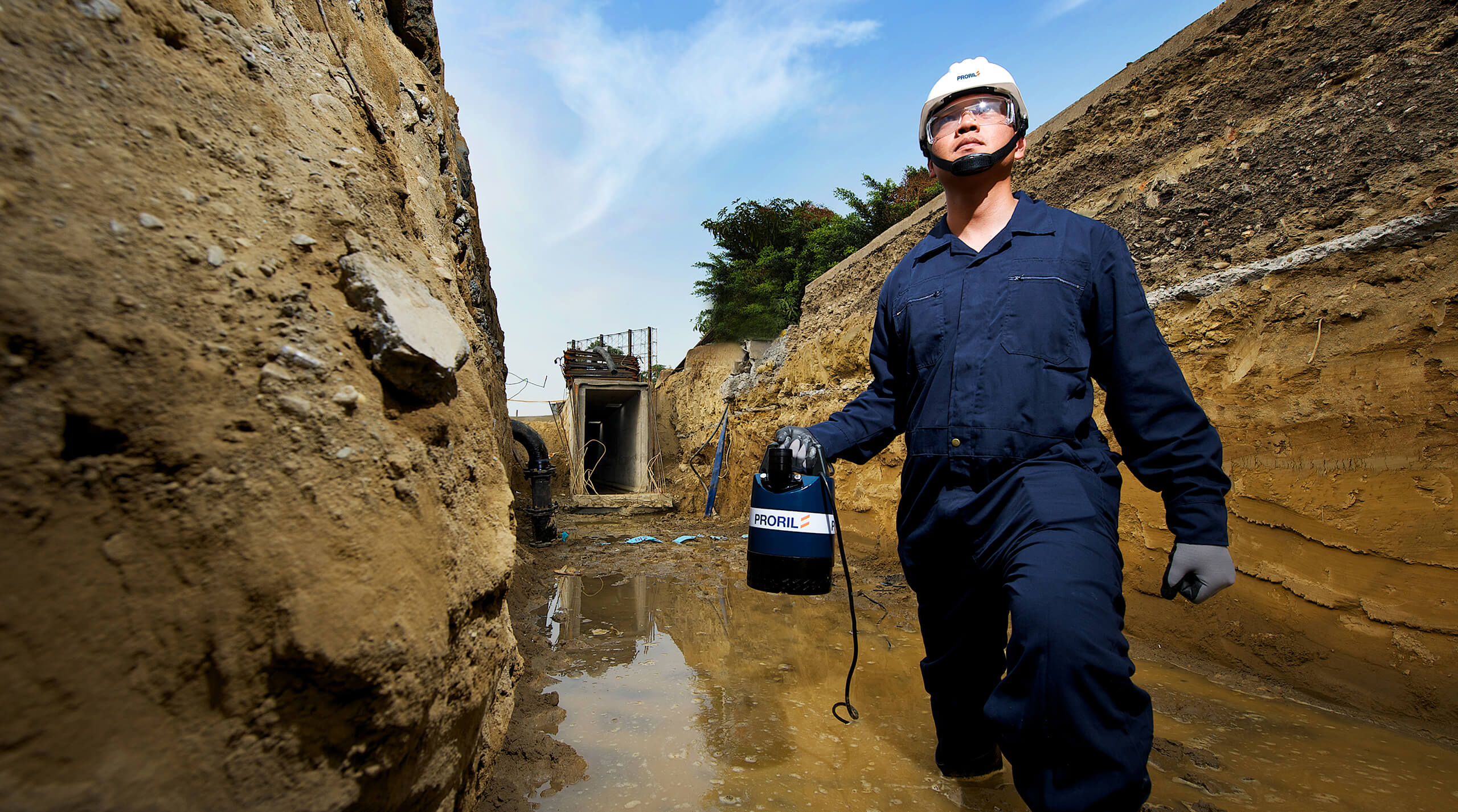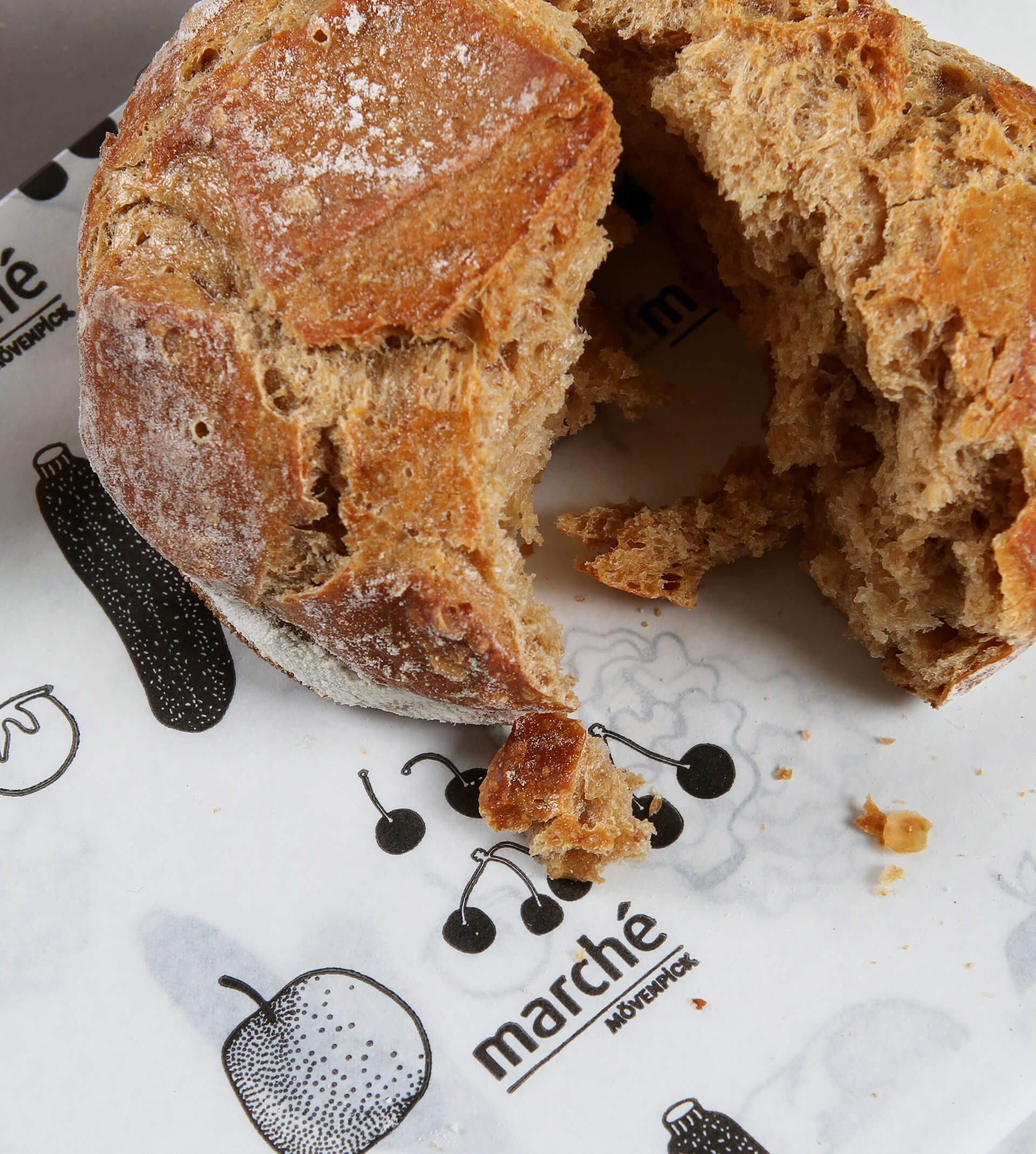 Marché Mövenpick
Back in town