From local to global
PRORIL (formerly Fangcheng) is a local Taiwanese corporate, which specializes in the manufacture and production of submersible pumps. In the past, PRORIL focused on OEM production, and its technology was positively recognized by customers, and it was contracted for many world-renowned pump brands.
Challenge of brand globalization
Although PRORIL is stable and profitable, it still hopes to develop its brand and transform from an original equipment manufacturer (OEM) to an original design manufacturer (ODM). To accumulate brand value and make the company sustainable.
Highly consistent brand image
The first step for the Process team was to establish a new brand strategy. Then came the new company name and product-naming system. "PRORIL" is a combination of the English words "professional" and "reliable".
Based on the brand identity system, we use it to develop a series of implementation and build a complete brand identity and image. Process further assists PRORIL in developing product design and apply new brand identity design and spirit into the product, giving PRORIL a highly consistent brand image and design language.
Awards
Good Design 2017 (G-mark), K-Design Award 2017 (Bronze Winner), iF Design Award 2017 (Winner), Golden Pin 2015 (Winner)
"This work is a benchmark for the visualization of traditional industry brands."
"Through the guidance of Process, we identify our corporate's DNA and build a brand that conforms to our corporate spirit, and gradually develop our company's identification and reach the consensus."
In this project applied competences:
Brand strategy
Brand positioning
Naming
Customer journey analysis
Brand Story
Corporate design
Product design
Packaging design
Editorial design
Website design
More projects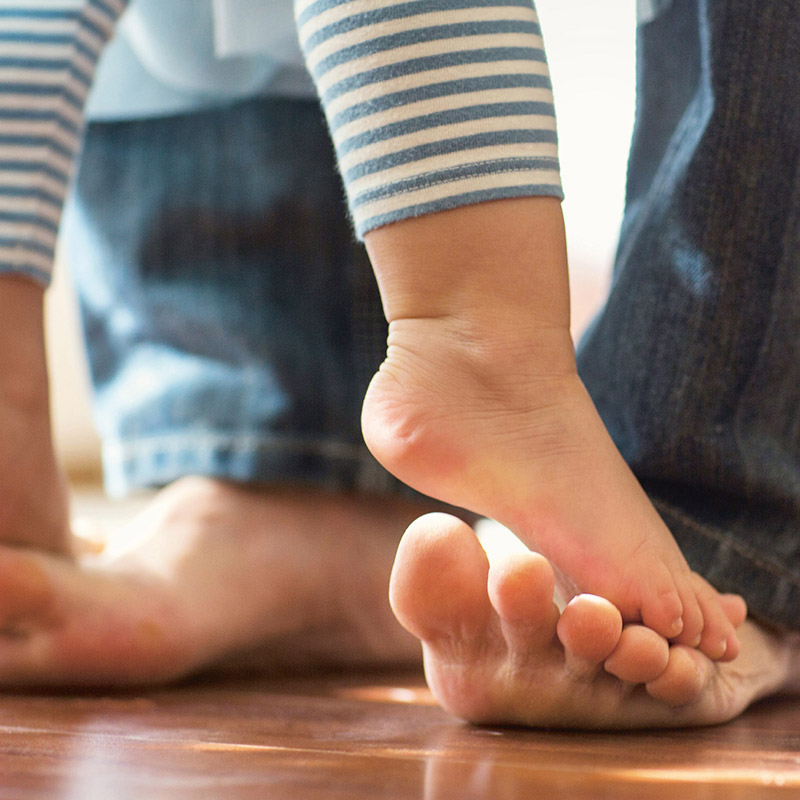 Famigros
A more
family-friendly
M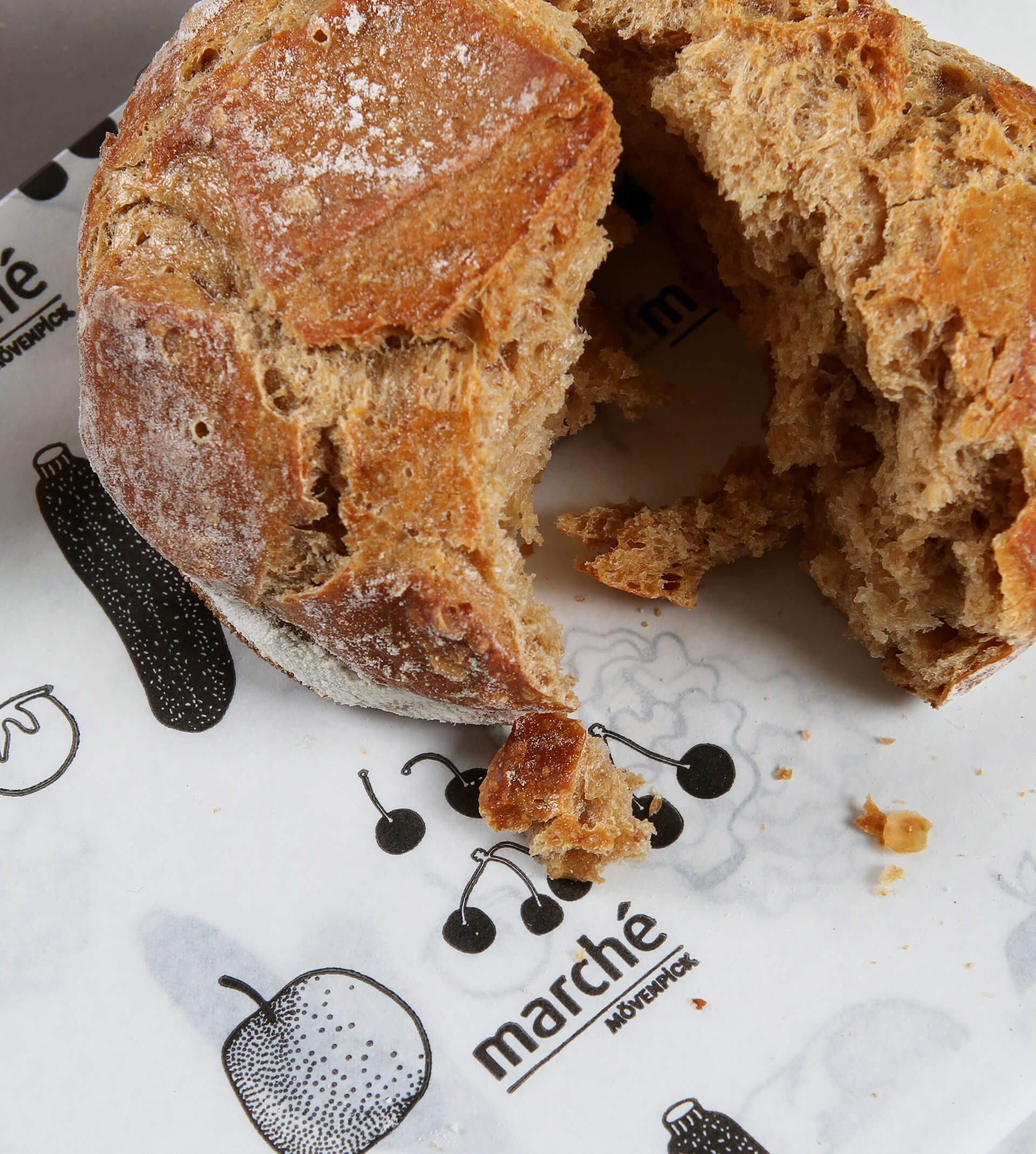 Marché Mövenpick
Back in town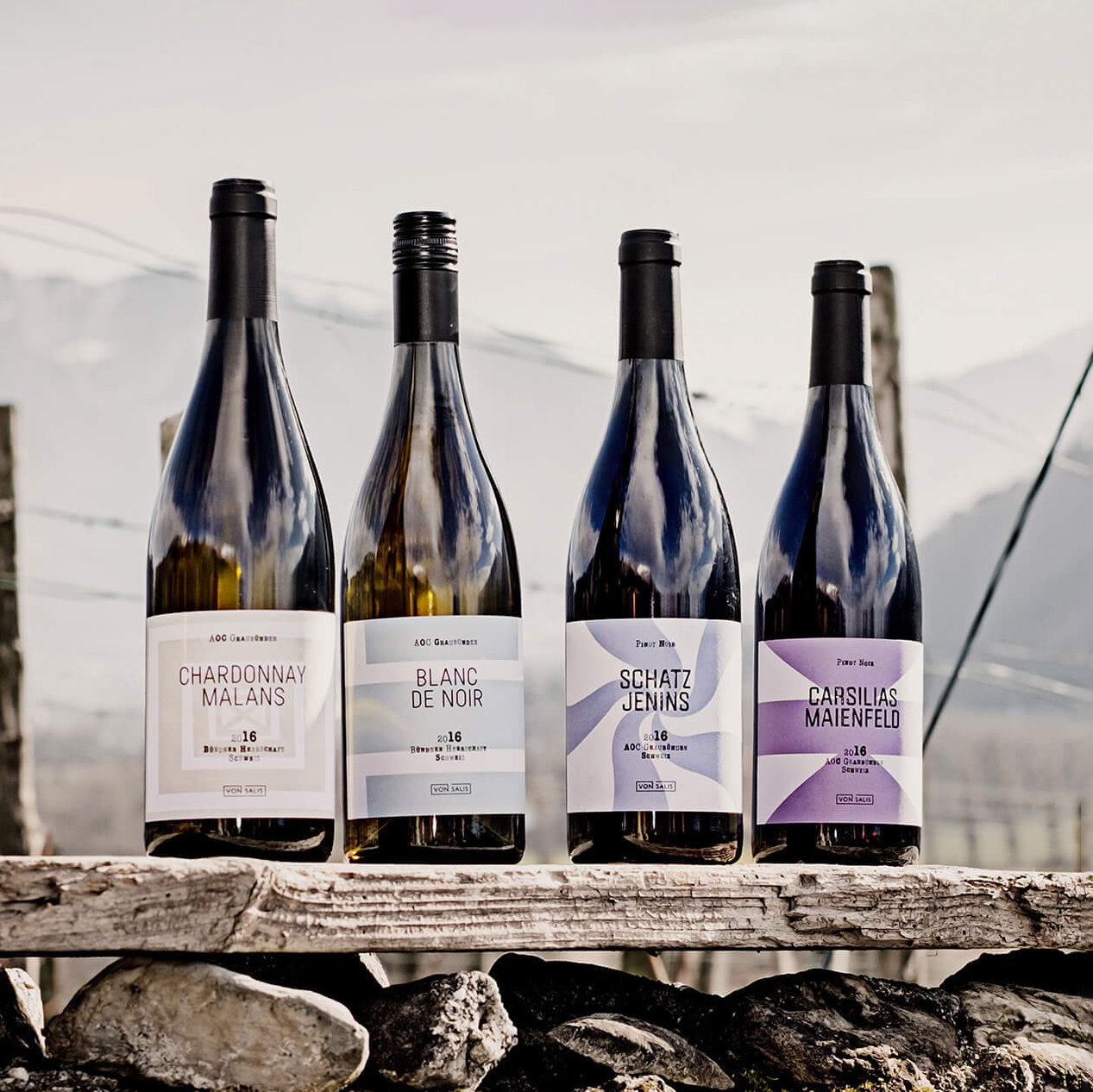 von Salis
Simply fine wine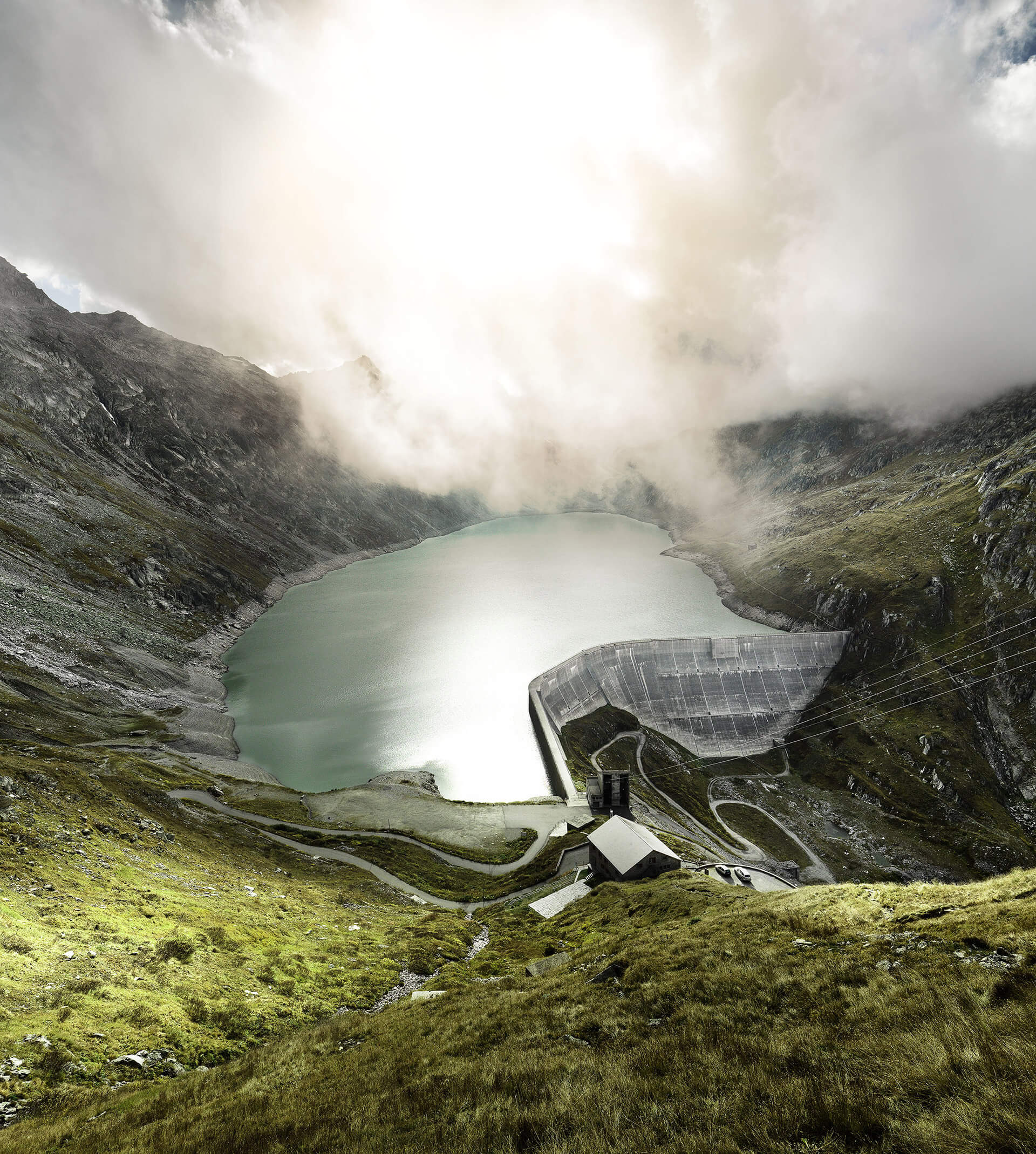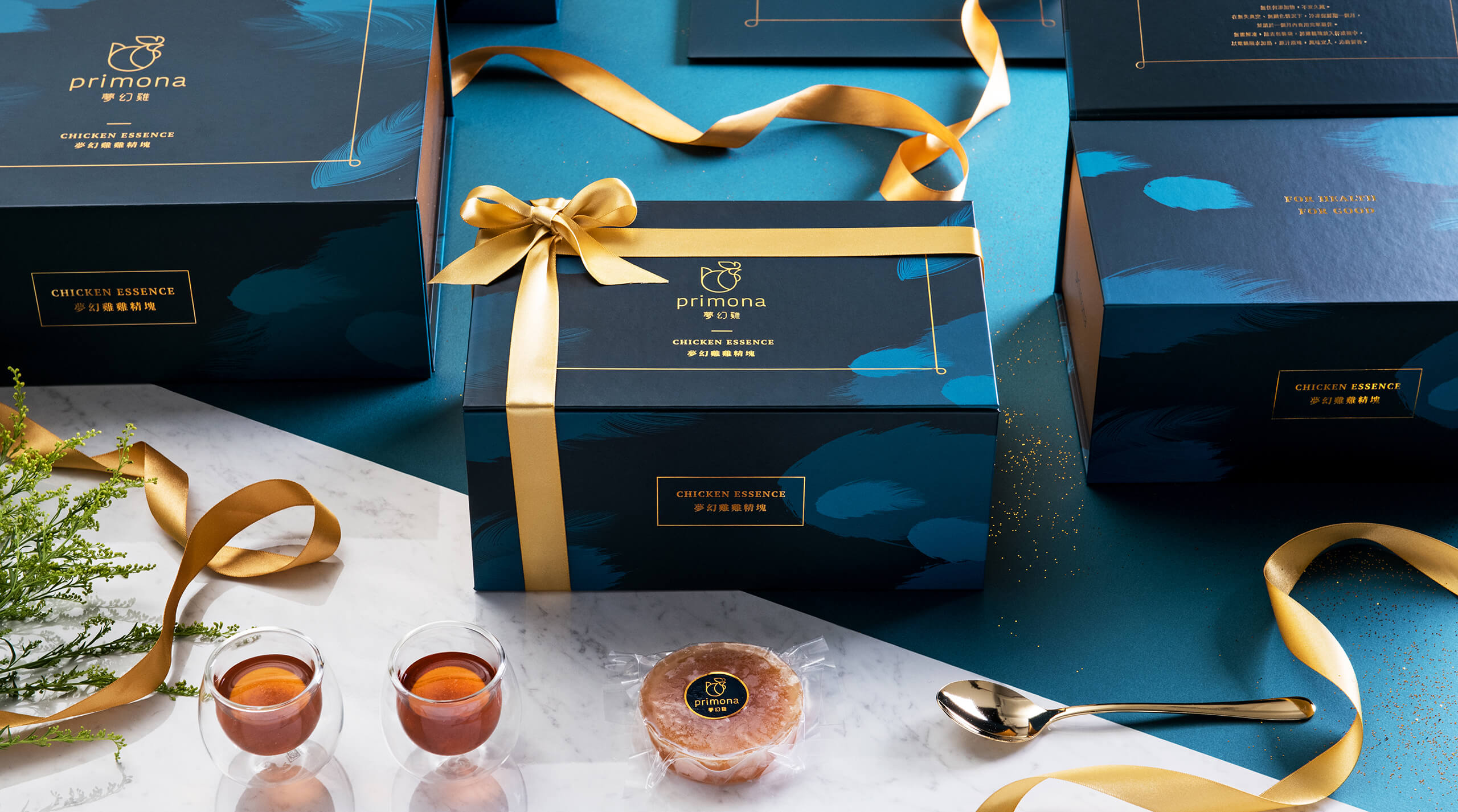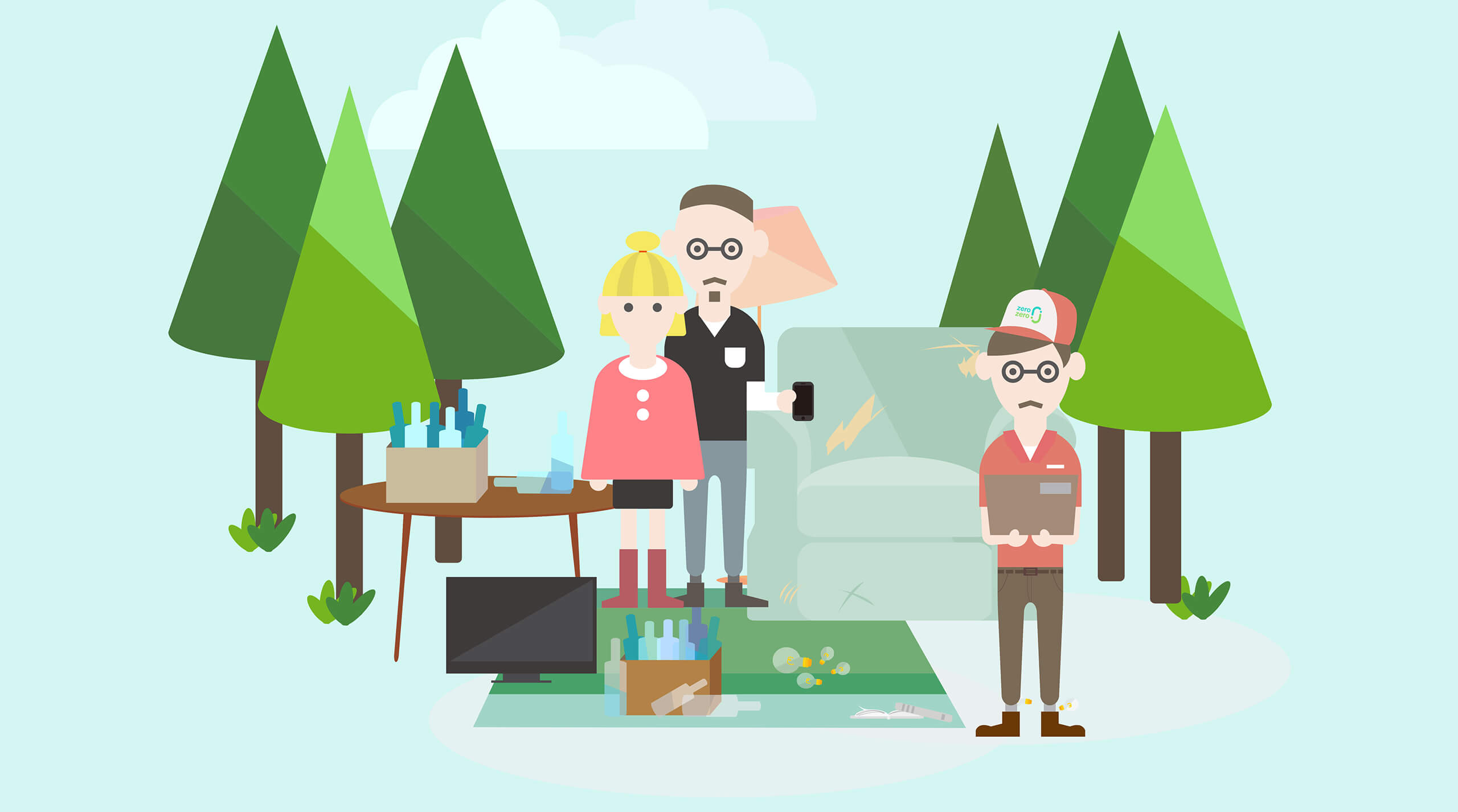 zero zero
Total Recycling