Halsfeger – sweeter than a kiss
Based in Effretikon, Switzerland, Egli AG is a brand representative, importer and marketer of well-known confectionery (including Chupa Chups, Mentos, Katjes and Smint) as well as a range of non-food brands. Having taken over Halsfeger honey & herbal cough sweets, the firm has for the first time acquired a proprietary brand and a product of its own.
Goal: Revitalisation
Halsfeger throat lozenges were developed in the 1920s and are thought to be Switzerland's first soft-centred herbal sweets. The product brand enjoys an extremely high recognition factor in Switzerland, although brand management and marketing has been neglected over recent years. Our aim was to revitalise Halsfeger while retaining its strong traditional values with a view to boosting its appeal to retailers and customers alike.
Classic candy brand back in bloom
We refined the firm's positioning and developed the brand story, design and packaging, which concentrate on the soothing effect of the herbs and the comforting taste of the honey. The signature colour scheme of green, blue and orange has been retained, while distinctive design elements such as the font and the drawings of herbs have been loosened up from their previous stiff rows and are free to spread out across the entire packet.
Digitally awakened
A new website provides information about the history of the cough sweets and this little piece of Swiss tradition, for which we have also revived a few advertisement designs that have long since become classics of Swiss poster art.
In this project applied competences:
Product Design
Corporate Design
Digital Branding
Motion Design
Brand Strategy
Brand Positioning
Packaging
More projects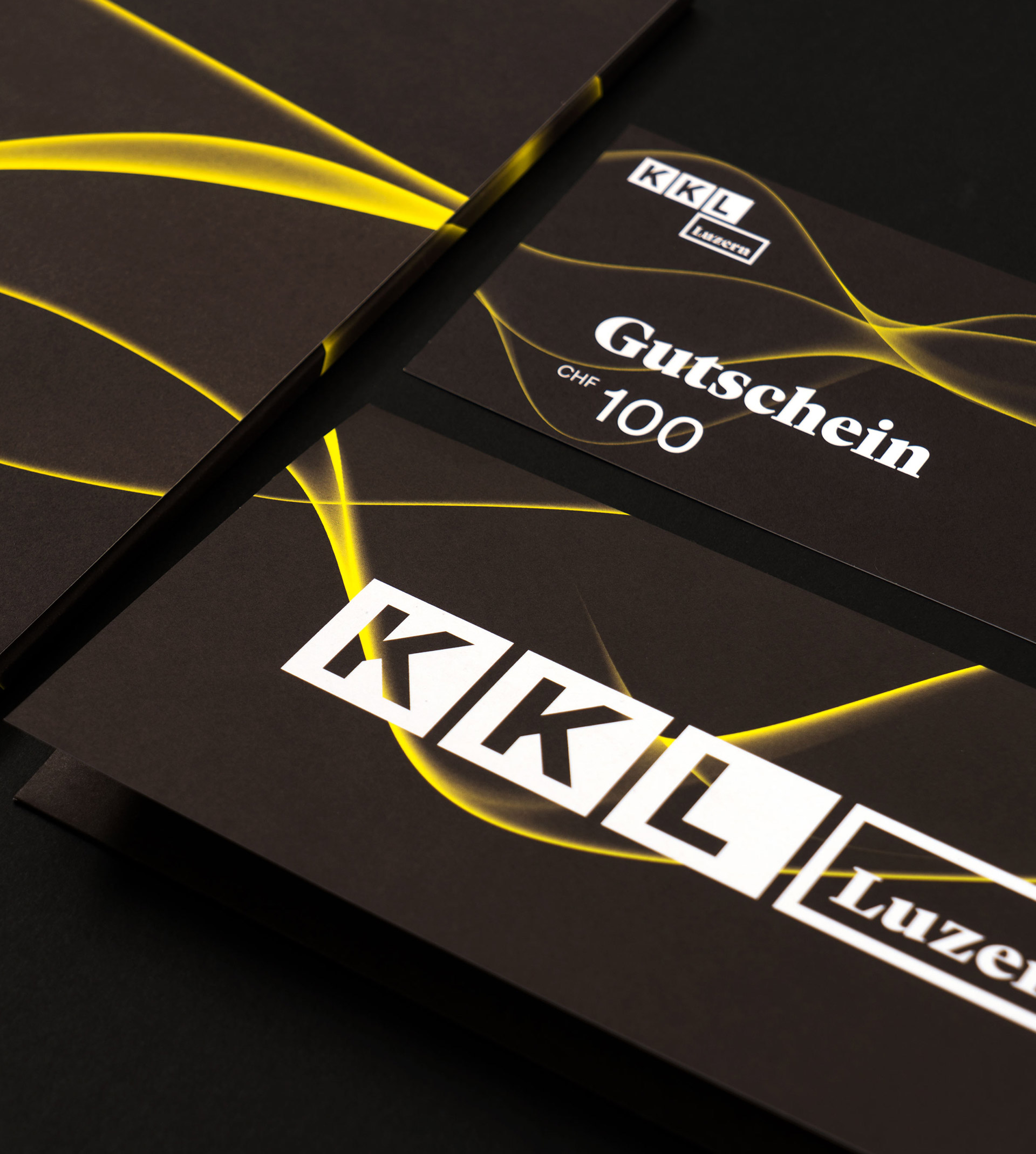 KKL Luzern
A wave of
inspiration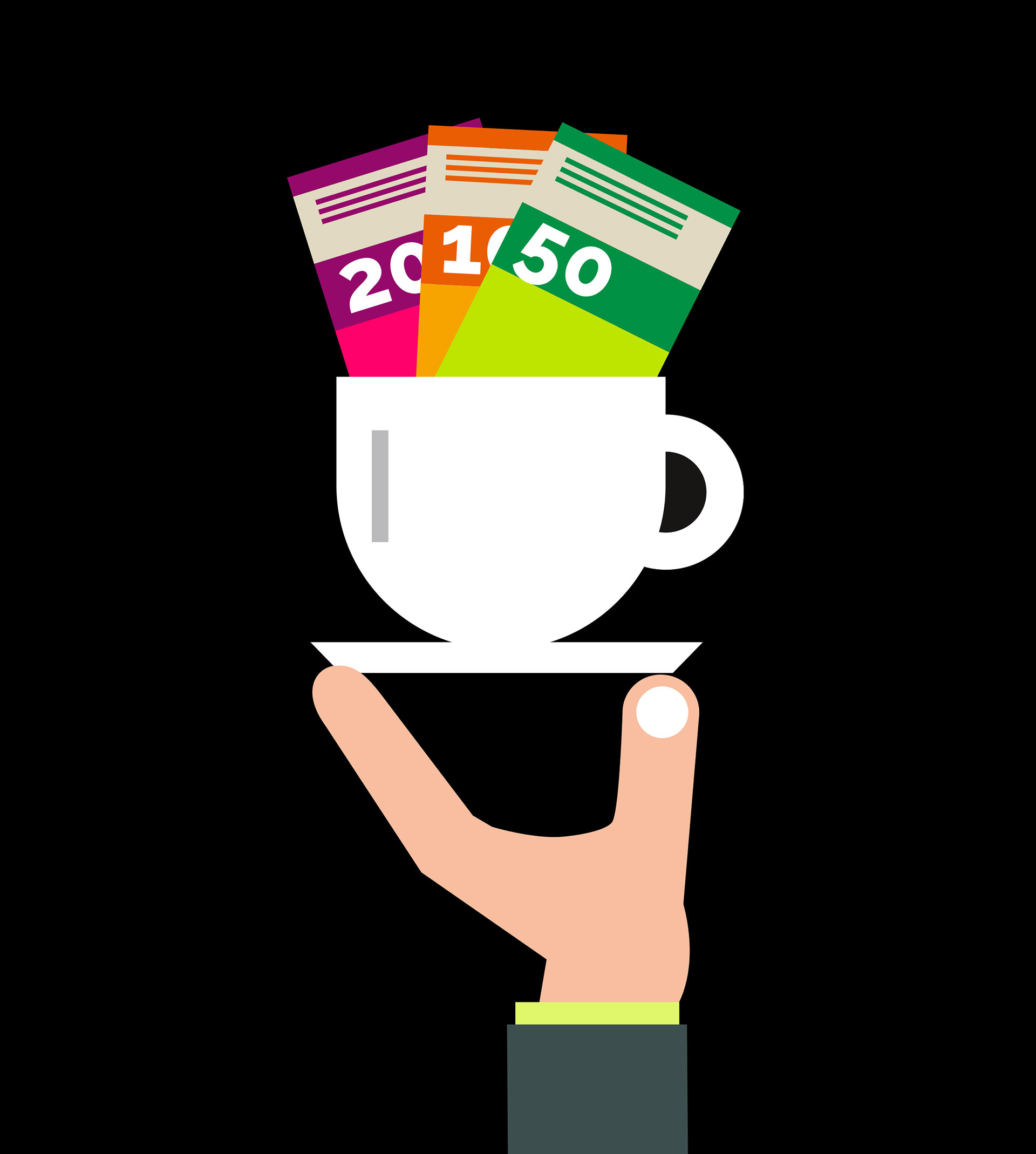 Sonect
The cash app
connecting people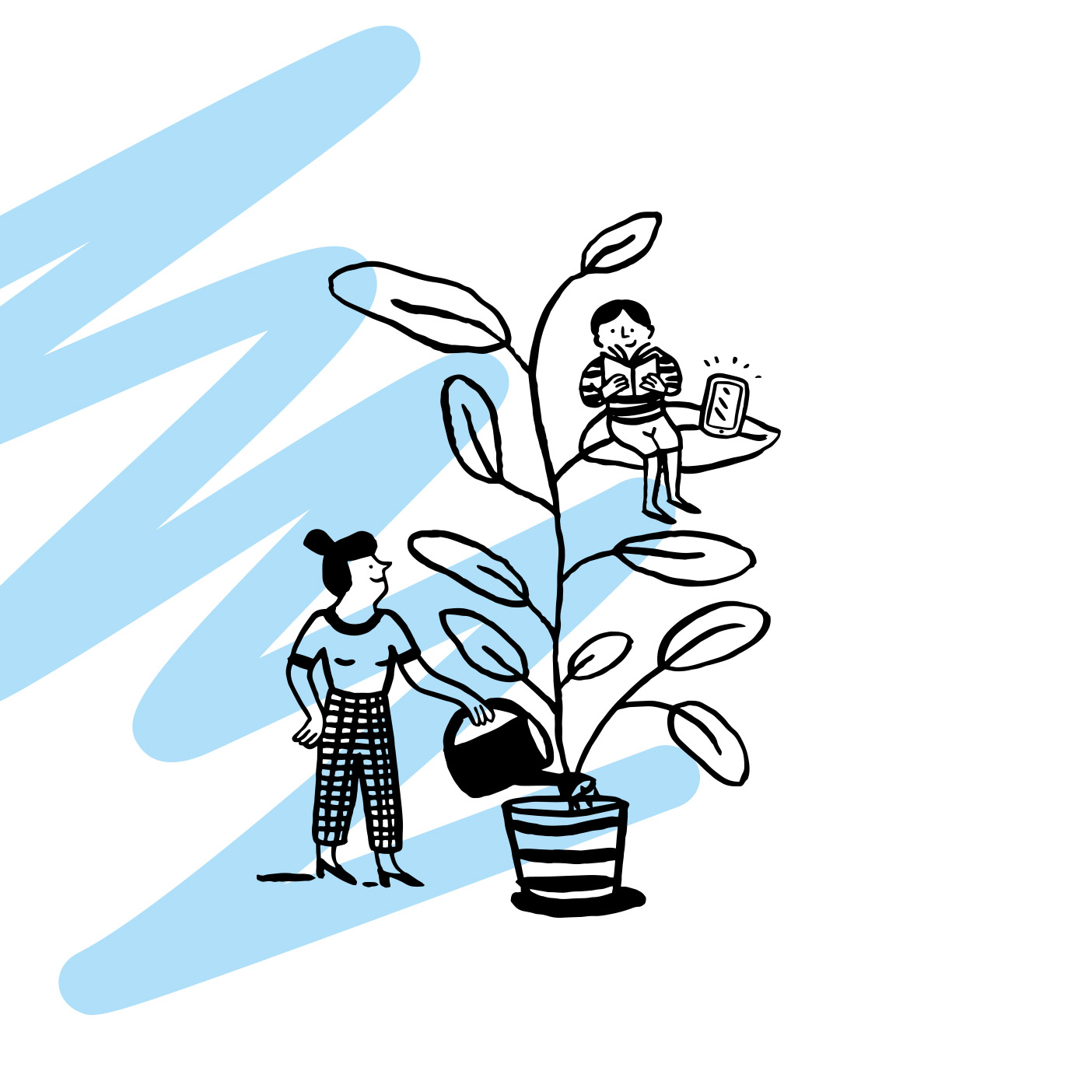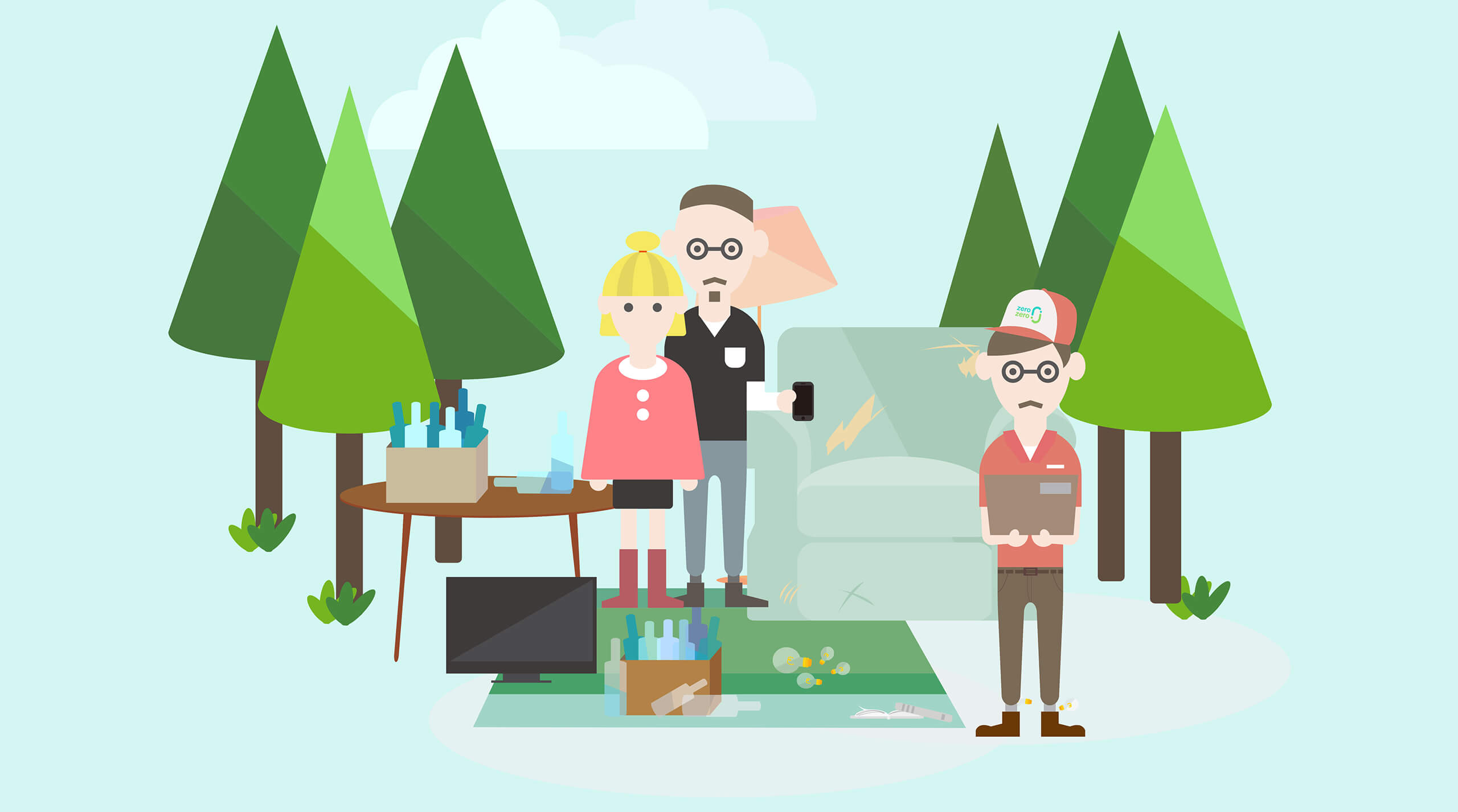 zero zero
Total Recycling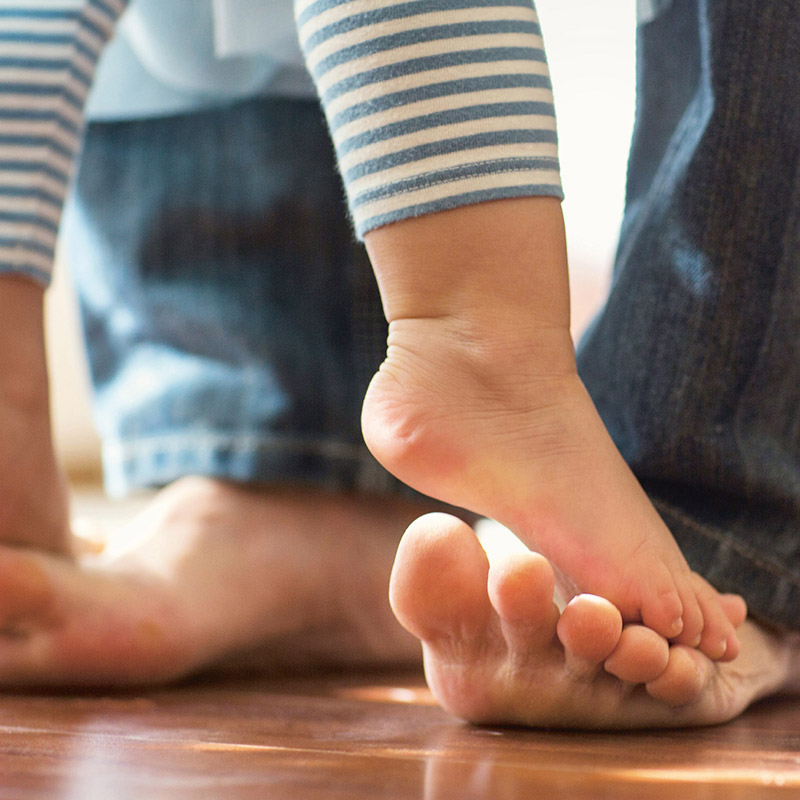 Famigros
A more
family-friendly
M