More than a family club
Migros is Switzerland's largest retailer. The company's cooperative foundations, regional roots and commitment to economic, social and environmental responsibility are established aspects of its identity. Migros employs almost 86,100 people in Switzerland – and over 100,000 worldwide.
Logo
To meet the requirements of all relevant communication channels now and in the future, we have given the logo a subtle update. A white space buffer has been added to the logo. This white space gives the logo a warm, radiant look and a strong presence, and can be easily integrated into all kinds of different contexts.
Target audiences
The new visual and color schemes also make it possible to categorize and shape communications differently for different target audiences. Accordingly, communications for parents-to-be are softer and gentler, while the messaging for families with little ones and school-age children is bolder and brighter. The new pictures play with various family and role images and depict authentic situations drawn from life.
«The rebranding emphasizes our new aim of being much more than a family club, with a communication platform for offers, tips and inspiration on all things family. Process understood this from the outset and we love their simple way of solving complex tasks.»
Events
When rebranding Famigros, we came up with the new Famigros Cinema event series and developed the communications for the events. These also blend in visually with a series of existing Famigros events. Famigros Cinema is a series of advance previews of kids' and family films that Famigros members can win free tickets to attend. We produced the opening credits, trailers, online banners and advertisements for the first advance preview of "The LEGO® Batman Movie". The difficulty lay in meeting both the strict conditions set out by the producers, Warner Bros., and Migros' design requirements.
In this project applied competences:
Brand positioning
Rebranding
Brand communication
Brand strategy
Motion design
More projects: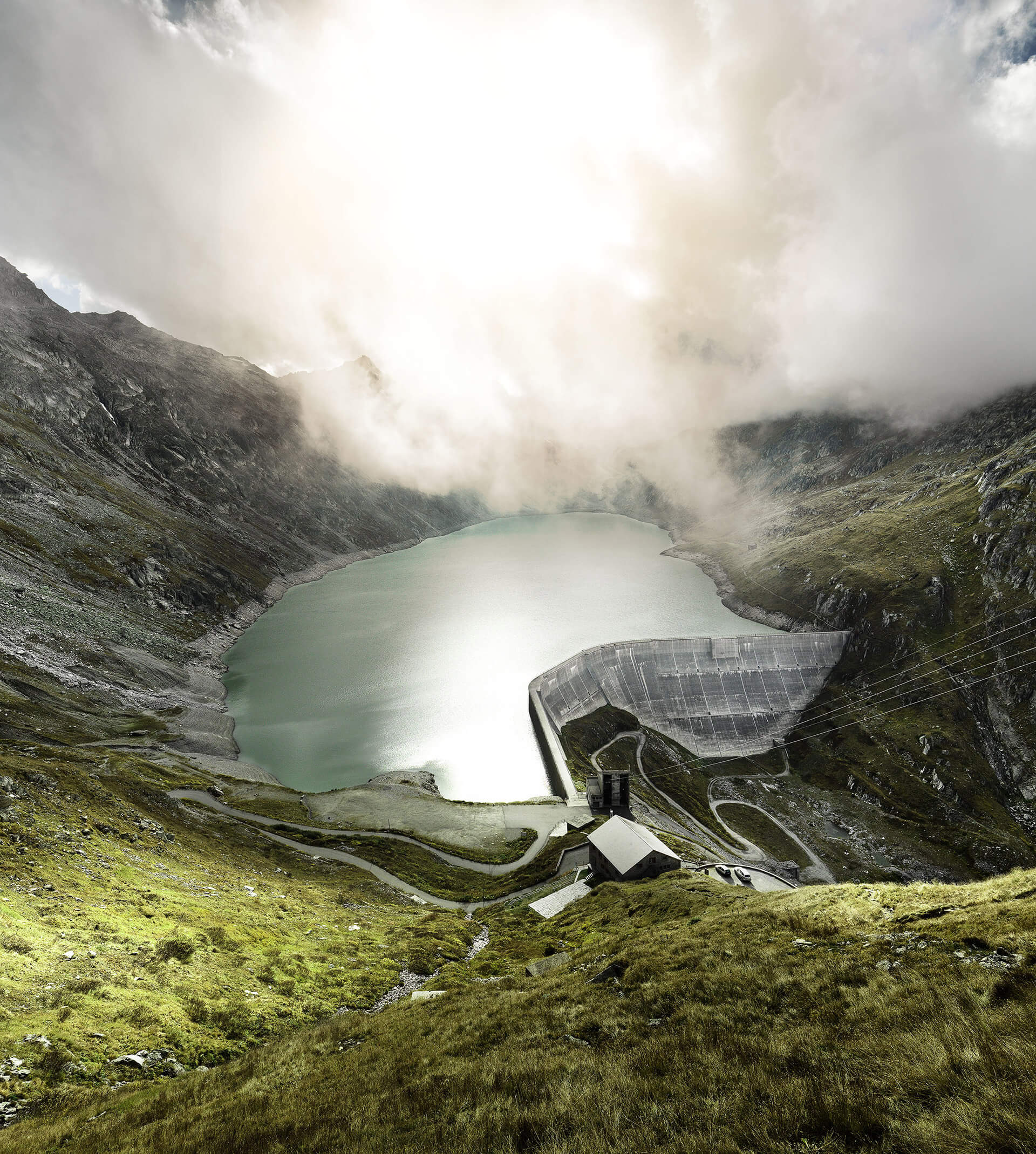 BKW
A brand
for transition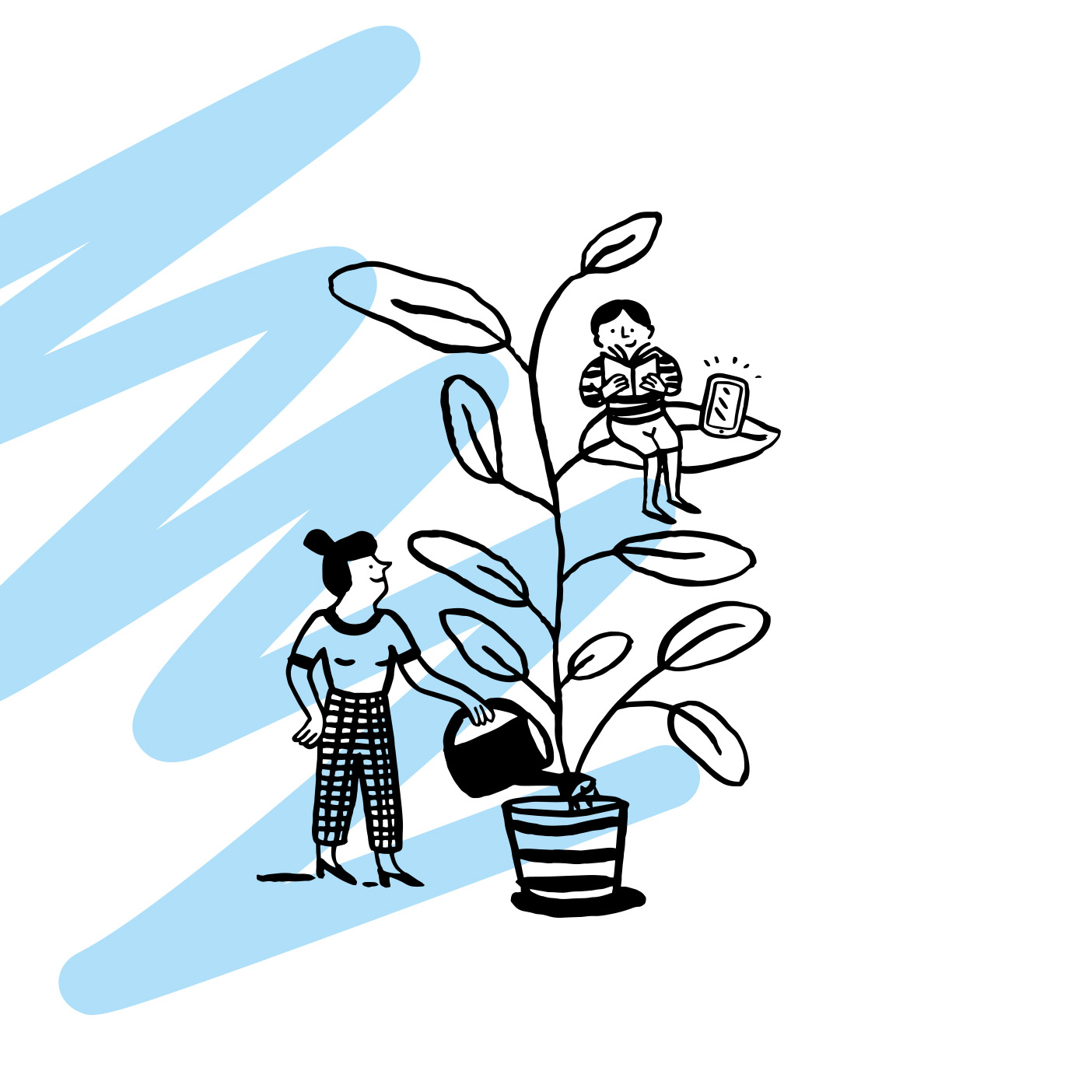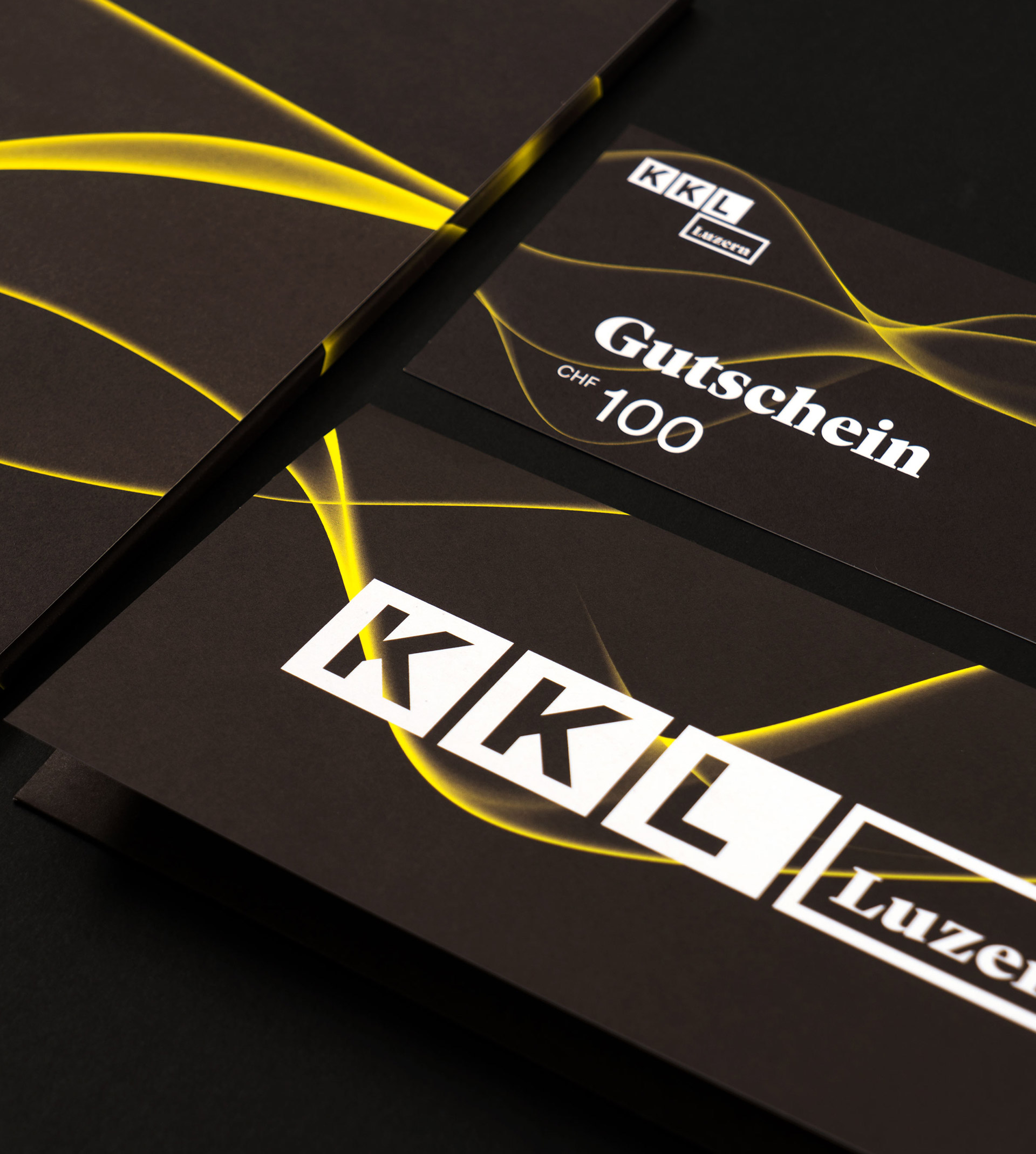 KKL Luzern
A wave of
inspiration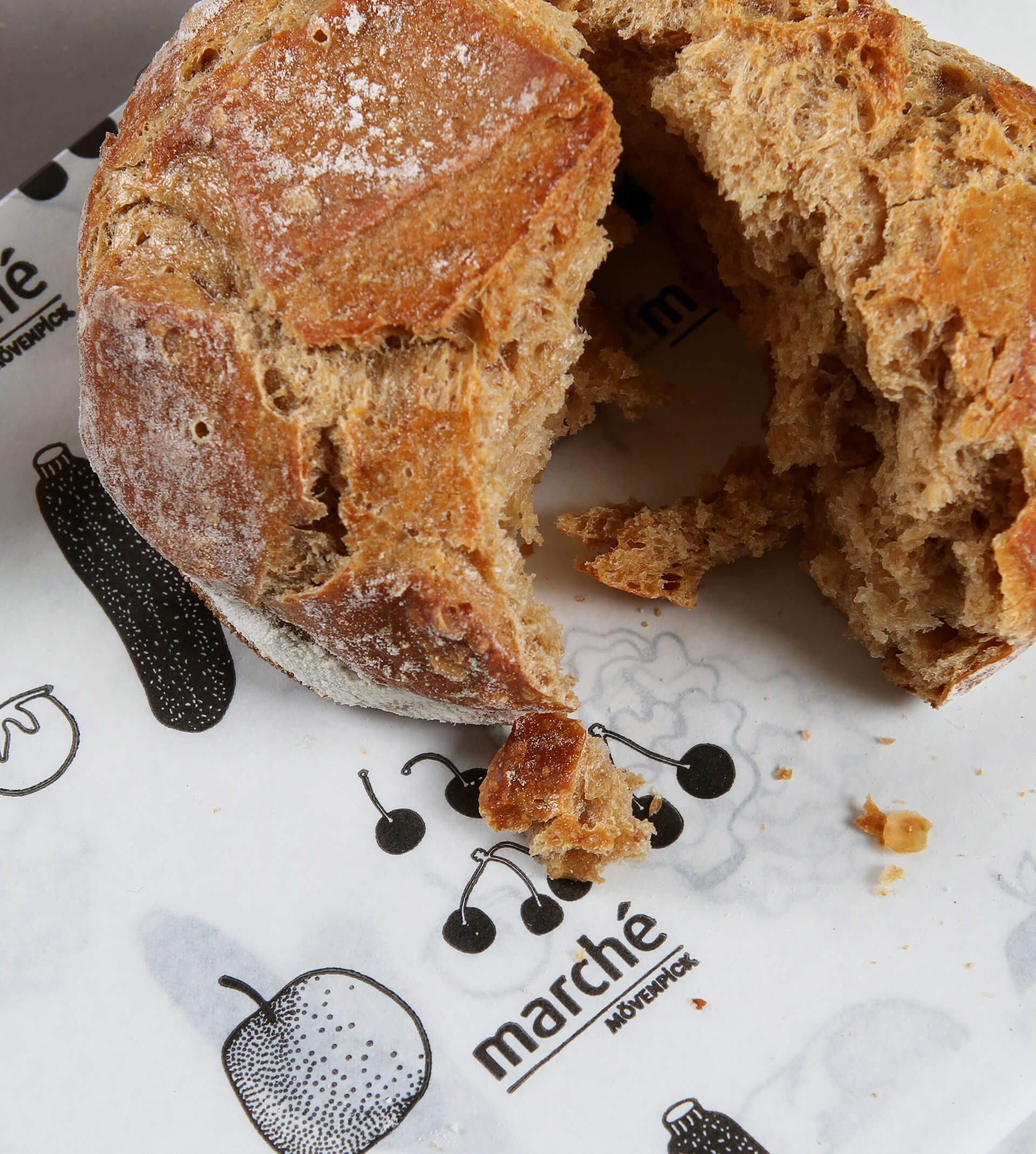 Marché Mövenpick
Back in town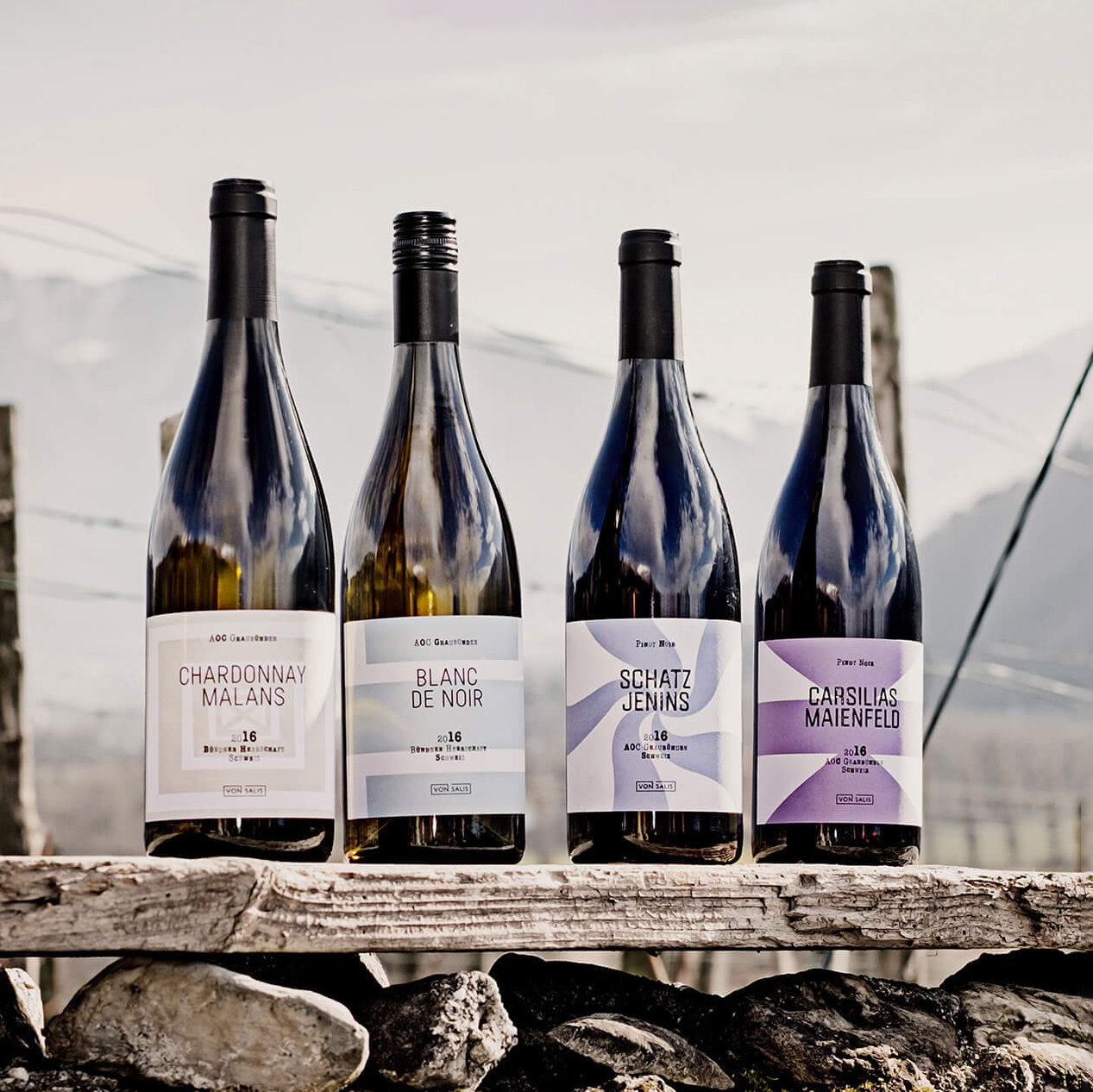 von Salis
Simply fine wine