Simple and authentic
The electricity and energy sector is developing enormously dynamically. If you want to keep up, you have to position yourself convincingly in the market and demonstrate customer proximity. With the brand refresh, EKZ is updating its entire image and sharpening the layout, visual language and tonality.
Precise messages
Short, large headlines in typical EKZ blue and clear statements attract attention. The aim is to explain things even more simply and to get to the heart of customer benefits quickly.
«With the re-branding, we bring our values even more directly and authentically to our target groups and at the same time can present our services more convincingly.»
Orientation in the offer
New icons and illustrations get to the heart of EKZ's offering. More than 140 icons provide orientation and help EKZ to communicate even complex topics in a simple and appealing way.
Modern design
The new clarity needs space to unfold its full effect. Accordingly, the new appearance is generous and light. A lot of white and characteristic blue underline the anchoring in the canton of Zurich, while two other shades of blue, discreet pastel tones and three highlight colours bring variety and attention.
Authentic imagery
The new EKZ look is reflected in the imagery, which speaks a clear language: dynamic and authentic images were created in several shootings, showing solutions in the middle of EKZ customers' energy worlds.
Holistic design
All of the company's touchpoints and applications were adapted. All innovations are documented on Frontify, the online brand management platform set up specifically for EKZ.
In this project applied competences:
Brand positioning
Corporate Design
Editorial Design
Motion Design
Digital Design
Internal and external communication
Weitere Projekte: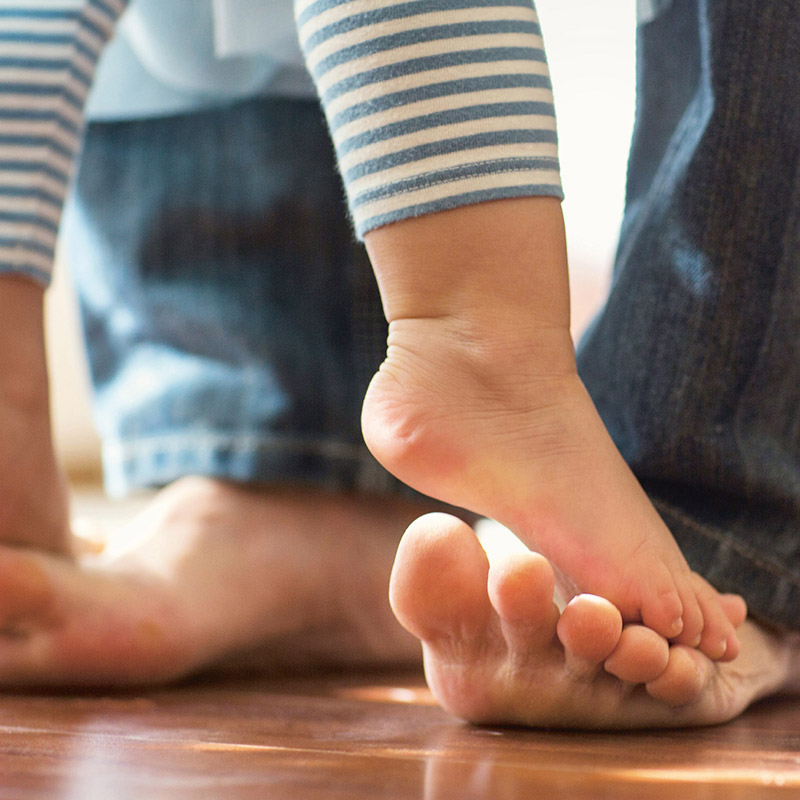 Famigros
Ein M familiärer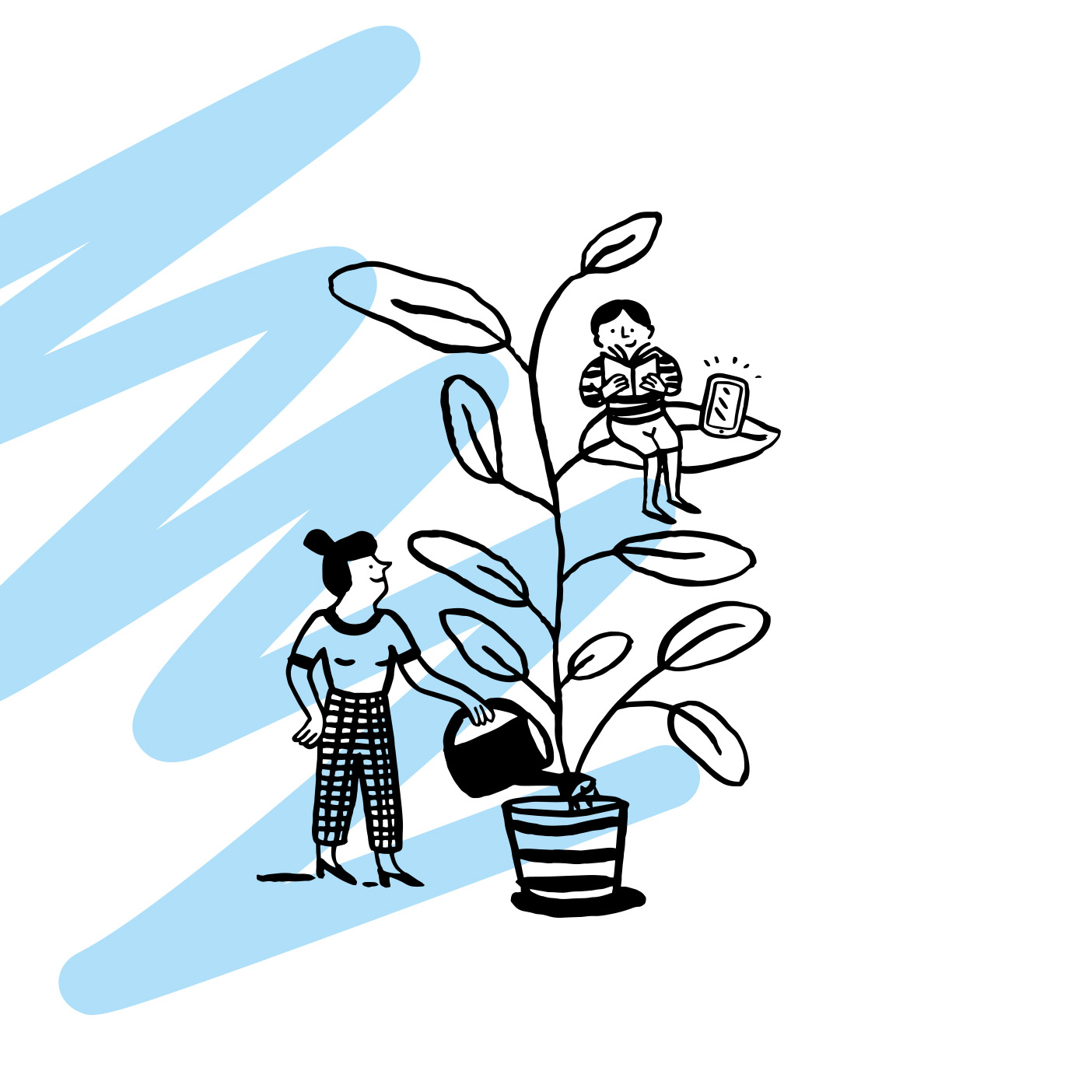 LMVZ
In die Zukunft wachsen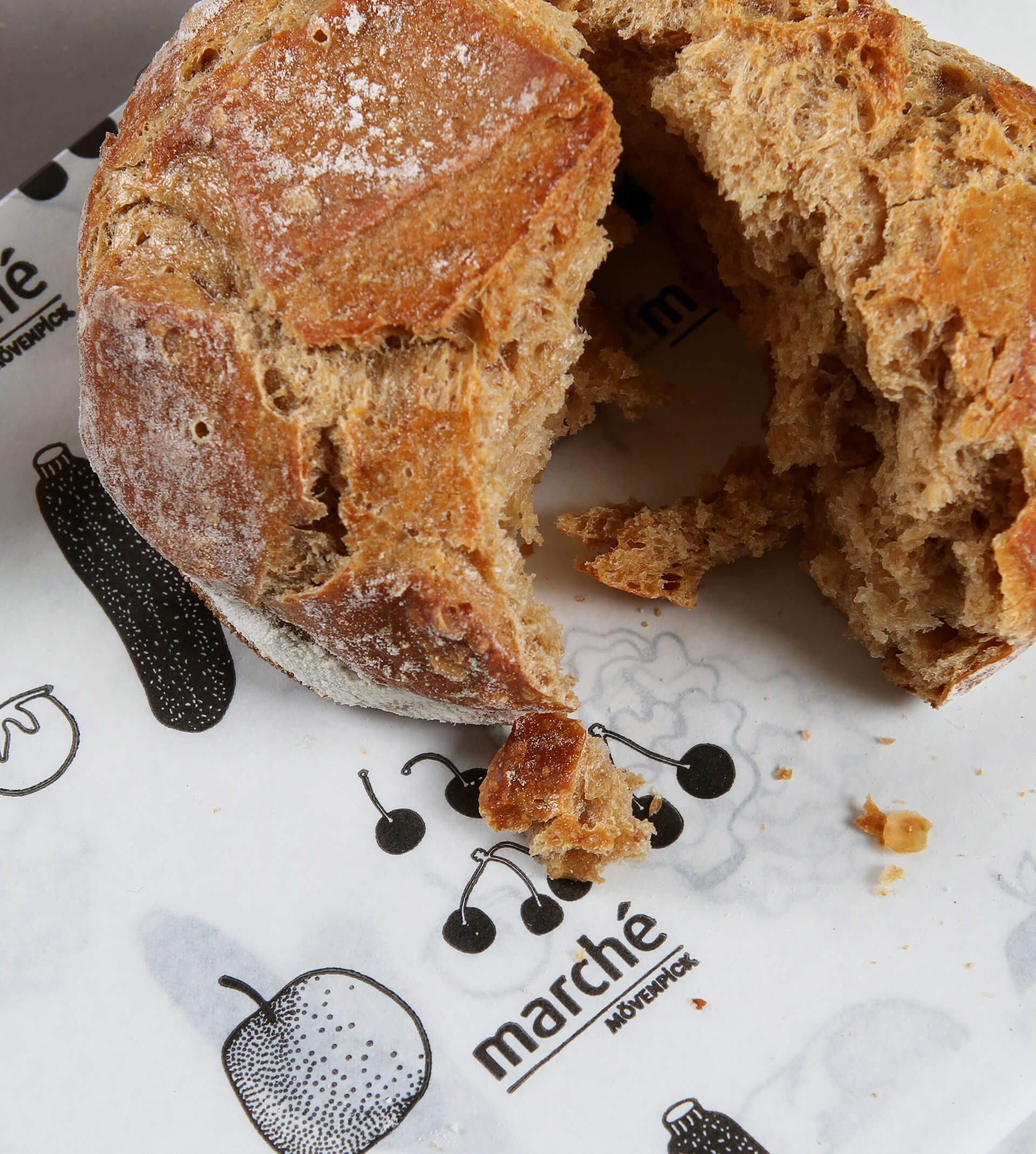 Marché Mövenpick
Back in town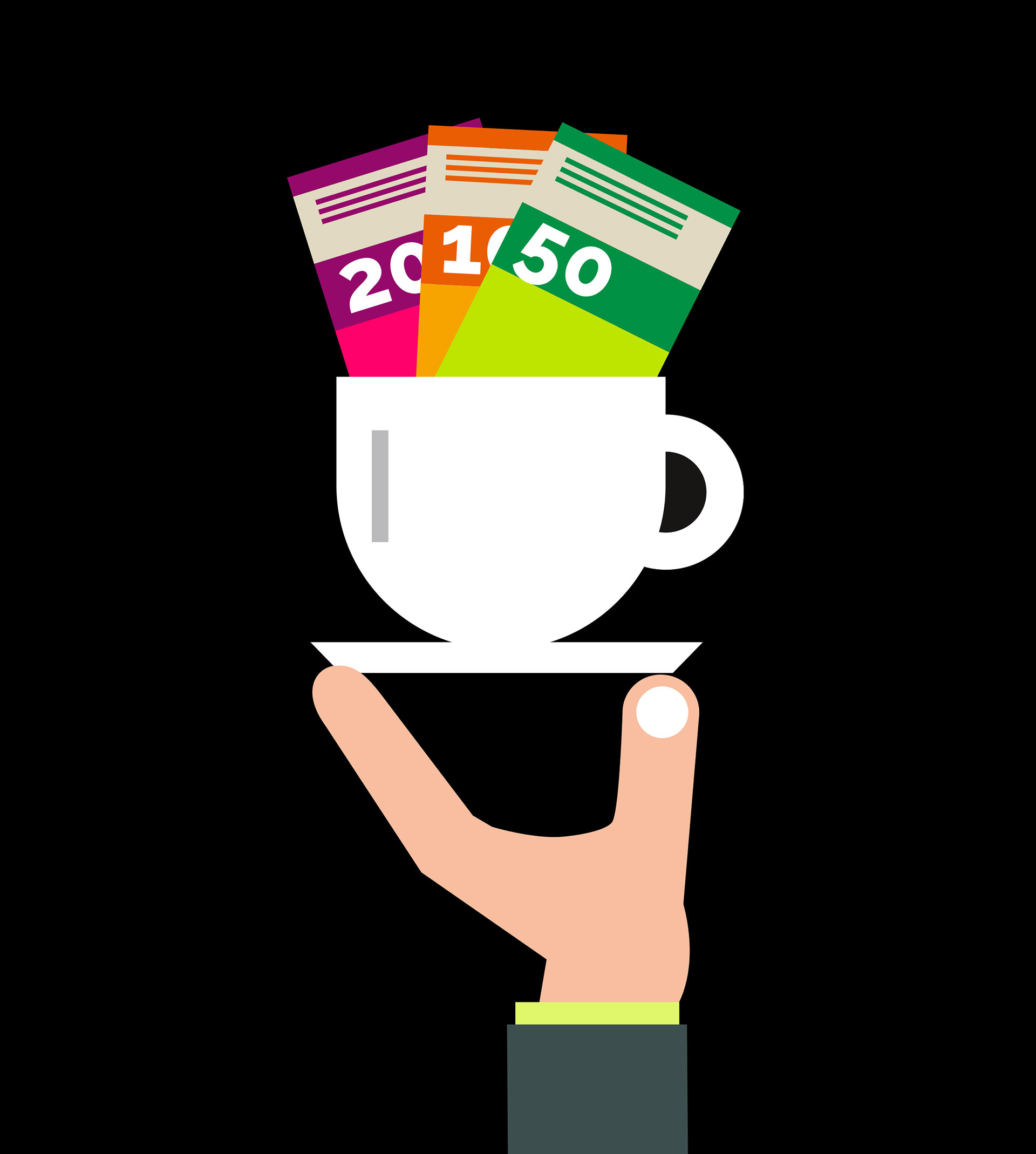 Sonect
Die Cash-App,
die Menschen
verbindet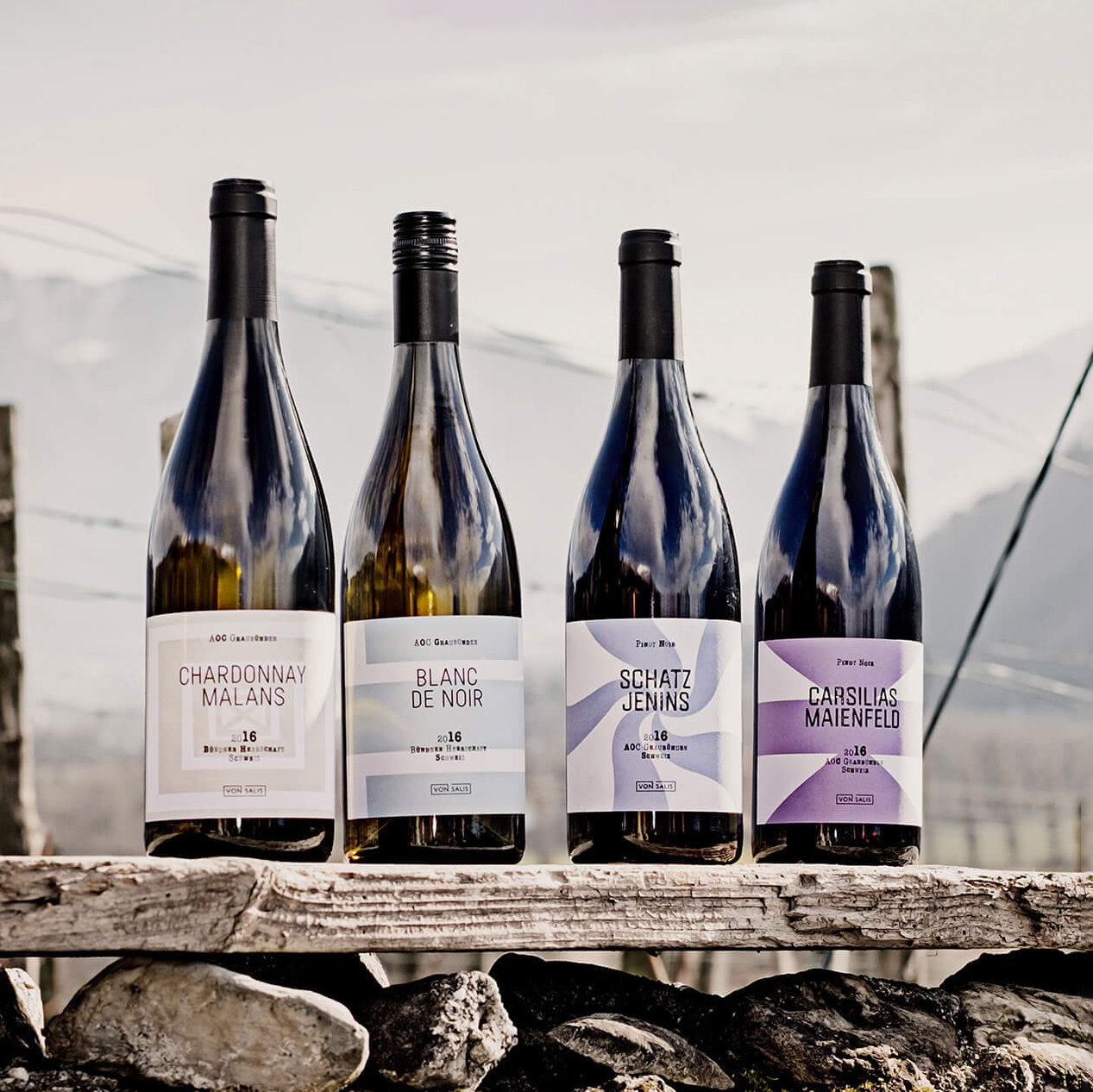 VonSalis
Wein einfach fein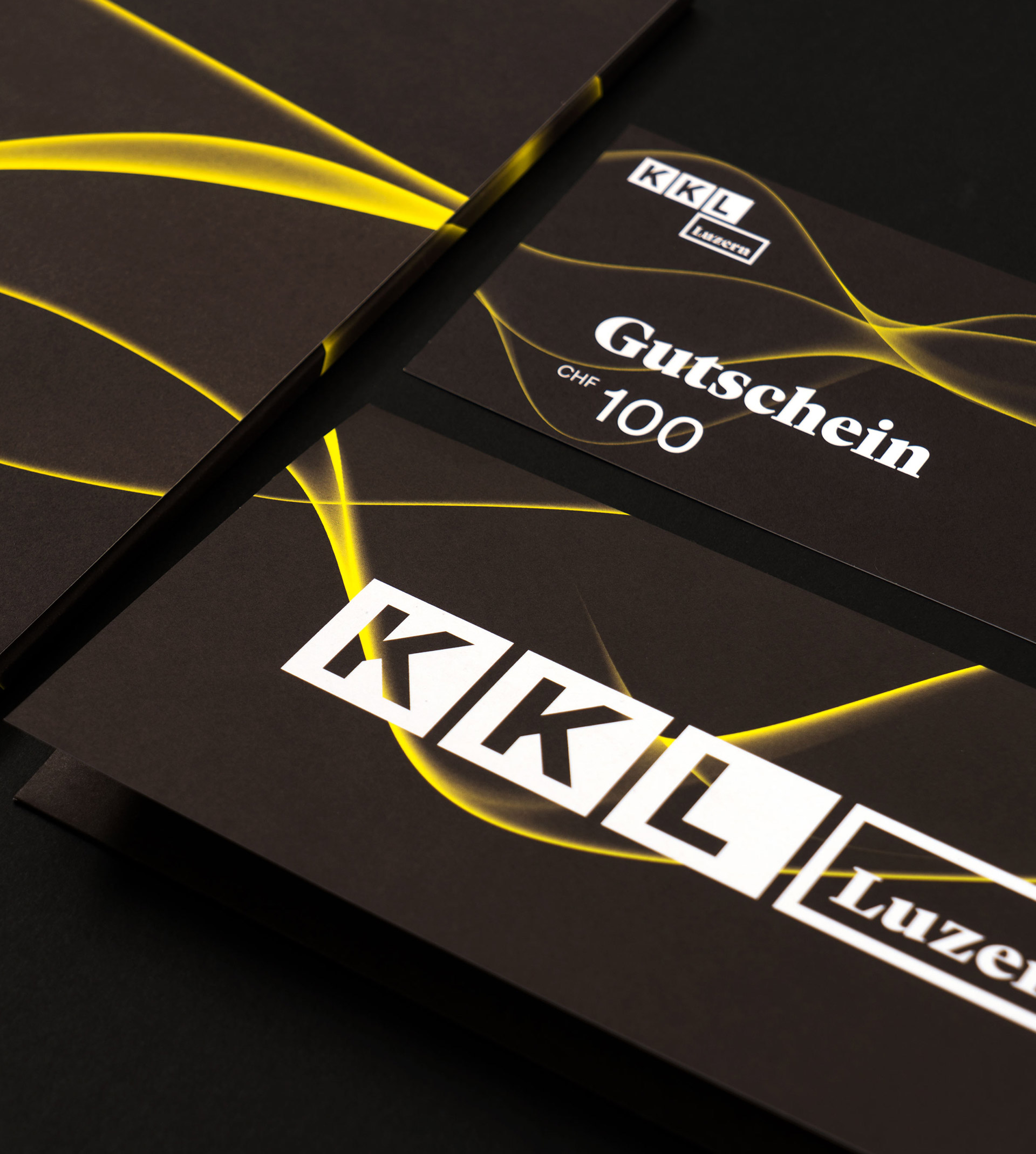 KKL Luzern
Eine Welle der Inspiration