Brand-Refresh:
bringing Adnovum into a new era
This is how to reposition a Swiss IT service provider while bringing its origins and strategy to life.
Adnovum is a globally active Swiss IT service provider for digital solutions and innovation, cybersecurity, consulting and application and cloud services. Its clients are mainly companies from the banking and fintech, insurance and insurtech, transport and logistics and public sectors. More than 600 IT specialists and consultants work at the headquarters in Zurich and in the branches in Europe and Asia.
Mission
In order to successfully assert itself in the market in the future, the leadership team around the new CEO Thomas Zangerl decided at the end of 2020 to sharpen and realign the Adnovum brand. In doing so, the company wanted to meet the changing expectations and demands of clients and employees. The new brand should bring the new culture and ambition to life, internally and externally, while making the brand approachable and distinctly unique.
Strategy and Approach
In order to proceed as goal-oriented and efficiently as possible, the project was divided into four phases. Since home office work was mandatory for long stretches of the project, all project work took place online.
"We are proud of the new brand because it communicates what we stand for at all touchpoints: smart minds and trusting collaboration. It therefore strengthens our positioning and contributes to Adnovum's long term economic success."
Result
The new brand was rolled out with the move into the new headquarters in Zurich. Thanks to the concise logo and color palette, which kept the old Adnovum green as an accent color, Adnovum is still recognizable as Adnovum. Nevertheless, the company appears fresher, more tangible, and more distinctive across all touchpoints. The logo, typography and colors clearly set Adnovum apart from the competition at digital and analog touchpoints, increasing brand salience. The claim "And your digital business works" as well as the imagery convey what Adnovum stands for: smart minds that create real added value in the digital world together with their clients.
Agency services
A complete overview of the services we provide:
Analysis
Analysis of customer survey; interviews with stakeholders. Analysis workshop.
Strategy
Positioning; brand identity model; claim development; vision and mission. Implementation of strategy workshops.
Design
Conceptual development of: logo, layout, typography, colors, imagery, icons, infographics; conducting workshops.
Implementation of the design
Illuminated logos; website, application GUI guidelines, moving brand, newsletter, social media, app icons, document templates, templates for print and online ads; merchandise, exhibition stand design.
Interior design
Color concept; naming concept for rooms; signage; material sampling for signage and interior design; preparation of production data and instructions; supervision and quality assurance during production.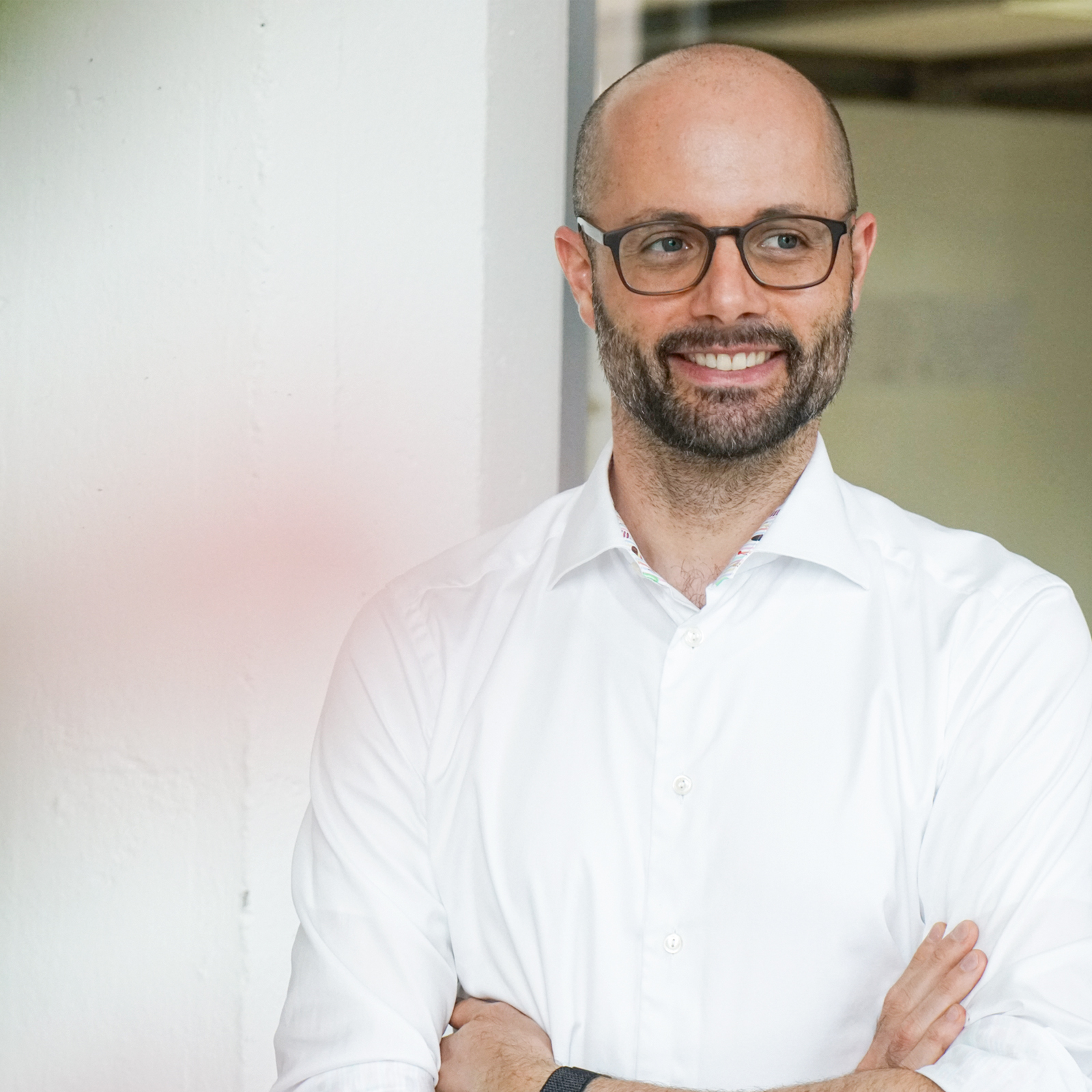 Weitere Projekte: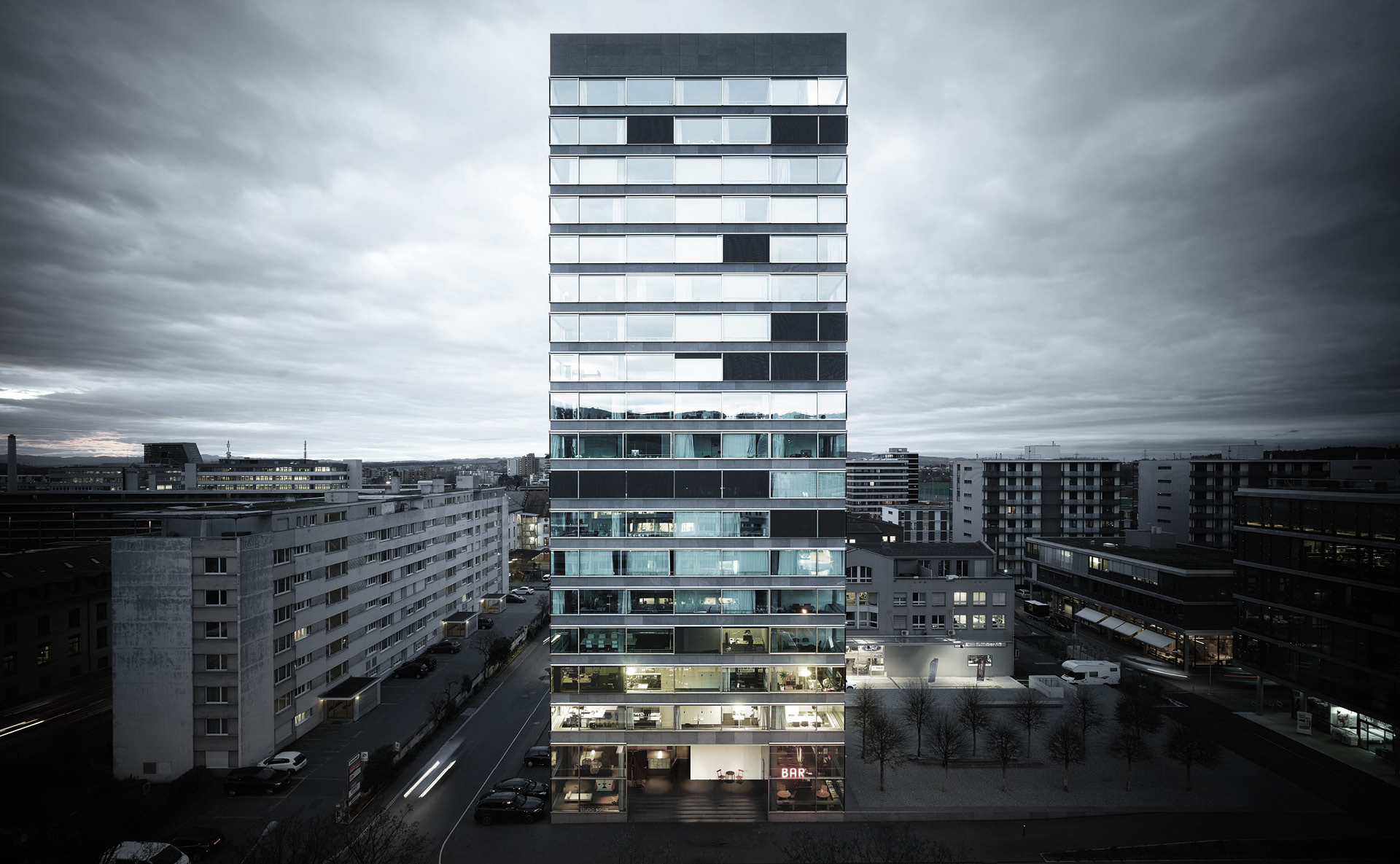 air-lux
Massstäbe setzen
Ästhetisch, technisch, funktional.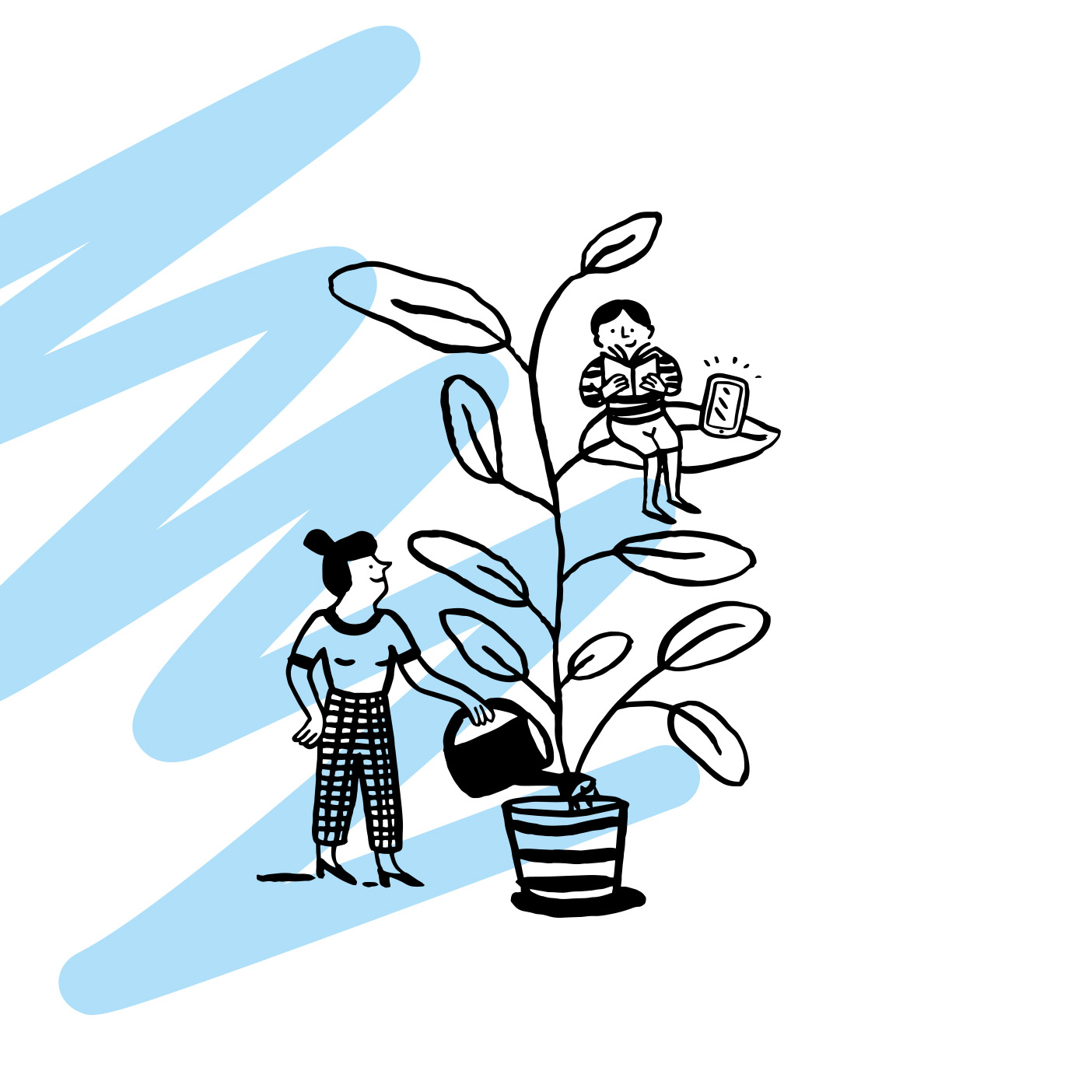 LMVZ
In die Zukunft wachsen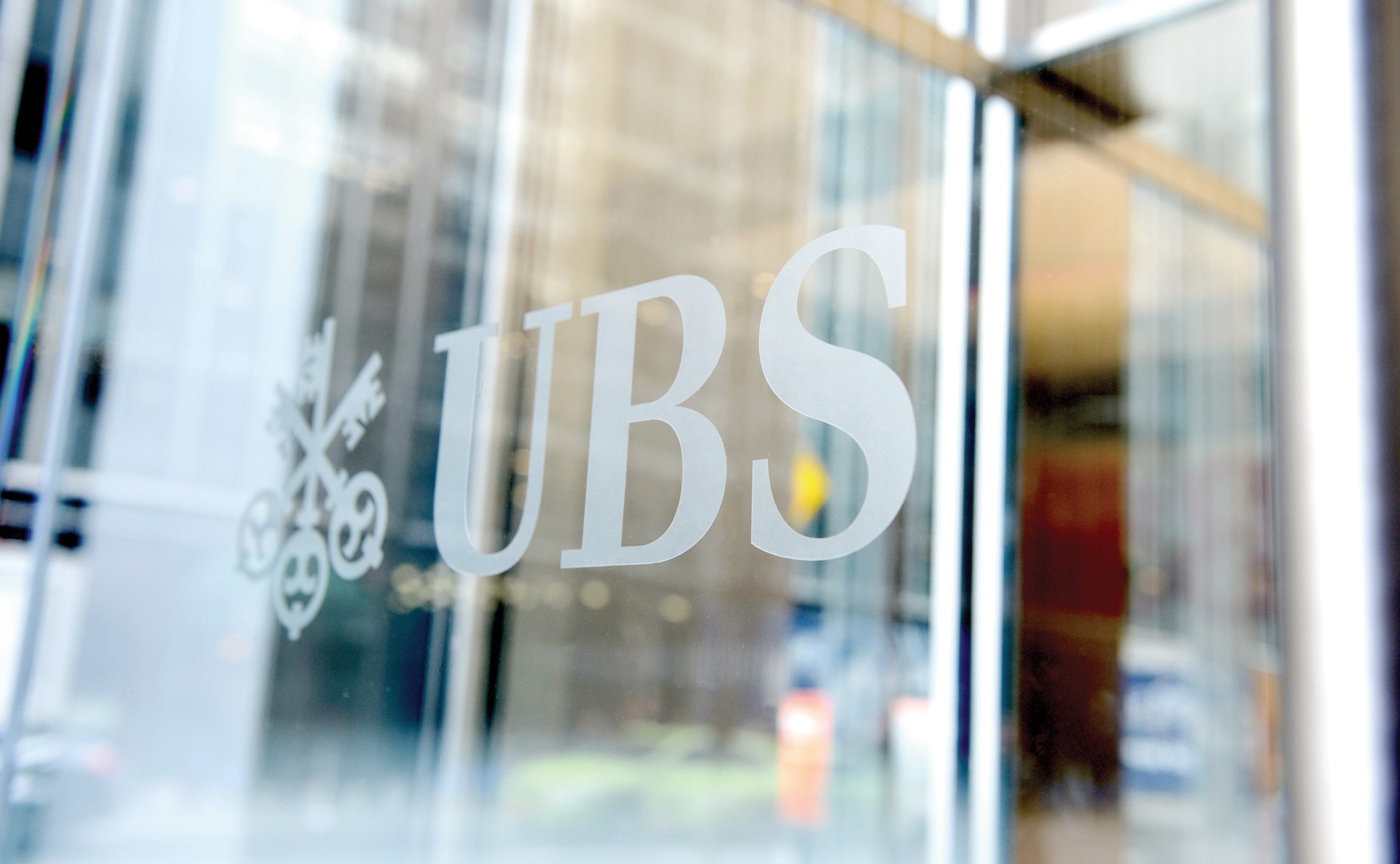 UBS
Erstklassige Finanzlösungen
Schweizweit und weltweit.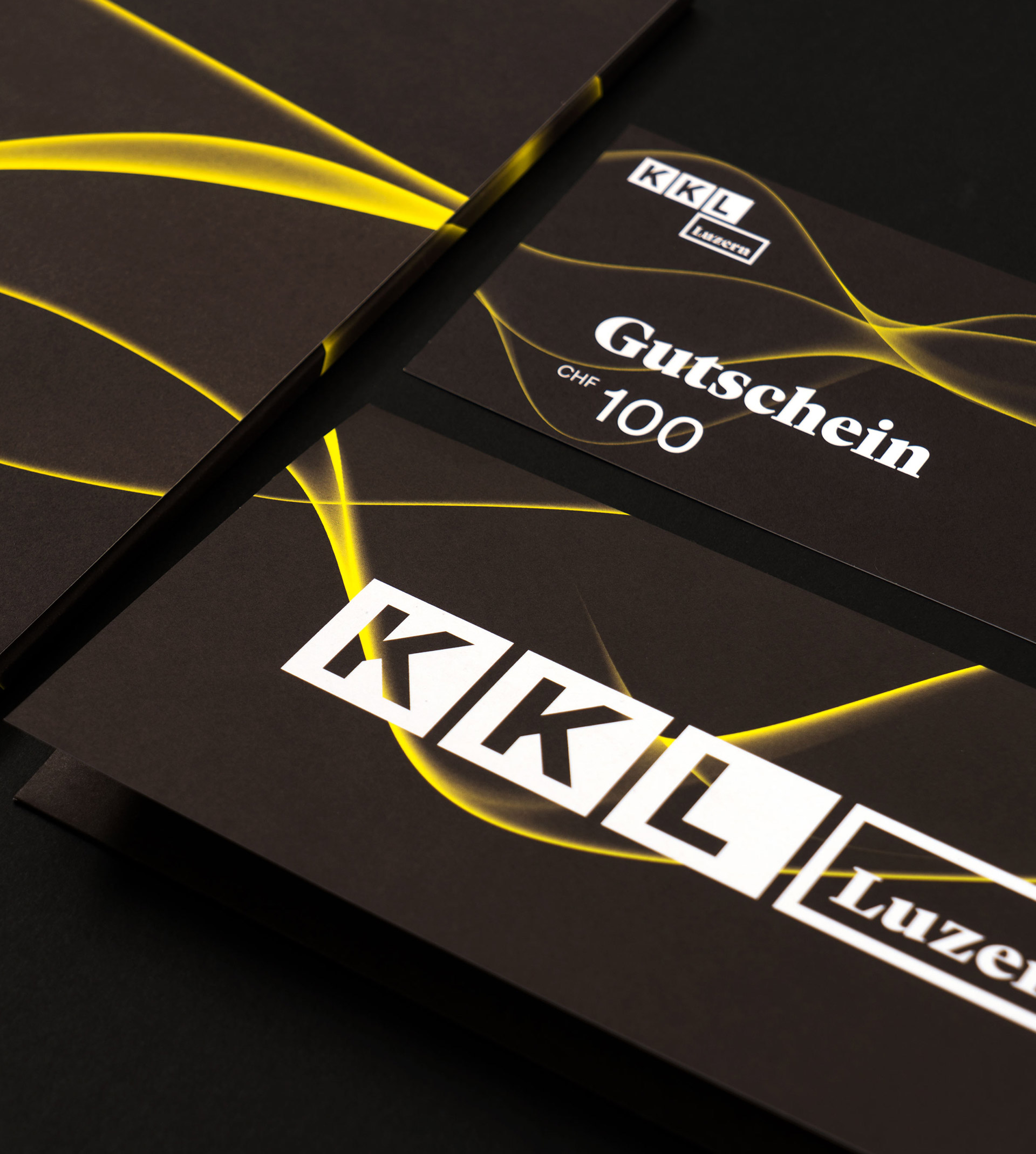 KKL Luzern
Eine Welle der Inspiration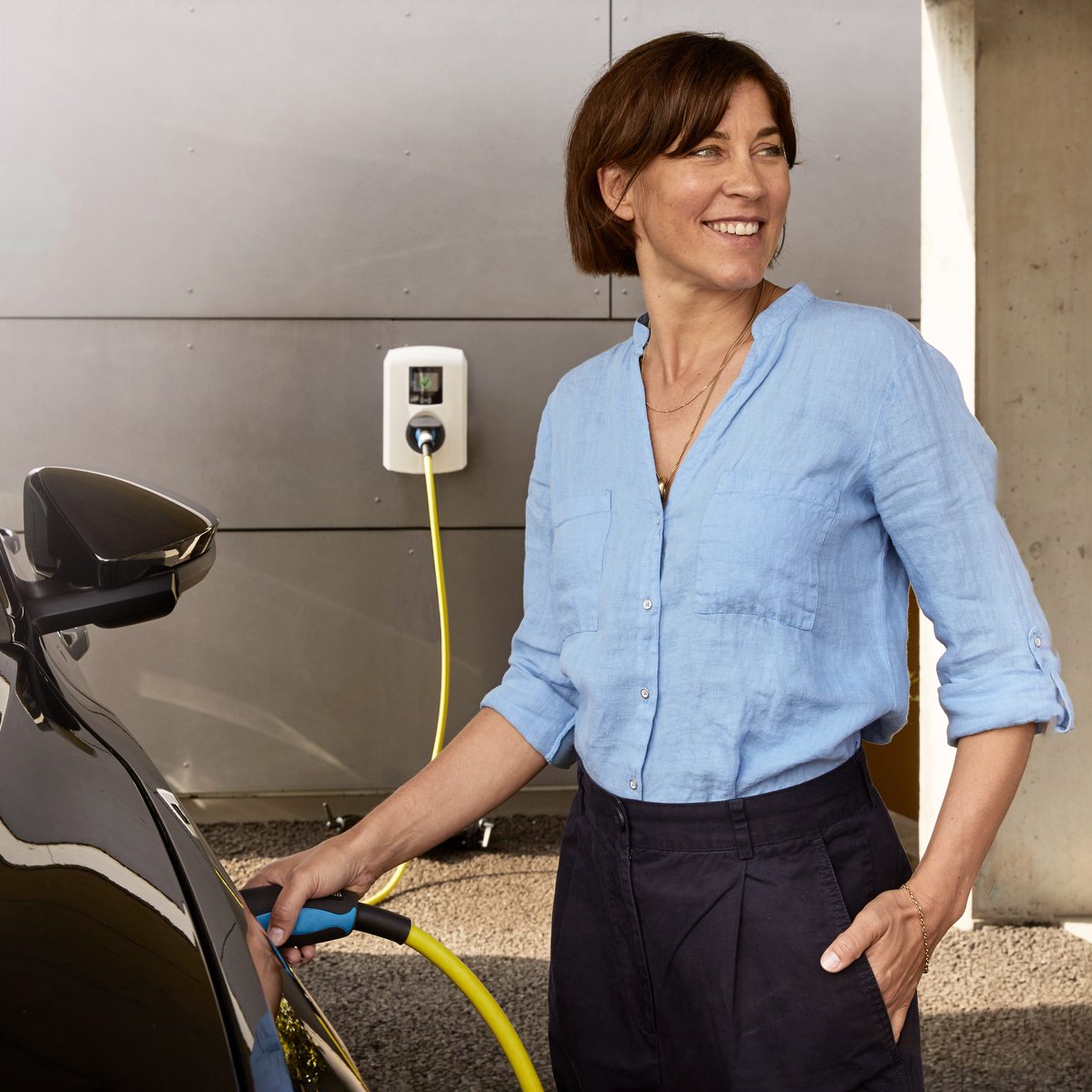 EKZ
Einfach und authentisch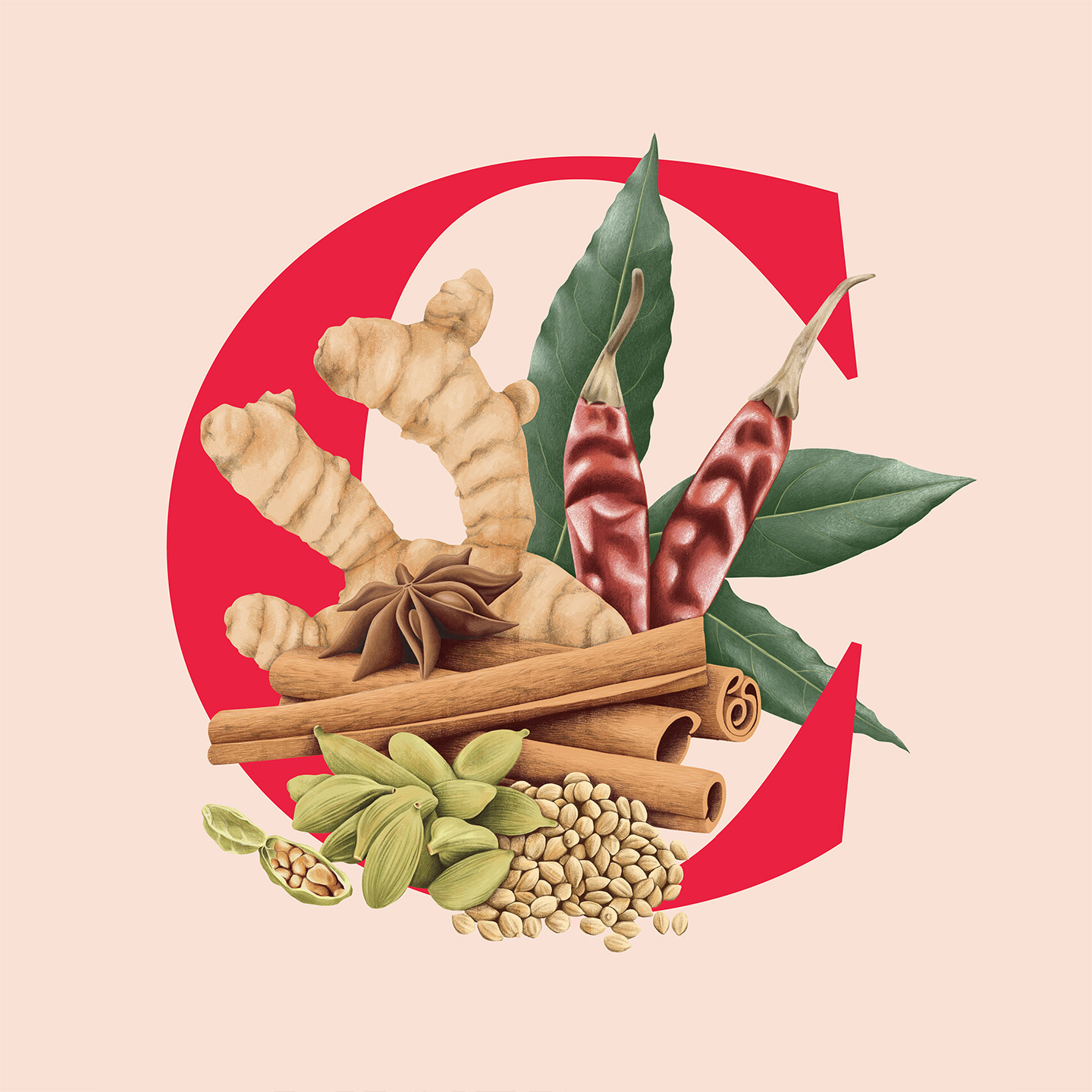 Mövenpick Restaurants
Neuer Glanz
für den kleinen
Luxus im Alltag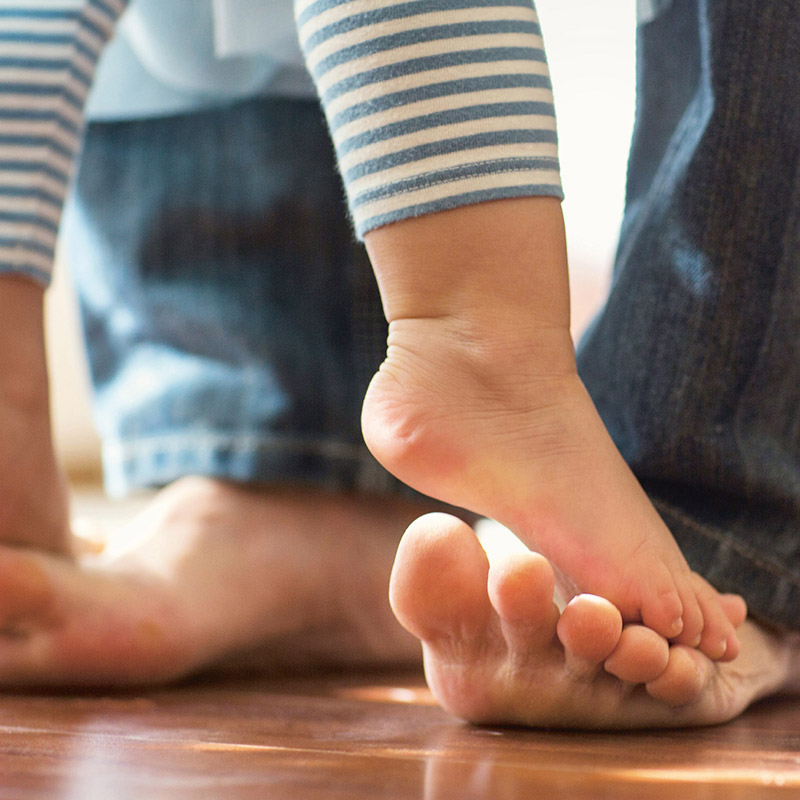 Famigros
Ein M familiärer