Shaping the school of the future
Pädagogische Hochschule Zürich (PHZH) offers a wide range of basic and advanced training courses for prospective and trained teachers. PHZH also offers services for research and consulting.
The agency helped PHZH define the new positioning and brand structure and developed the brand identity, positioning and structural scenarios. The new brand design reflects the personality of the Pädagogische Hochschule Zürich: leading, innovative, networked.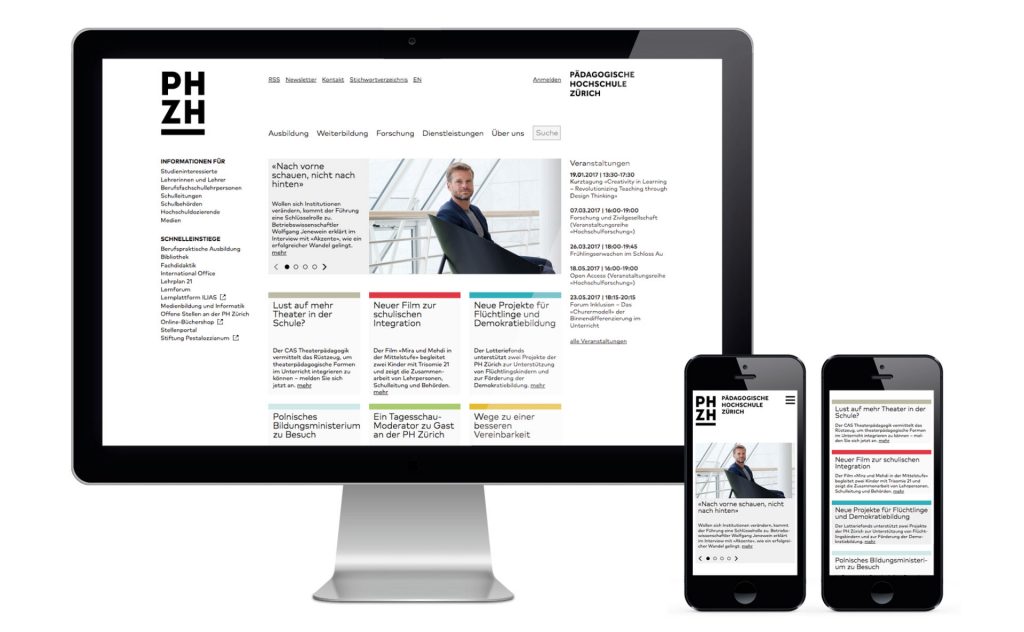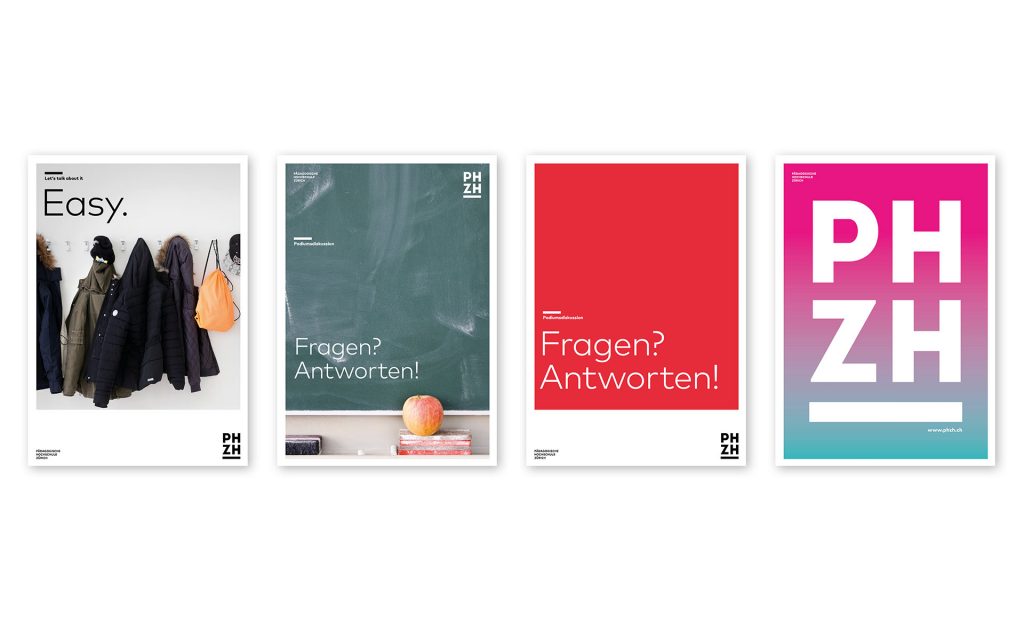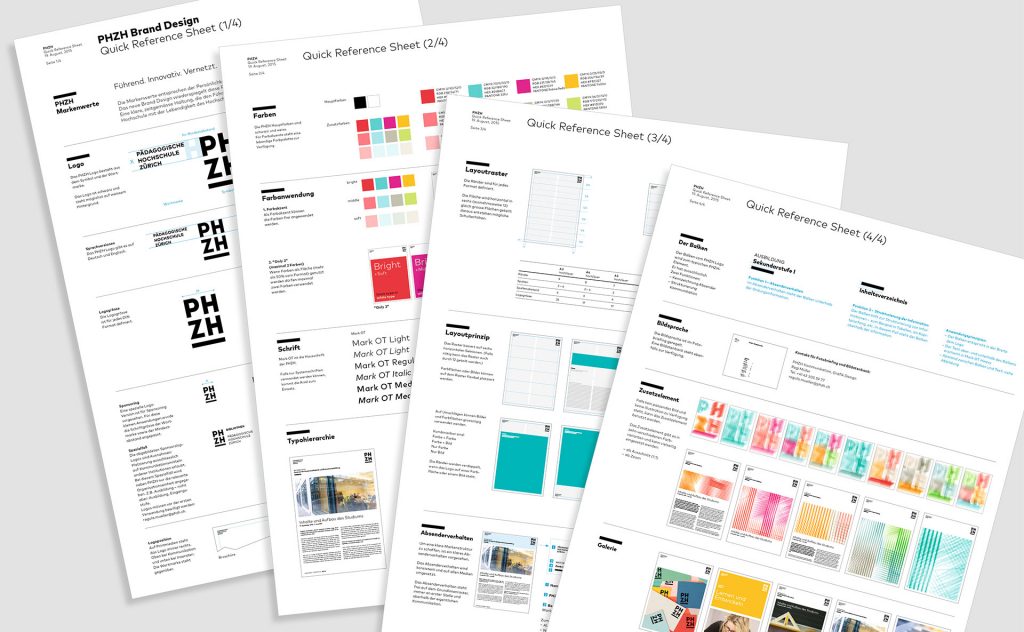 The strong, emblematic logo supports the leadership claim as a university, while the color scheme combines the liveliness of everyday university life with the broad range of services and varied stakeholders.