Four tools for bringing a decision-maker around to professional brand management.
Are you in charge of marketing, communications, branding or corporate identity? And have you come to the conclusion that important decision-makers in your company are not aware of the importance of your brand?
Then this white paper is for you. We present you with four tools you can use to bring management or stakeholders around to the idea of using your brand consistently to make your company more successful.
In this white paper, we discuss how to:
establish a consistent brand at the management level
counter unfounded views around brands
find the right allies in your company for your concerns
prepare your brand initiatives for a management decision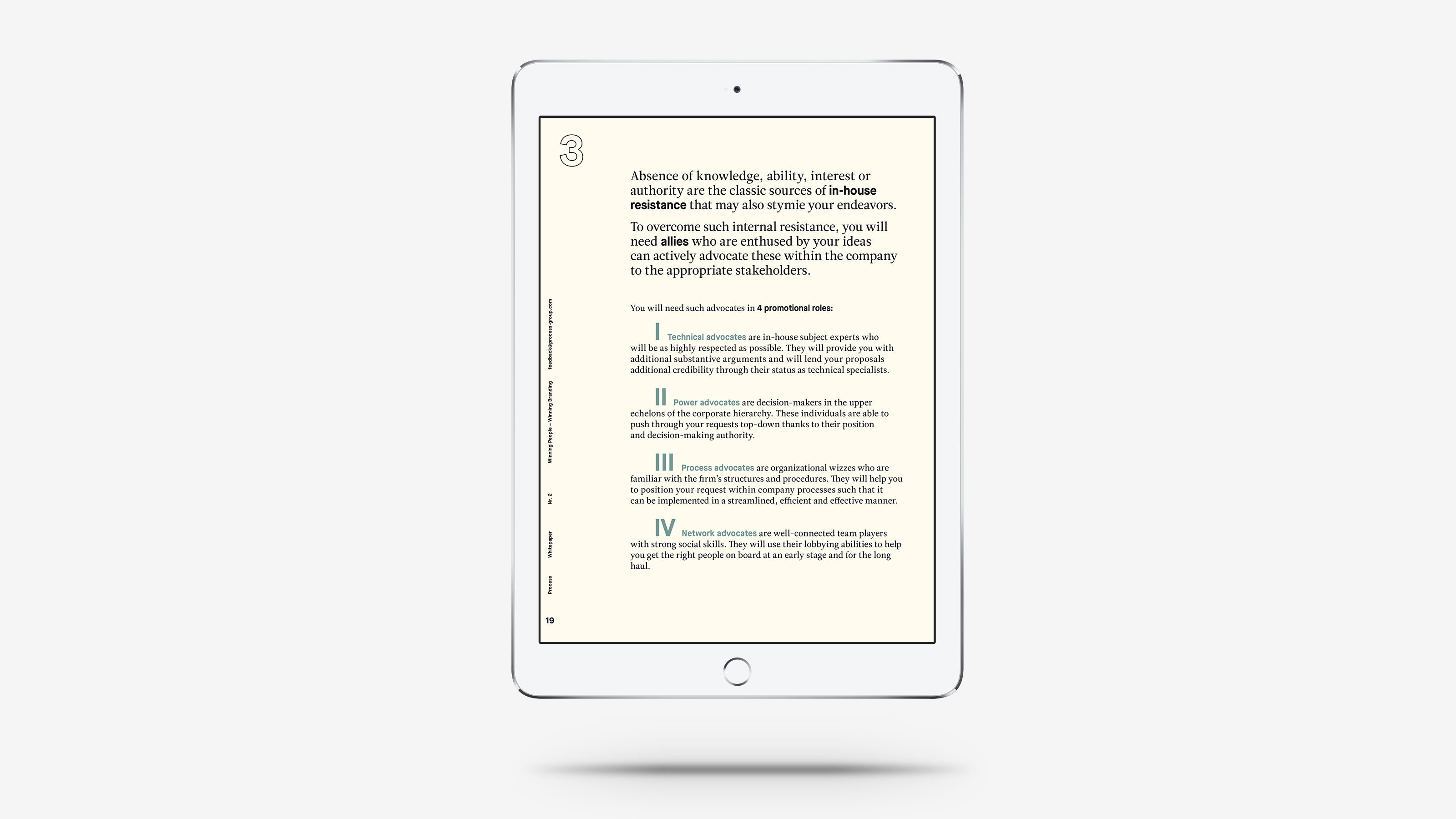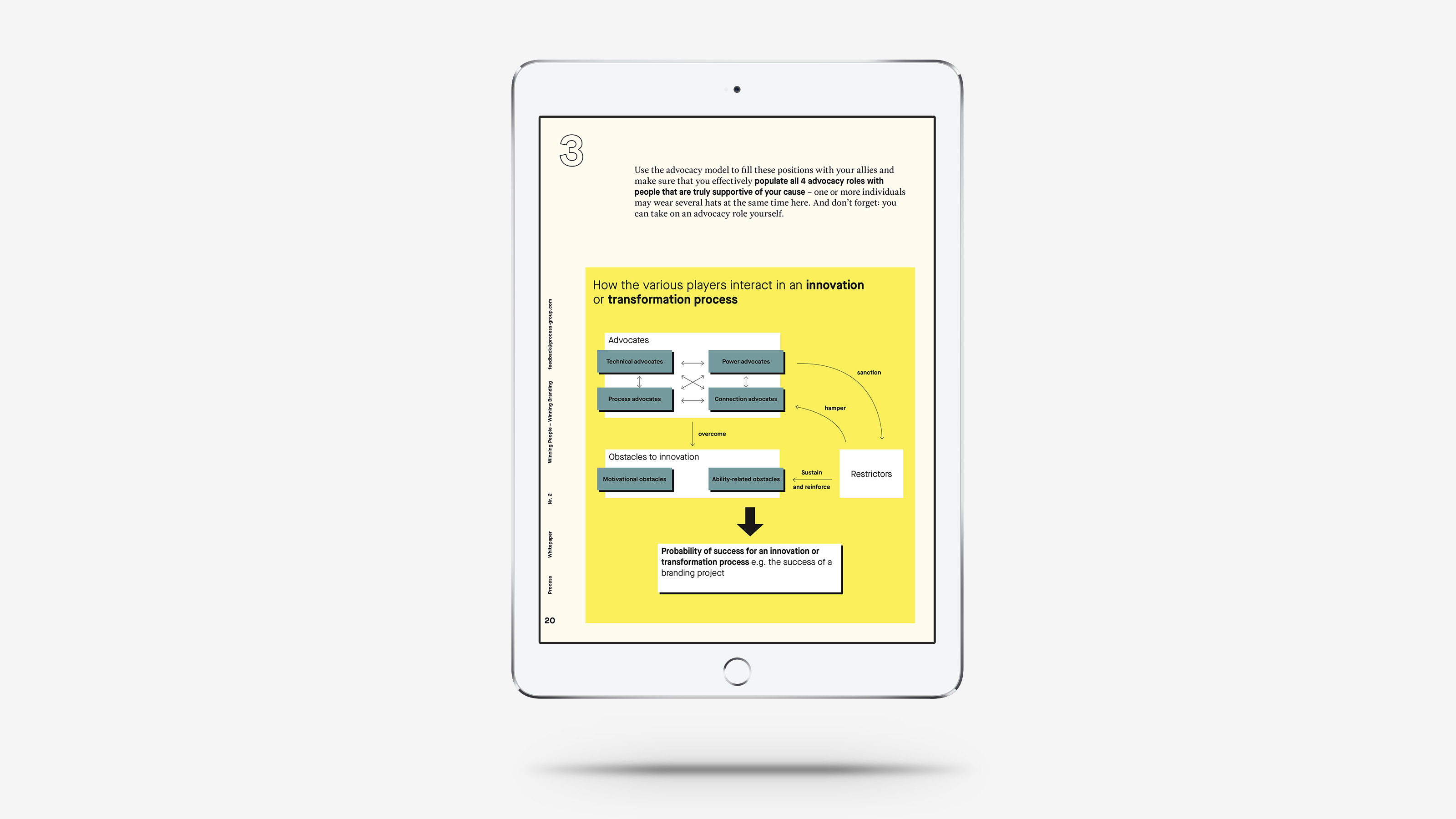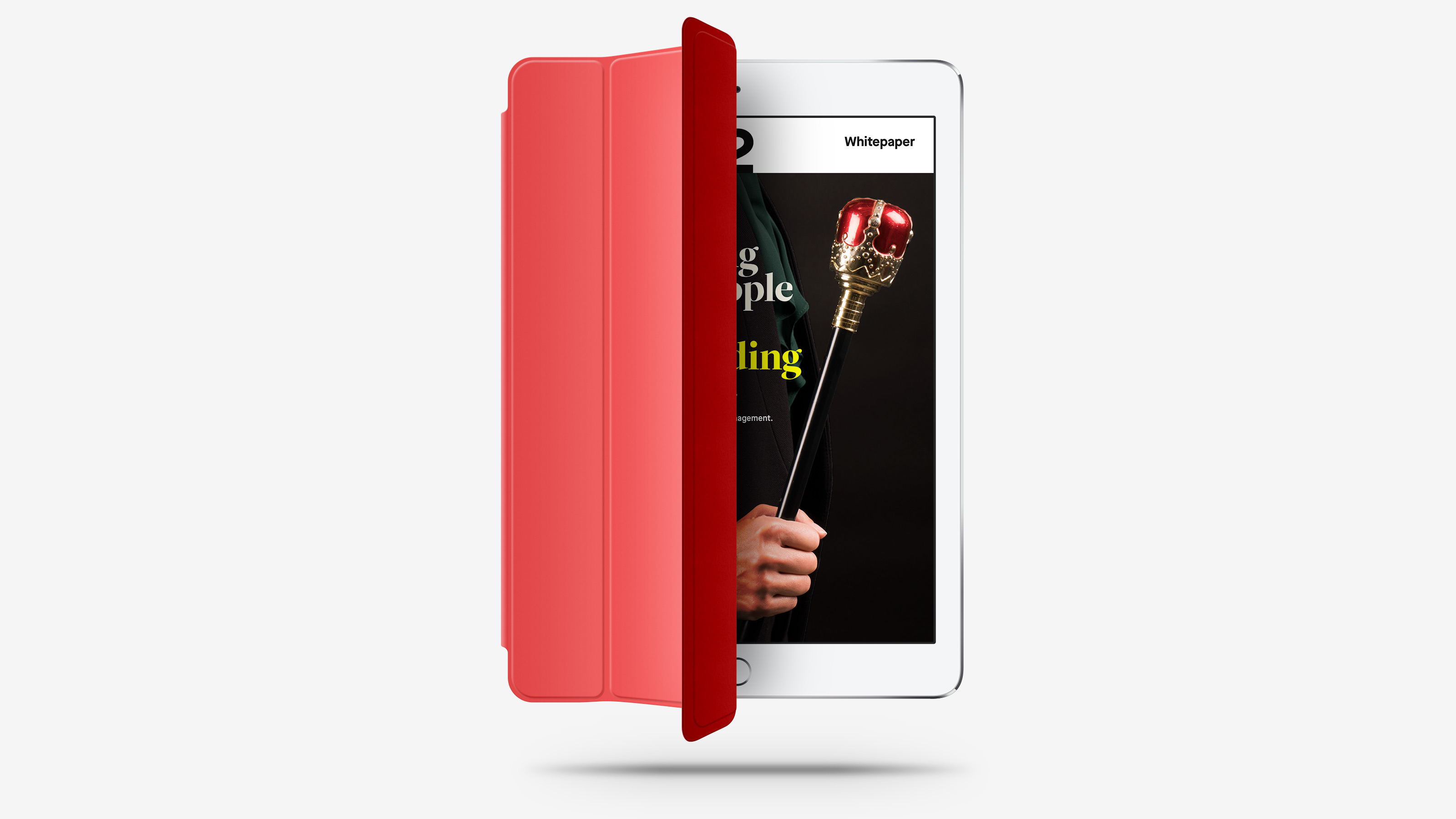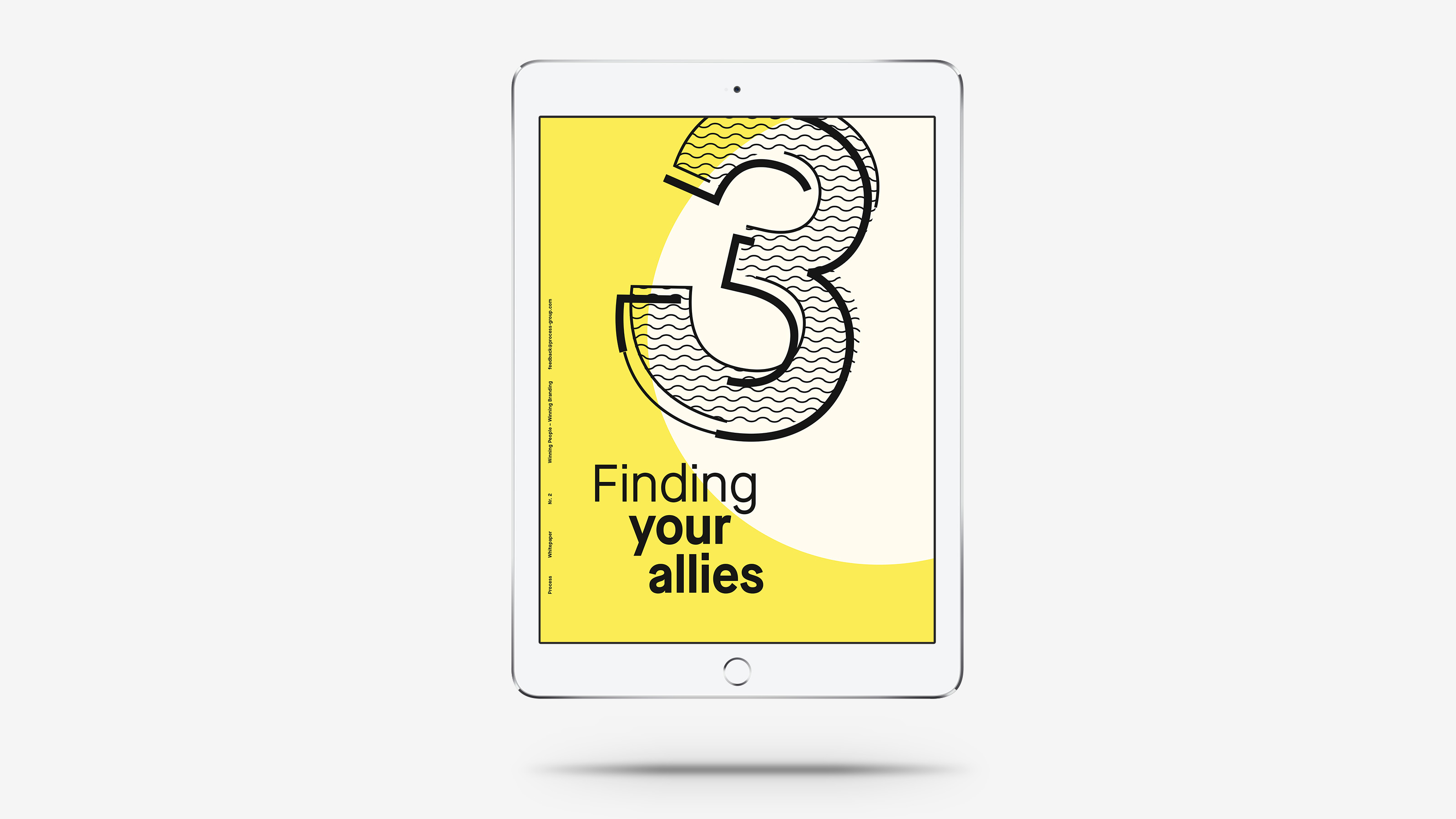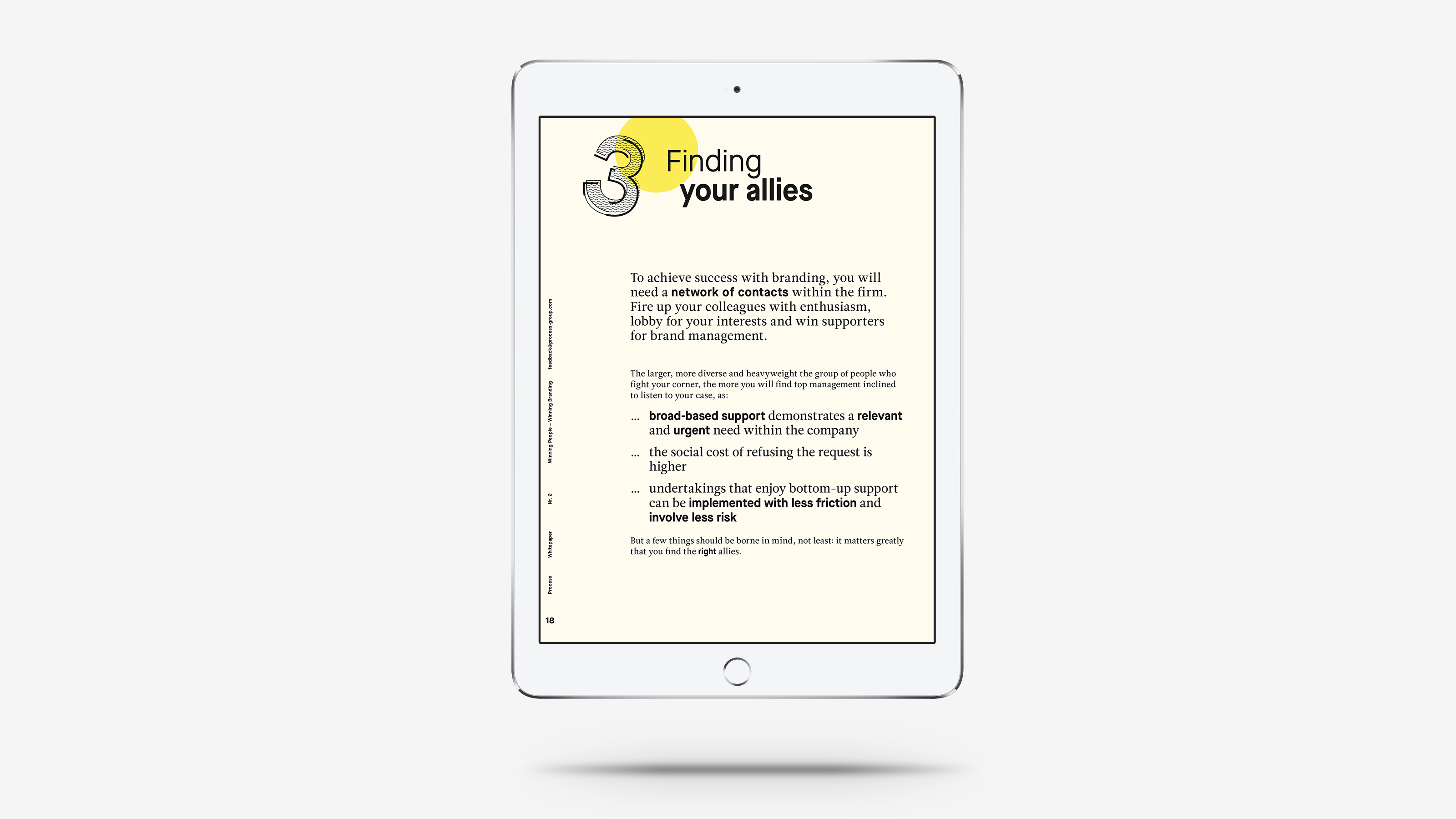 Frequently asked questions:
Why do I have to fill out a form?
You are receiving this white paper in exchange for your contact information. We use your data to send you more information that may be of interest to you. You can unsubscribe from these emails. We will never sell your data. For more information, please see our data protection policy.
Is it free?
Yes. We are making this white paper available to you free of charge and there no associated obligations. We would be delighted if you found our tips useful.