The Swiss restaurant chain has worked with Process to develop the positioning of the Marché Mövenpick food service concept. Existing Marché values were enhanced with values from the Mövenpick philosophy. The new brand focuses on pleasure and sophistication.
Illustrations
The new Marché Mövenpick logo, typography and hand-drawn illustrations by Swedish artist Klas Herbert are the hallmarks of the brand's new look. From menu boards and table menus to packaging and coffee cups – the simple line drawings in black crop up again and again.
Color scheme
Bold, fresh green is Marché Mövenpick's key color. Green is primarily combined with neutral colors such as white, black and gray.
Bright colors are used as accents.

Typography
The eye-catching sans serif typeface Alternate Gothic No2 is the house typeface and is used for main communications, along with system typeface Georgia. The handmade look of decorative typeface Handsome Pro completes the typography palette. This typeface is used for storytelling. The decorative line combined with the Japanese dotted line brings sophistication and structure to the image.
Color scheme
The colorful images of food communicate the generosity, sophistication and market freshness of Marché Mövenpick's cuisine. The images were created in collaboration with photographer Klaus Einwanger. Playful elements such as Klas Herbert's illustrations also highlight the «workshop feel».
«The corporate design is a very effective expression of Marché Mövenpick's new brand positioning.»
Packaging
Takeaway products also showcase the brand image. We developed simple, easy-to-use and flexible packaging design and have already used it as a basis for lots of different kinds of packaging.
Pictograms and signs
We have developed an entire series of pictograms. Together with simple arrows, these create a clear and comprehensible guidance system. The pictogram style is based on the proportions of the main typeface Alternate Gothic No. 2 and incorporates the dotted lines from the brand design as a recurring element.
In this project applied competences:
Brand strategy
Corporate design
Signage
Brand positioning
Packaging
More projects: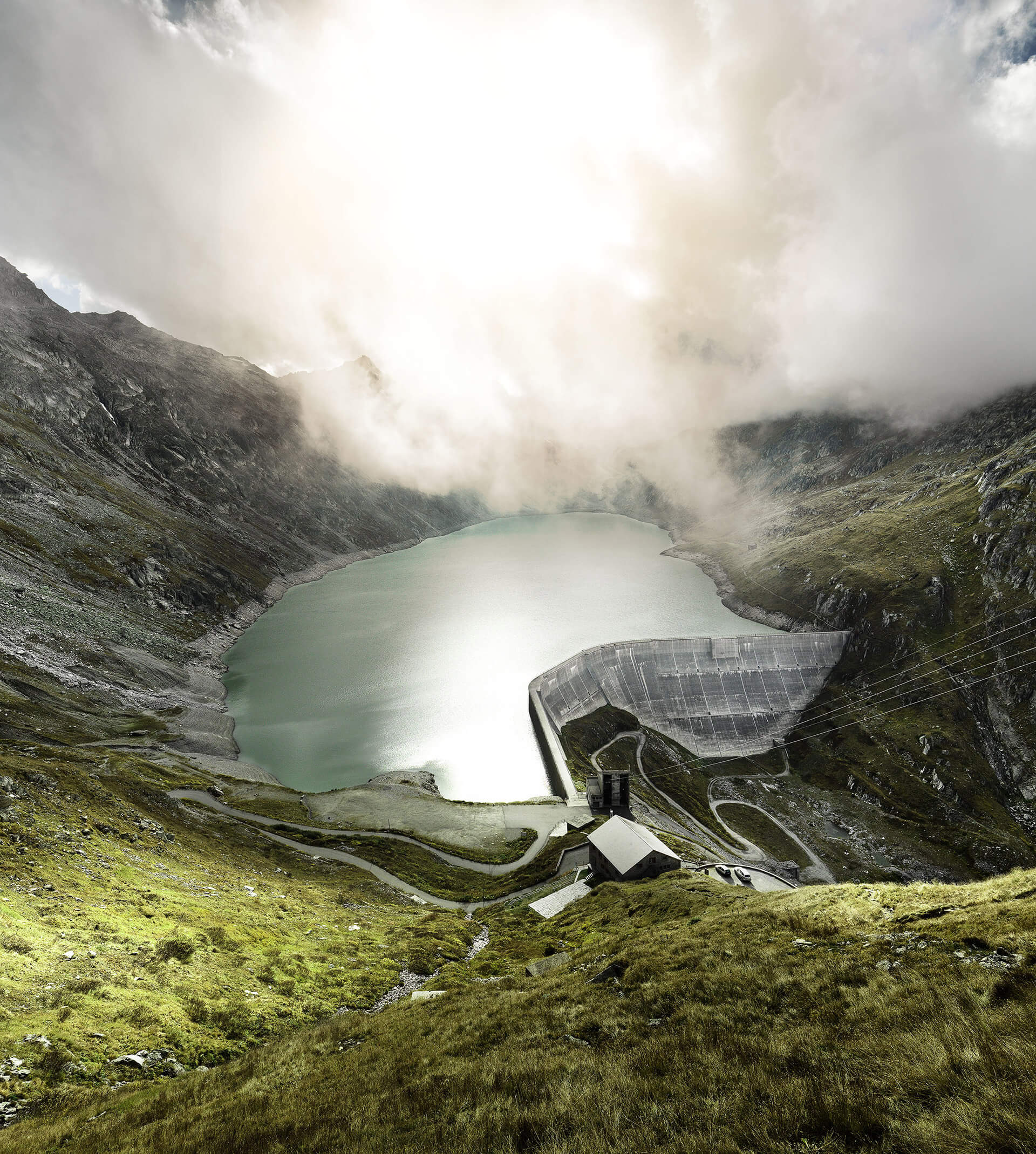 BKW
A brand
for transition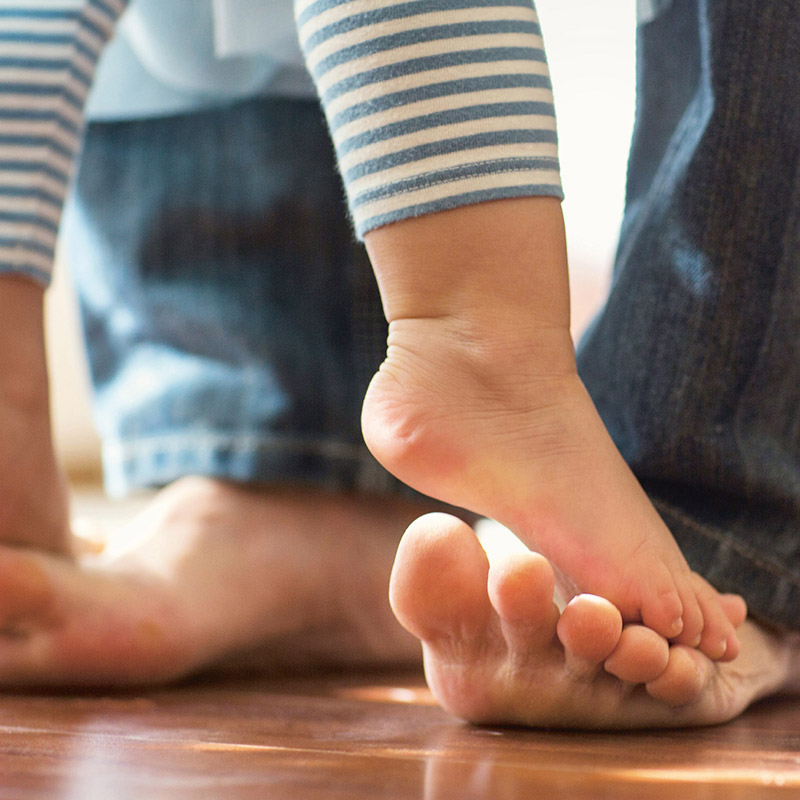 Famigros
A more
family-friendly
M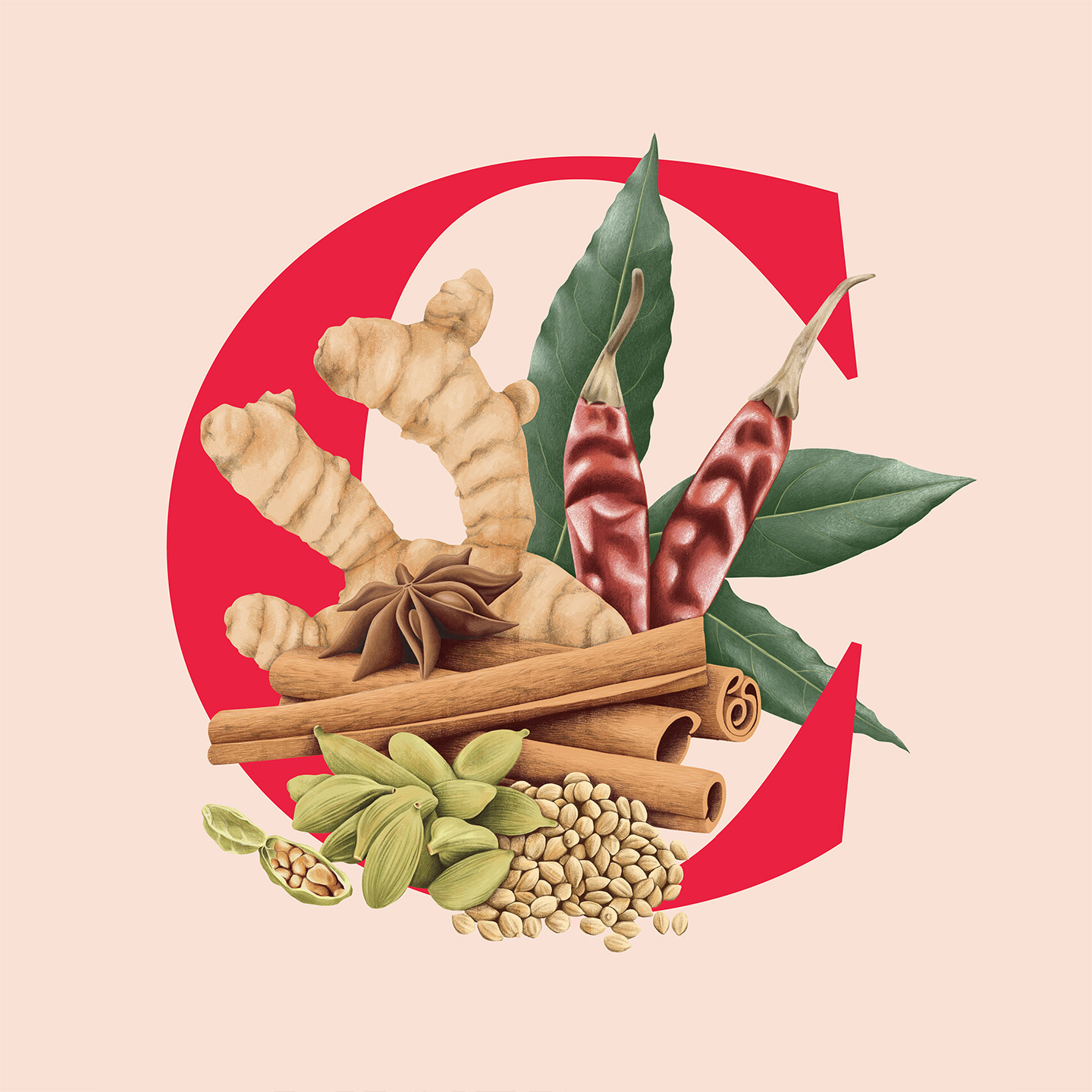 Mövenpick Restaurants
New gloss
for the little luxury
in everyday life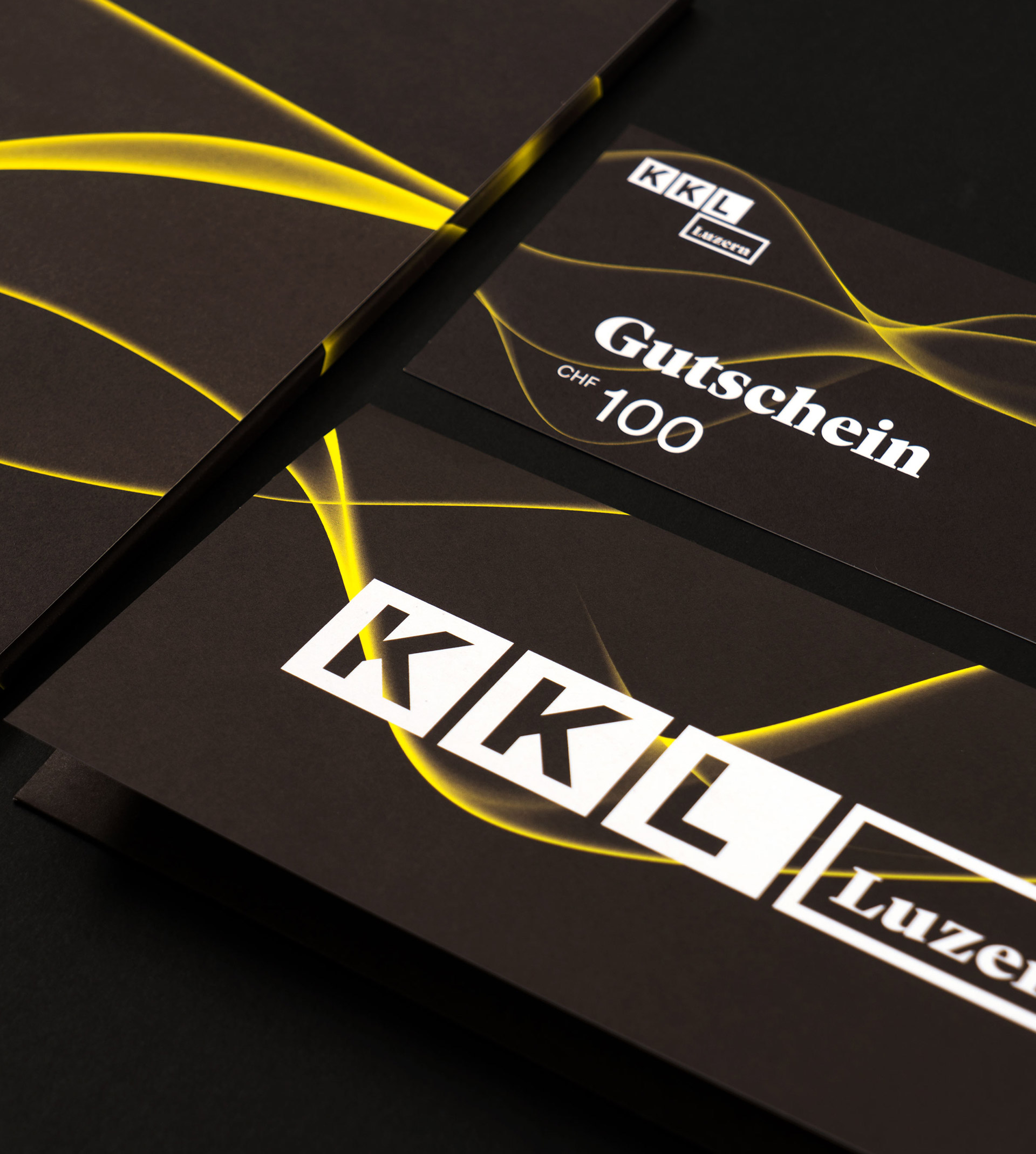 KKL Luzern
A wave of
inspiration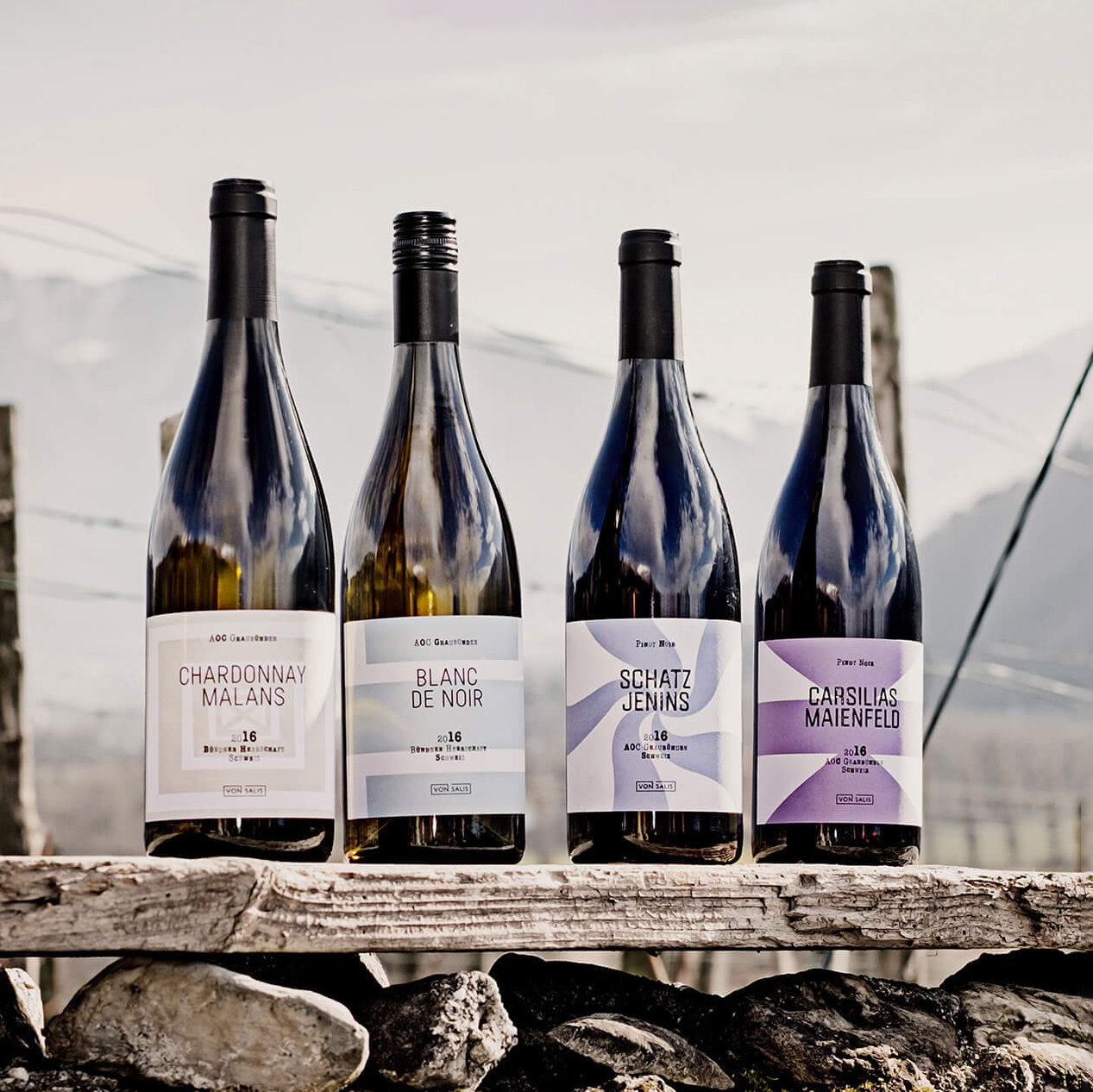 von Salis
Simply fine wine